Updated 1/15/2019.
image from genius.com
Writer(s): Daniel Powter (see lyrics here)
---
Released: 1/9/2005
---
First Charted: 8/27/2005
---
Peak: 15 US, 119 AC, 2 UK, 7 CN, 3 AU (Click for codes to singles charts.)
---
Sales *: 3.0 US, 0.6 UK, 5.0 world (includes US + UK)
---
Radio Airplay *: 0.7
---
Video Airplay *: 122.64
---
Streaming *: --
---
* in millions
Review:
Daniel Powter's "Bad Day" was definitely not an overnight success. The Canadian singer first recorded the song with producer Jeff Dawson in 2002, who he partnered with in 1997. WK They couldn't find a label to release it, but finally signed a contract with Warner Bros. Records in April 2003. WK The song was eventually used in a French TV ad for Coca Cola during the 2004 Christmas season. WK
After that, the song was released in Europe as the lead single for Powter's self-titled sophomore album in January 2005. It went on to become the most played song on European radio. WK In July 2008, the British Performing Rights Society announced that "Bad Day" was the most-played song in the U.K. over the previous five years. SF
The song wouldn't find success in the U.S. until 2006, when it was used as the goodbye song to departing contestants on the hugely successful U.S. television talent show American Idol. SF It finally charted in the U.S. in February of that year and reached the top of the Billboard Hot 100 in April. It became the first song to sell two million digital copies in the United States. WK
A writer for The Daily Edge said it was "so sweet it gave you a toothache" WK while People magazine said the song "may be catchy enough to overcome its trite lyrics." WK On the flip side, On the flip side, others were complimentary of the song's message. Entertainment Weekly's David Browne said the song was "addressed to anyone who's feeling depressed…but its grand panoramic arrangement wants to pump you up." WK All Music Guide's Stephen Thomas Erlewine echoed the latter statement, calling it a "sunny tune that pretty much has the opposite sentiment of its title." WK Powter himself said the song is "not literally about having a bad day. It's more about not taking yourself too seriously and complaining about trivial things." WK
---
Resources and Related Links:
Note: Footnotes (raised letter codes) refer to sources frequently cited on the blog. Numbers following the letter code indicate page numbers. If the raised letter code is a link, it will go directly to the correct page instead of the home page of a website. You can find the sources and corresponding footnotes on the "Lists" page in the "Song Resources" section.
Awards: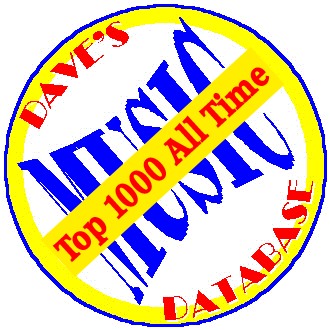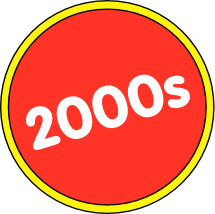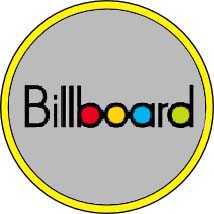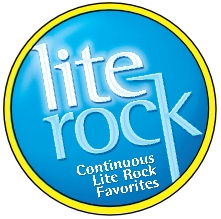 ---