First posted date; updated 6/7/2019.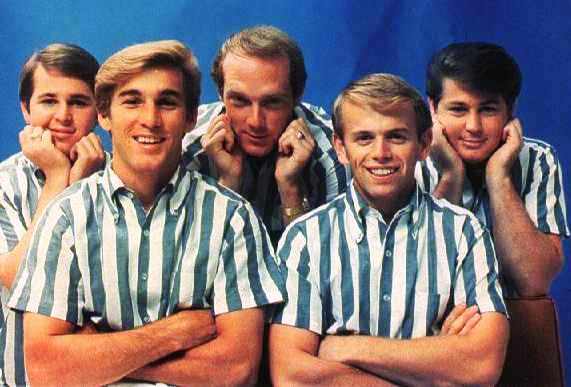 Pop/rock vocal harmony group (and initiators of surf-rock) formed in Hawthorne, California. 1961-. Known in high school as Kenny & the Cadets, Carl & the Passions, then The Pendletones. Brothers Brian Wilson (leader/composer/producer/b/k: 61-85,96,12), Carl Wilson (g; died in 1998), and Dennis Wilson (g: 61-83; drowned in 1983) with cousin Mike Love (v/sax: 61-), Al Jardine (g: 61-)
Jardine was briefly replaced by David Marks (g: 62-63). Brian quit touring in December 1964 to focus on developing music in the studio. He was replaced on tour by Glen Campbell (k: 64-65) and then Bruce Johnston (k: 65-). Campbell and Johnston were also members of Sagittarius. After Carl's death in 1998, Mike Love continued to helm a touring group billed as the Beach Boys. In 2012, Love reunited with Brian and Jardine for an album and tour.
For a complete list of this act's DMDB honors, check out the DMDB Music Maker Encyclopedia entry.
---
Top 100 Songs
---
Dave's Music Database lists are determined by song's appearances on best-of lists as well as chart success, sales, radio airplay, streaming, and awards.
Songs are noted which peaked at #1 on the U.S. pop chart (US), Cashbox (CB), the Australian chart (AU), and the Canadian chart (CN).
DMDB Top 1%:
1. Good Vibrations (1966) #1 US,CB
2. God Only Knows (1966)
3. California Girls (1965)

DMDB Top 5%:
4. I Get Around (1964) #1 US,CB,CN
5. Surfin' U.S.A. (1963) #1 CB
6. Kokomo (1988) #1 US,CB,AU
7. Wouldn't It Be Nice (1966)
8. Don't Worry Baby (1964)
9. Sloop John B (1966)
10. Help Me Rhonda (1965) #1 US,CB,CN
11. Fun, Fun, Fun (1964)

DMDB Top 10%:
12. Barbara Ann (1965) #1 CB
13. In My Room (1963)
14. Surfer Girl (1963)
15. Little Deuce Coupe (1963)
16. Surfin' Safari (1962)

DMDB Top 20%:
17. Heroes and Villains (1967)
18. Dance, Dance, Dance (1964)
19. Do It Again (1968) #1 UK,AU
20. Rock and Roll Music (1976)

21. When I Grow Up to Be a Man (1964) #1 CN
22. The Beach Boys Medley (1981)
23. Be True to Your School (1963)
24. I Can Hear Music (1969)
25. Come Go with Me (1978)
26. Getcha Back (1985)
27. Wild Honey (1967)
28. Wipe Out (with the Fat Boys, 1987)
29. California Dreamin' (1986)

Not in DMDB Top 20%:
30. Good Timin' (1979)
31. Peggy Sue (1978)
32. It's O.K. (1976)
33. Darlin' (1967)
34. Break Away (1969)
35. Caroline, No (1966)
36. Do You Wanna Dance? (1965)
37. Surf's Up (1971)
38. Ten Little Indians (1962)
39. Friends (1968)
40. Bluebirds Over the Mountain (1968)

41. Shut Down (1963)
42. Don't Worry Baby (w/ the Everly Brothers, 1988)
43. Here Comes the Night (1967)
44. Catch a Wave (1963)
45. Sail on Sailor (1973)
46. Don't Worry Baby (w/ Lorrie Morgan, 1996)
47. 409 (1962)
48. California Saga (On My Way to Sunny Californ-i-a (1973)
49. Why Do Fools Fall in Love? (1964)
50. The Warmth of the Sun (1964)

51. Long Promised Road (1971)
52. Add Some Music to Your Day (1970)
53. The Little Girl I Once Knew (1965)
54. Wendy (1964)
55. Cotton Fields (1969) #1 AU
56. Fun, Fun, Fun (w/ Status Quo, 1996)
57. Lady Lynda (1979)
58. Please Let Me Wonder (1965)
59. Hot Fun in the Summertime (1992)
60. Still Cruisin' (1989)

61. That's Why God Made the Radio (2012)
62. Then I Kissed Her (1965)
63. Rock and Roll to the Rescue (1986)
64. It's Gettin' Late (1985)
65. Little Honda (1964)
66. Surfin' (1962)
67. I Just Wasn't Made for These Times (1966)
68. Kiss Me Baby (1965)
69. Goin' On (1980)
70. Little Saint Nick (1963)

71. You're So Good to Me (1965)
72. I Can Hear Music (w/ Kathy Troccoli, 1996)
73. She Knows Me Too Well (1964)
74. Marcella (1972)
75. She Believes in Love (1985)
76. Problem Child (1990)
77. Crocodile Rock (1991)
78. Sumahama (1979)
79. Happy Endings (w/ Little Richard, 1987)
80. Let Him Run Wild (1965)

81. Cool, Cool Water (1970)
82. All Summer Long (1964)
83. Little Deuce Coupe (w/ James House, 1996)
84. Long Tall Texan (with Doug Supernaw, 1996)
85. Girl Don't Tell Me (1965)
86. This Whole World (1970)
87. Disney Girls (1957) (1971)
88. 'Til I Die (1971)
89. The Trader (1973)
90. It's a Beautiful Day (1979)

91. San Miguel (1970)
92. Hang on to Your Ego (1966)
93. Frosty the Snowman (1964)
94. Girls on the Beach (1964)
95. Long Tall Texan (1964)
96. Louie, Louie (1964)
97. Spirit of American (1963)
98. Pet Sounds (1966)
99. From There to Back Again (2012)
100. You Still Believe in Me (1966)

---
Awards: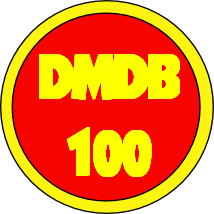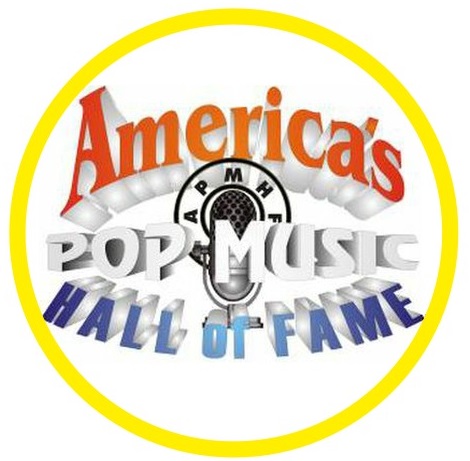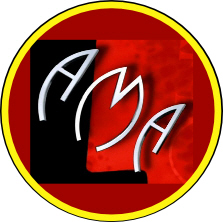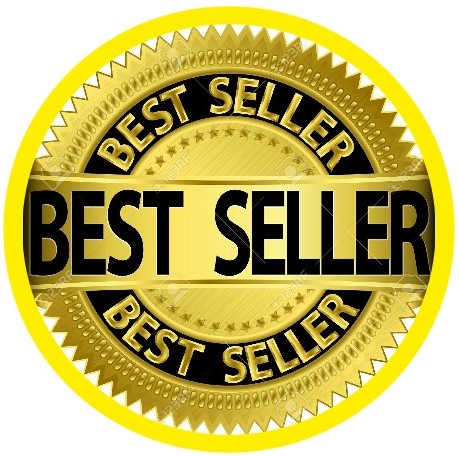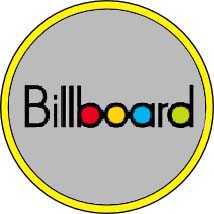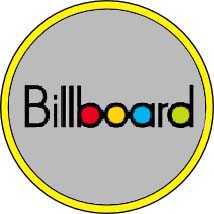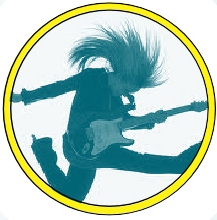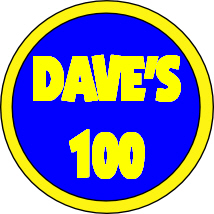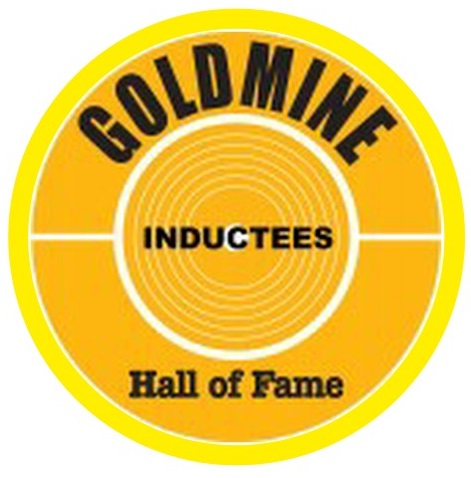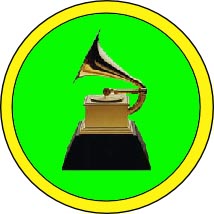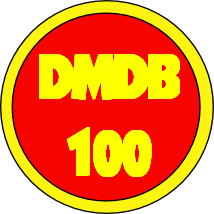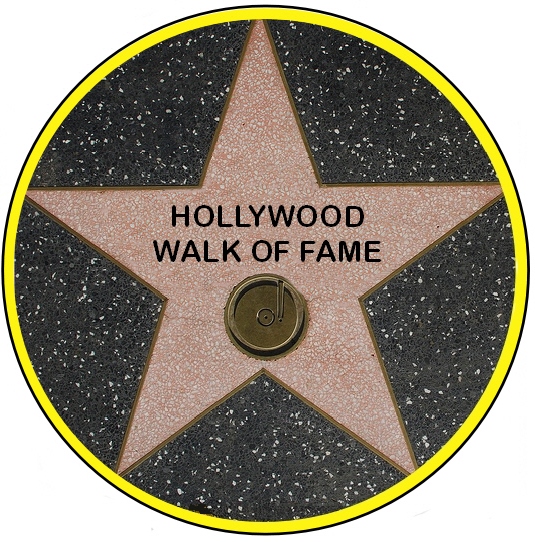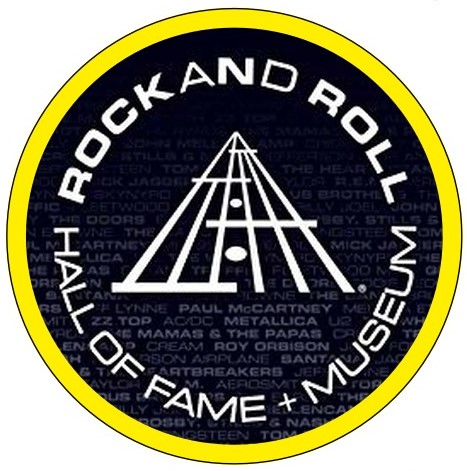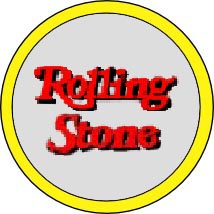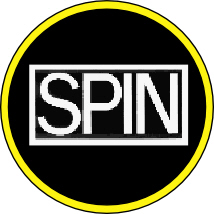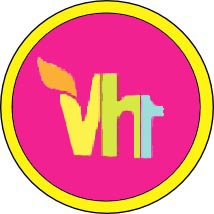 ---