Updated 1/20/2019.
image from aconversation.com
Cheap Thrills
Sia with Sean Paul
Writer(s): Sia Furler, Greg Kurstin, Sean Paul Henriques (see lyrics here)
---
Released: 2/11/2016
---
First Charted: 3/5/2016
---
Peak: 14 US, 14 AC, 17 A40, 2 UK, 14 CN, 6 AU (Click for codes to singles charts.)
---
Sales *: 4.0 US, 1.8 UK, 11.1 world (includes US + UK)
---
Radio Airplay *: --
---
Video Airplay *: 1224.39
---
Streaming *: 956.0
---
* in millions
Review:
Australian singer Sia had been around as a performer for years and toyed with the idea of switching gears and just being a songwriter. She initially wrote "Cheap Thrills" with Rihanna in mind since the Barbados singer had already had chart-topping success with the Sia-penned "Diamonds." However, Rihanna's people wanted something more soulful and turned it down. Sia realized it "sounded a little bit too Brit-pop for her" but thought there was "something really uplifting about it that put me in a good mood." SF Shen ended up recording it herself for her seventh album, This Is Acting.
A remix of the song featuring reggae artist Sean Paul was released as the album's second single. When Sia approached Paul, he listened to the song and thought, "What a big sound, nice hook and melody she had put down. I'm a huge fan of her voice. She spans generations." SF
The "synthpop and dancehall song" WK went all the way to #1 on the BillboardHot 100. It was her first chart-topper as a performer and Paul's fourth trip to the pinnacle. "Cheap Thrills" was also a #1 in Canada, France, Germany, Italy, and Slovenia and a top 10 in Australia, New Zealand, and the United Kingdom. WK It became the all-time best-selling song in Italy. WK It was the most "Shazamed" of the year, meaning more people used the music identification app Shazam to identify this song in 2016 than any other song. SF The song was nominated for a Grammy for Best Pop Duo/Group Performance.
Rolling Stone's Brittany Spanos called the song a "bouncy party anthem" and NME's Nick Levine said "there's no denying this is another superior slab of on-trend ear candy from one of pop's finest songwriters." WK
---
Resources and Related Links:
Note: Footnotes (raised letter codes) refer to sources frequently cited on the blog. Numbers following the letter code indicate page numbers. If the raised letter code is a link, it will go directly to the correct page instead of the home page of a website. You can find the sources and corresponding footnotes on the "Lists" page in the "Song Resources" section.
Awards: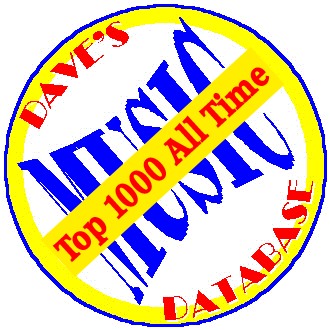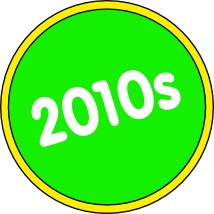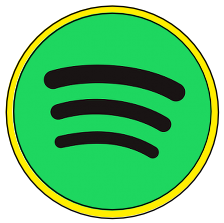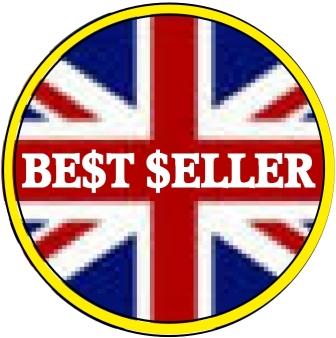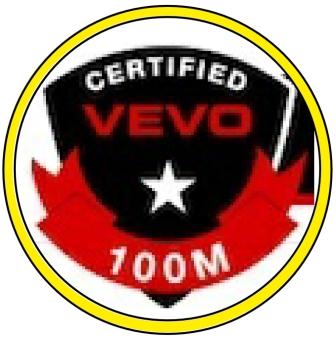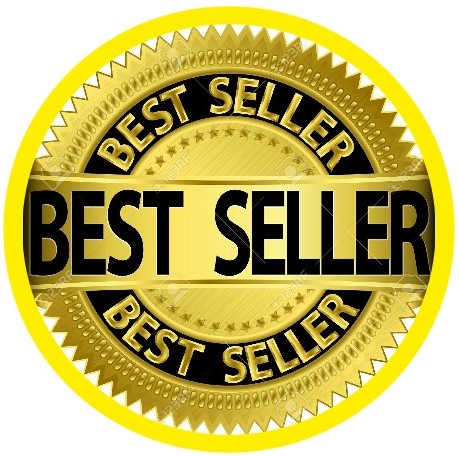 ---