image from songbook1.wordpress.com
---
Tommy Dorsey "All the Things You Are"
---
Writer(s):
Jerome Kern, Oscar Hammerstein II (
see lyrics here
)
First charted: 12/16/1939
Peak: 12 US, 12 HP (Click for codes to singles charts.)
Sales (in millions): -- US, -- UK, -- world (includes US and UK)
Radio Airplay (in millions): -- Video Airplay (in millions): --
---
Review:
"All the Things You Are" was introduced in the Broadway musical comedy
Very Warm for May
in November 1939.
SB
It was sung by Hirma Sherman, Frances Mercer, Hollace Shaw, and Ralph Stuart.
JA-8
The show was the last hurrah for famed composer Jerome Kern. Despite delivering what some considered his finest score, script rewrites demanded from producer Max Gordon destroyed the play's plot. It was a commercial failure, closing shortly after New Year's Day after only 59 performances. By the second night, there were only 20 people in the audience.
SB
Kern didn't have high hopes for "All the Things" being popular, thanks to its unconventional structure and twelve-note range. MM-149 However, three versions of the song charted in 1940. It became the twelfth of Tommy Dorsey's seventeen trips to the summit. It featured vocalist Jack Leonard, who would also sing on the chart-topping "Indian Summer," which hit the charts a week before "All the Things You Are," but reached #1 after "Things."
Artie Shaw (#8) and Frankie Masters (#14) also found success with the song in 1940. Four years later, the show was adapted for the film Broadway Rhythm JA-8 and in 1945 it was used in the romantic comedy A Letter for Evie. WK Tony Martin sang it in Kern's 1946 biopic Till the Clouds Roll By and it was crooned by Mario Lanza in the 1952 film Because You're Young. JA-8
It became a standard covered by Dave Brubeck, Miles Davis, Placido Domingo, Ella Fitzgerald, Erroll Garner, Dizzy Gillespie, Stan Kenton, Wes Montgomery, Willie Nelson, Oscar Peterson, Charlie Parker, Frank Sinatra, and Barbra Streisand. A survey done by JazzStandards.com identified "Things"as second only to "Body and Soul" for appearances on jazz albums. SB Parker said the song contained his favorite lyrics. WK In a 1964 Saturday Review poll, more composers named "All the Things" as their favorite than any other. TY-101
---
Resources and Related Links:
Note: Footnotes (raised letter codes) refer to sources frequently cited on the blog. Numbers following the letter code indicate page numbers. If the raised letter code is a link, it will go directly to the correct page instead of the home page of a website. You can find the sources and corresponding footnotes on the "Lists" page in the "Song Resources" section.
---
Award(s):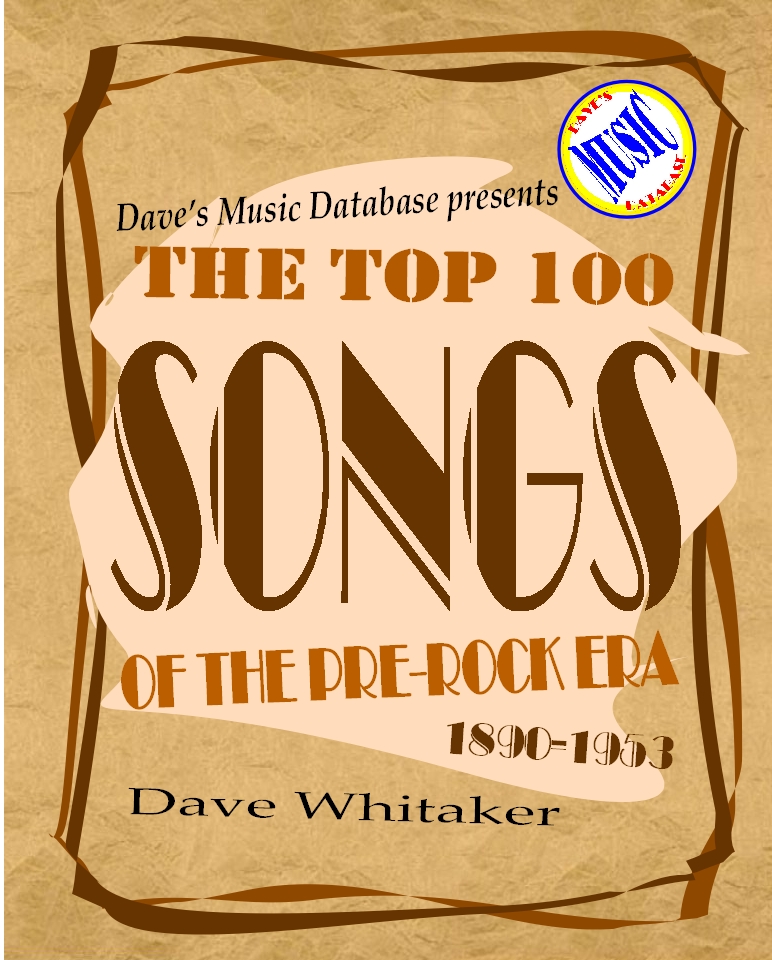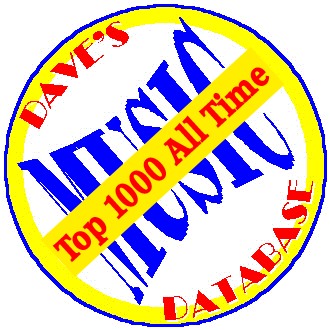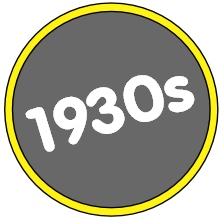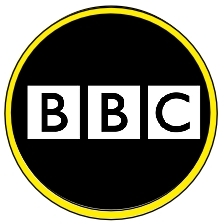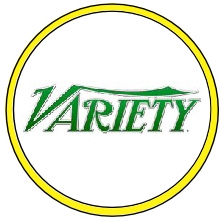 ---