Updated 11/24/2018.
image from screenertv.com
Writer(s): Justin Bieber, Julia Michaels, Justin Tranter, Sonny Moore, Michael Tucker (see lyrics here)

---

Released: 10/23/2015

---

First Charted: 10/25/2015

---

Peak: 13 US, 11 AC, 34a RB, 11 UK, 17 CN, 2 AU (Click for codes to singles charts.)

---

Sales *: 8.0 US, 2.4 UK, 13.5 world (includes US + UK)

---

Radio Airplay *: --

---

Video Airplay *: 3035.64

---

Streaming *: 1118.0

---

* in millions
Review:
"Sorry" was the second single from Justin Bieber's album Purpose. Like its predecessor, "What Do You Mean?," it topped the Billboard Hot 100, but it had to wait awhile. It debuted at #2 on the 11/14/2015 chart – behind Adele's "Hello." It spent eight non-consecutive weeks at #2 before finally dethroning Adele. WK The song would ultimately top the chart in thirteen countries. WK
The dance-pop song featured a "smooth but electricifying EDM beat incorporating brassy horn bleats, a reggaeton rhythm, [and] warm island rhythms." WK Bieber enlisted Skrillex to produce songs for his album after working with him on top-ten hit "Where Are Ü Now." Bieber said, "Skrillex is a genius. He's super futuristic and I just love his sounds. I think being able to incorporate that sound with what I'm doing has been super cool because …I feel like no one's done it before." WK
Michael Tucker, aka BloodPop, crafted the melody with Bieber in Mind and songwriters Justin Traner and Julia Michaels helped on the lyrics. WK The idea grew out of a personal event Michaels had. WK She said the idea was to "capture that moment in a relationship…where you realize you made a mistake and you're finally read to admit and apologize." WK In Bieber's hands, he wasn't just asking a lover for a second chance, but the public as well. He called the song "the end-all of apologies that I'm giving to people, to the media" SF for "a run of boorish behavior that included reckless driving, public urination, and even an incident involving a black market monkey." SF He later recanted that comment, saying, "It really had nothing to do with that…It was about a girl." SF
At first, Bieber consider the song "too safe and simple," but came to love the song and "changed a couple things to make it feel like him" WKWK Of the final results, BloodPop said "Justin's vocal delivery and the triumphant key of the song gave the narrative a warm color…The beat is…exciting and fun." WK
Time's Nolan Feeney said, "with a beat this breezy…that's nothing to be sorry about." WK Spin's Brennan Carley called "Sorry" "a subdued step forward for the Biebs" WK and USA Today's Maeve McDermott said it was "just as much of an earworm as his previous single 'What Do You Mean?'" WK AllMusic's Andy Kellman praised both songs as showing Bieber "makinga deeper connection with his material and that…he was progressing from performer to artist." WK Pitchfork's Brad Nelson called them "his best performances to date." WK
---
Resources and Related Links:
Note: Footnotes (raised letter codes) refer to sources frequently cited on the blog. Numbers following the letter code indicate page numbers. If the raised letter code is a link, it will go directly to the correct page instead of the home page of a website. You can find the sources and corresponding footnotes on the "Lists" page in the "Song Resources" section.
Awards: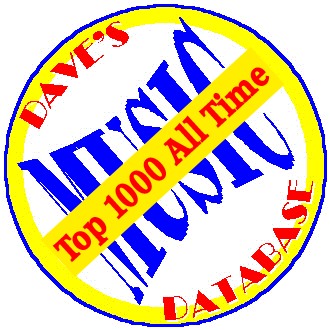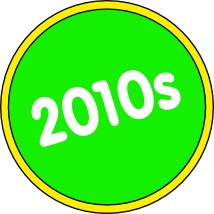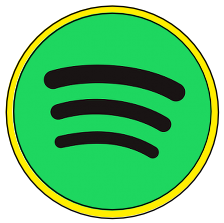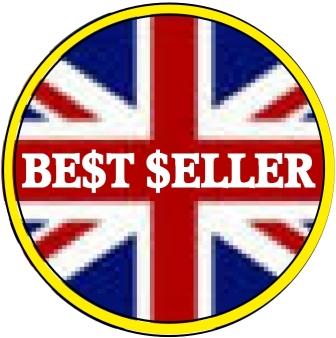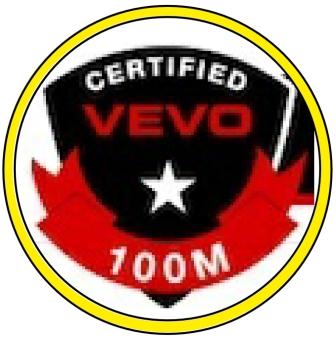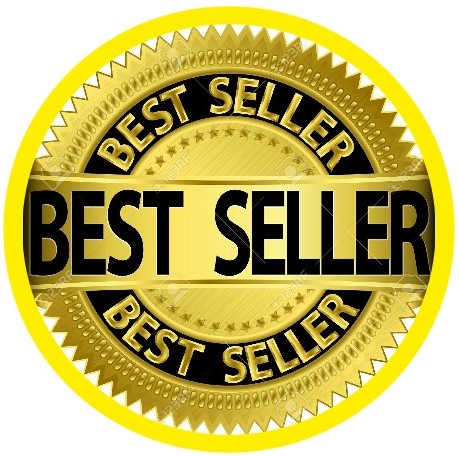 ---