First posted 12/12/2015; updated 5/25/2019.
image from breitbart.com
Singer born Francis Albert Sinatra on 12/12/1915 in Hoboken, New Jersey. Died 5/14/1998. "Ol' Blue Eyes" is one of the premiere pop crooners and traditional pop artists of all time. His personal life was tabloid fodder thanks to several high-profile marriages and divorces and his alleged association with the Mafia.
He began professionally singing as a teenager. Worked with the Hoboken Four (35-39), the Harry James' Orchestra (39), and Tommy Dorsey's Orchestra (39-42) before going solo on 9/3/42. On 6/1/43, he signed with Columbia Records and on 3/13/53 to Capitol Records, where he recorded a series of critically acclaimed and commercially successful themed albums. He was a residency performer with the Rat Pack in Las Vegas in the early 1950s and won an Academy Award for Best Supporting Actor in From Here to Eternity. Formed his own record label, Reprise Records, in 1960 and sold it to Warner Brothers in 1963.
"I'll Never Smile Again," which featured Sinatra on lead vocals with the Tommy Dorsey Orchestra, is featured in the DMDB book The Top 100 Songs of the Pre-Rock Era, 1890-1953.
For a complete list of this act's songs and albums honored by the DMDB, check out the DMDB Music Maker Encyclopedia entry.
---
Top 100 Songs
---
Dave's Music Database lists are determined by song's appearances on best-of lists as well as chart success, sales, radio airplay, streaming, and awards.
Notes: TD = Tommy Dorsey's Orchestra. Sinatra landed 40 songs at #1 on various charts, including the U.S. pre-Billboard pop charts (US), Hit Parade (HP), adult contemporary charts (AC), the UK charts (UK), the Canadian charts (CN), and the Australian charts (AU).
DMDB Top 1%:
1. I'll Never Smile Again (w/ TD & the Pied Pipers, 1940) #1 US, HP
2. All or Nothing at All (w/ Harry James' Orchestra, 1939) #1 US, HP
3. Strangers in the Night (1966) #1 US, AC, UK, AU
4. There Are Such Things (w/ TD & the Pied Pipers (1942) #1 US, HP
5. My Way (1969)

DMDB Top 5%:
6. Five Minutes More (1946) #1 US, HP, AU
7. Somethin' Stupid (w/ Nancy Sinatra, 1967) #1 US, AC, UK, CN, AU
8. You'll Never Walk Alone (w/ the Ken Lane Singers, 1945)
9. Theme from 'New York, New York' (1980)
10. One for My Baby and One for the Road (1949)

11. White Christmas (w/ the Bobby Tucker Singers, 1949)
12. In the Blue of the Evening (w/ TD, 1942) #1 US
13. Saturday Night Is the Loneliest Night of the Week (1944)
14. They Say It's Wonderful (1946) #1 HP
15. Stardust (w/ TD & the Pied Pipers, 1940)
16. Learnin' the Blues (1955) #1 US, HP, AU
17. Young at Heart (1954) #1 HP, AU
18. Night and Day (w/ Axel Stordahl's Orchestra, 1942)
19. I've Got You Under My Skin (1956)
20. Oh! What It Seemed to Be (1946) #1 US, HP

21. I Couldn't Sleep a Wink Last Night (w/ the Bobby Tucker Singers, 1944) #1 HP
22. Oh, Look at Me Now (w/ TD, Connie Haines, & the Pied Pipers, 1941)
23. All the Way (1957)
24. I'll Be Seeing You (w/ TD, 1940) #1 HP
25. How About You? (w/ TD, 1942)
26. Almost Like Being in Love (1947)
27. Autumn in New York (1949)
28. Love and Marriage (1955)
29. But Beautiful (1948)
30. I've Got a Crush on You (w/ Bobby Hackett, 1948)

31. A Lovely Way to Spend an Evening (w/ the Bobby Tucker Singers, 1944) #1 AU
32. Goodnight Irene (w/ the Mitch Miller Singers, 1950) #1 HP, UK
33. Mam'selle (1947) #1 US, HP, AU
34. Some Enchanted Evening (1949) #1 HP
35. Time after Time (1947)
36. People Will Say We're in Love (w/ the Bobby Tucker Singers, 1943) #1 HP
37. You'll Never Know (w/ the Bobby Tucker Singers, 1943) #1 HP
38. This Love of Mine (w/ TD & the Pied Pipers, 1941)
39. Nancy with the Laughing Face (1945)
40. Call Me Irresponsible (1963)

41. Love Is the Tender Trap (1955)
42. It Was a Very Good Year (1965) #1 AC
43. Stardust (1962)
44. Begin the Beguine (1946)

DMDB Top 10%:
45. Oh, What a Beautiful Morning (w/ the Bobby Tucker Singers, 1943)
46. Everything Happens to Me (w/ TD, 1941)
47. High Hopes (w/ A Bunch O Kids, 1959)
48. September Song (1946)
49. Sunday, Monday or Always (w/ the Bobby Tucker Singers, 1943) #1 HP, AU
50. Three Coins in the Fountain (1954) #1 HP, UK, AU

51. Imagination (w/ TD, 1940) #1 HP
52. Polka Dots and Moonbeams (w/ TD, 1940)
53. It's Always You (w/ TD, 1943)
54. I Get a Kick Out of You (1953)
55. Witchcraft (1957)
56. Fools Rush in Where Angels Fear to Tread (w/ TD, 1940) #1 HP
57. Summer Wind (1966) #1 AC
58. My Funny Valentine (1954)
59. Here's That Rainy Day (1959)
60. It Started All Over Again (w/ TD, 1943)

61. Dream (When You're Feeling Blue) (1945) #1 HP
62. That's Life (1966) #1 AC
63. Come Fly with Me (1958)
64. Nature Boy (1948) #1 HP
65. If I Loved You (1945)
66. Stormy Weather (Keeps Rainin' All the Time) (w/ the Ken Lane Singers, 1945)
67. I've Got the World on a String (1953)
68. We Three (My Echo, My Shadow, and Me) (w/ TD, 1940) #1 HP
69. The Second Time Around (1961)
70. It Only Happens When I Dance with You (1948)

71. I'm Walking Behind You (1953) #1 HP, AU
72. Just As Though You Were Here (w/ TD, 1942)
73. In the Wee Small Hours of the Morning (1955)
74. Day by Day (1946)
75. The Way You Look Tonight (1964)
76. Take Me (w/ TD, 1942)
77. Nice 'N' Easy (1960)
78. I Only Have Eyes for You (1949)
79. Chicago (That Toddlin' Town) (1957)
80. All of Me (1948)

81. I'm a Fool to Want You (1951)
82. Fly Me to the Moon (1964)
83. They Can't Take That Away from Me (1954)
84. Nevertheless I'm in Love with You (1950) #1 HP
85. Granada (1961)
86. Do I Worry? (w/ TD, 1941)
87. You and I (w/ TD, 1941)
88. Blues in the Night (My Mama Done Tol' Me) (1958)
89. New York, New York (w/ Gene Kelly, 1949)
90. Chattanoogie Shoe Shine Boy (1950) #1 HP

DMDB Top 20%:
91. I've Got You Under My Skin (w/ Bono, 1993)
92. Dolores (w/ TD, 1941) #1 US
93. I'll Be Seeing You (re-recording w/ TD, 1961)
94. All Through the Day (1946) #1 HP
95. Be Careful, It's My Heart (w/ TD, 1942)
96. What'll I Do? (1948)
97. Say It Over and Over Again (w/ TD, 1940)
98. Me and My Shadow (w/ Sammy Davis, Jr., 1962)
99. The Birth of the Blues (1952)
100. Our Love Affair (w/ TD, 1940)

---
Awards: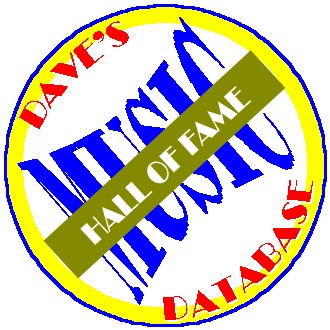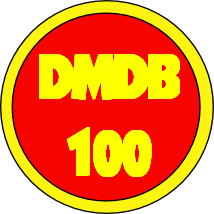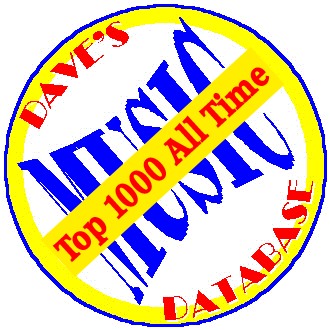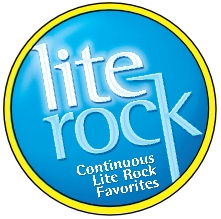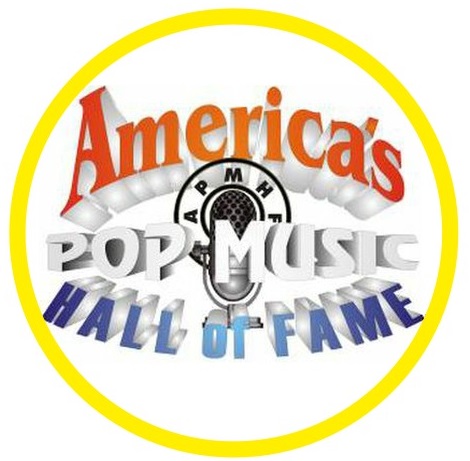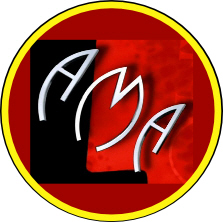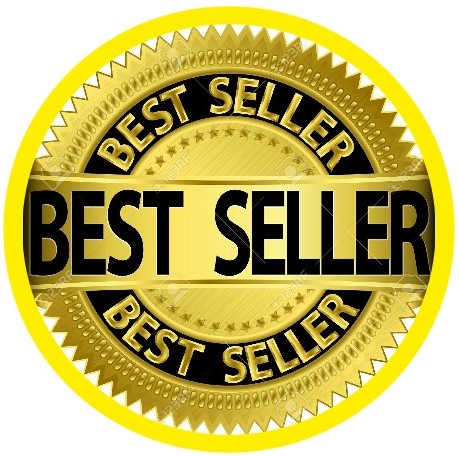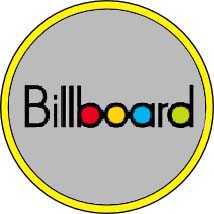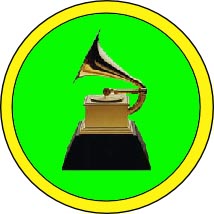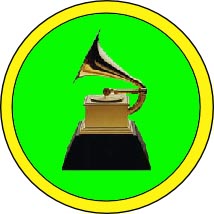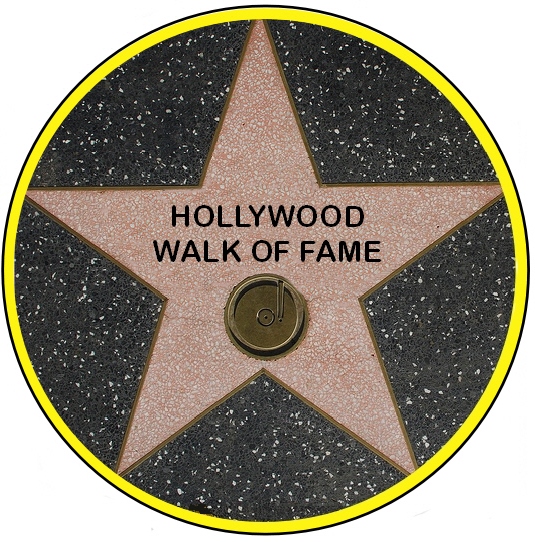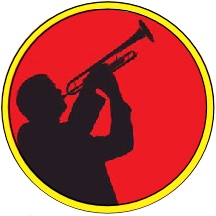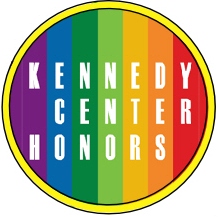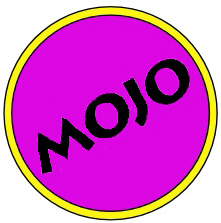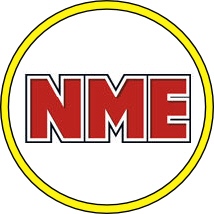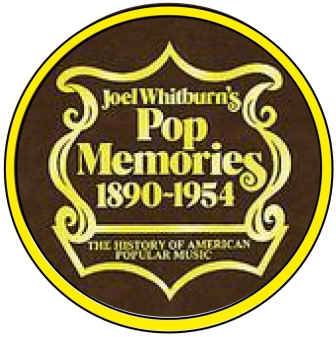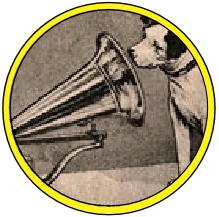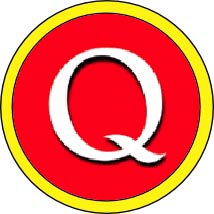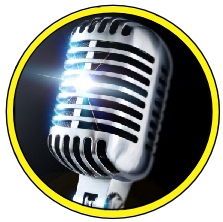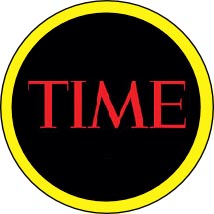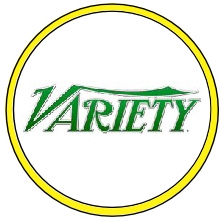 ---