image from pophistorydig.com
---
The Ronettes "Be My Baby"
---
Writer(s):
Jeff Barry, Ellie Greenwich, Phil Spector (
see lyrics here
)
First charted: 8/31/1963
Peak: 2 US, 4 RB, 4 UK (Click for codes to singles charts.)
Sales (in millions): -- US, -- UK, -- world (includes US and UK)
Radio Airplay (in millions): 2.0 Video Airplay (in millions): --
---
Review:
This "staple of oldies radio"
AMG
represents "the quintessence of the 'girl group' aesthetic of the early 1960s"
NRR
but also served as "the Rosetta stone for studio pioneers such as the Beatles and Brian Wilson."
RS500
He called the song his favorite
RS500
and even recorded an answer song, "Don't Worry Baby," with his group the Beach Boys.
SF
The song is also one of the best examples of the wall of sound NRR a method introduced by producer Phil Spector of layering multiple instruments to create "a slow-burn pop symphony." AMG Ronnie Bennett, the only Ronette to sing on the song, RS500 has speculated that her then-blossoming romance with Spector may have inspired the song. SF They would marry in 1968, but when they split six years later, the song actually figured into the divorce settlement with Bennett denied the right to sing the song on TV. SF In 1986, though, she did revive parts of it in Eddie Money's top 10 pop hit "Take Me Home Tonight." SF
Ironically, "Spector's most grand most grandiose production to date" was crafted around "the least polished vocalist in his stable." AMG He "built a rock and roll cathedral around what little her voice had to offer" MA-22 by making Bennett rehearse for weeks and then doing 42 takes once in the studio. RS500 Despite her vocal shortcomings, "Be My Baby" actually works because "her voice radiates pure baby-doll sexuality." AMG
The song has remained a music fixture for movie soundtracks, most effectively used in the opening credits of Martin Scorsese's Mean Streets and in the 1987 blockbuster Dirty Dancing. AMG
---
Resources and Related Links:
Note: Footnotes (raised letter codes) refer to sources frequently cited on the blog. Numbers following the letter code indicate page numbers. If the raised letter code is a link, it will go directly to the correct page instead of the home page of a website. You can find the sources and corresponding footnotes on the "Lists" page in the "Song Resources" section.
---
Award(s):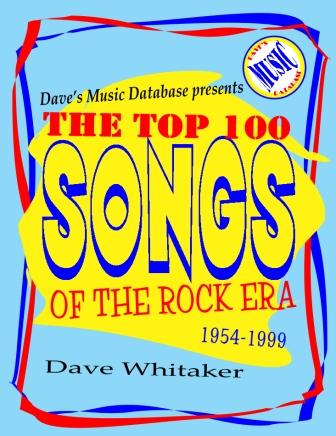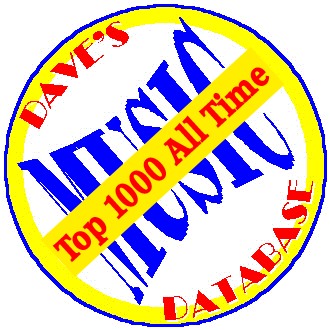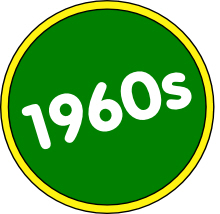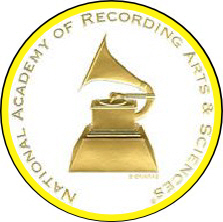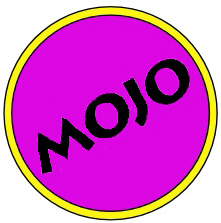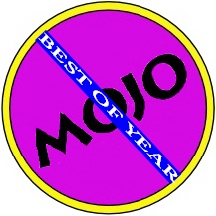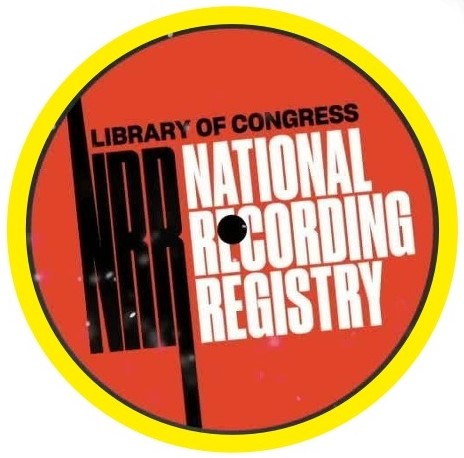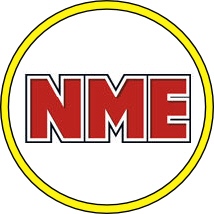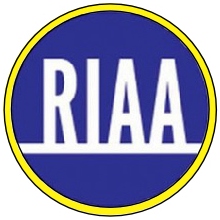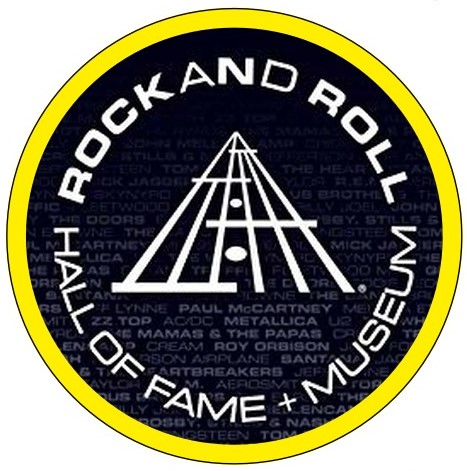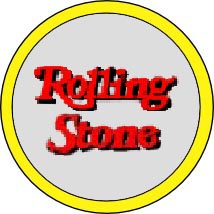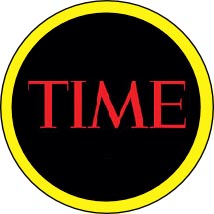 ---