---
Check out these books by Dave Whitaker available through DavesMusicDatabase.com or Amazon.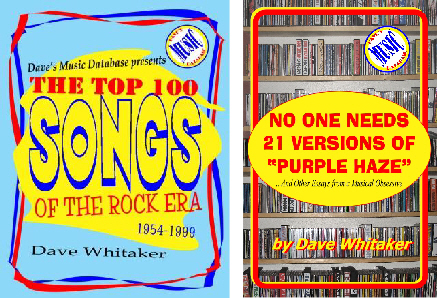 Also check the Dave's Music Database Facebook page for daily music-related posts.
---

Today I thought I'd depart from my daily history posts and occasional best-of lists to celebrate some of my favorite sources of music information and discussion. I've highlighted some of the websites, blogs, and Facebook pages which garner the most views from my eyeballs. Certainly there are a slew of well-known magazines (Rolling Stone, Q), music charts (Billboard, Official UK Charts), Hall of Fames (Rock and Roll Hall of Fame, Songwriters Hall of Fame, Country Music Hall of Fame), awards organizations (The Grammys, American Music Awards, The Brit Awards, Mercury Prize), music-themed television (VH1, MTV), and individual artist pages, but I've opted to focus on sources which may farther off the beaten path. Here's hoping they prove valuable resources to you as well.


---
Dave's Music Database
. In the interest of shameless self-promotion, here's the DMDB right up front. As stated on the Facebook page, the DMDB is for "anyone who loves rating, ranking, reviewing, ranting, and reading about favorite albums, songs, acts, and other things music-related." The Facebook page often highlights other music pages and scrolling through the "likes" will turn up hundreds of great music pages.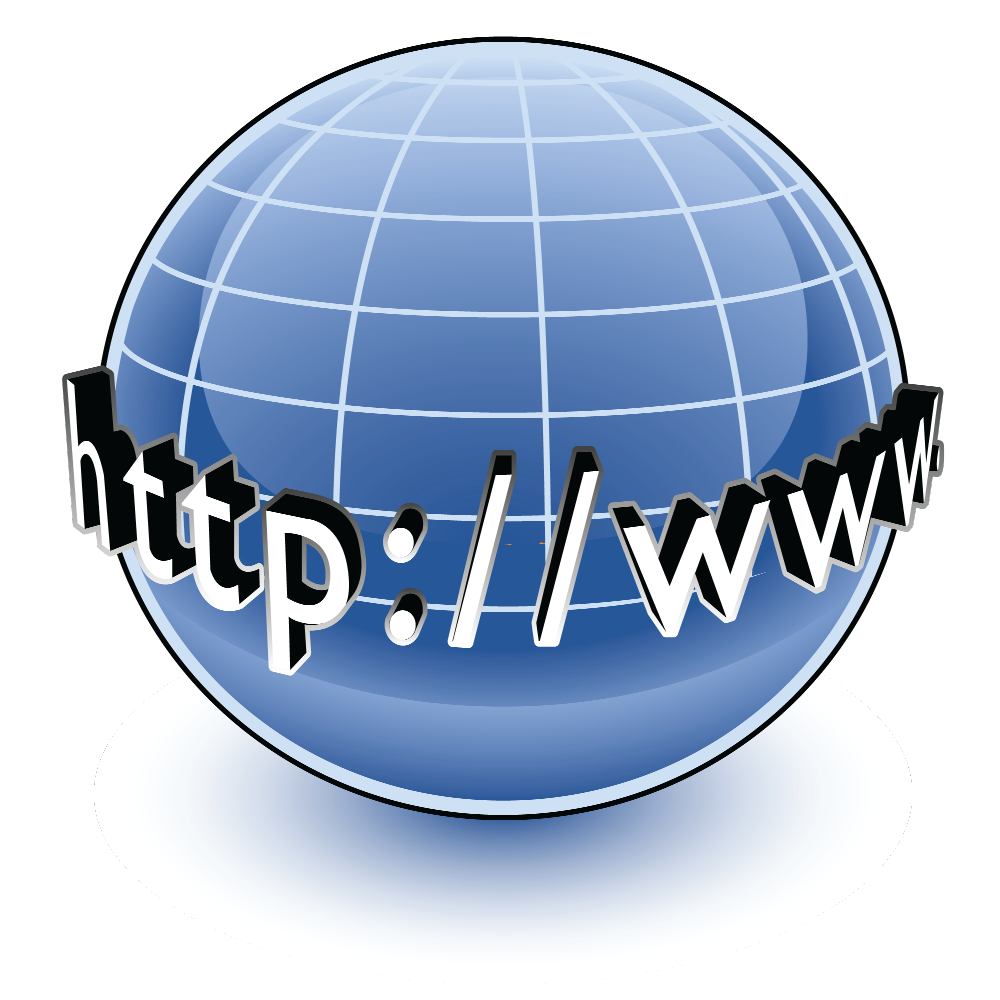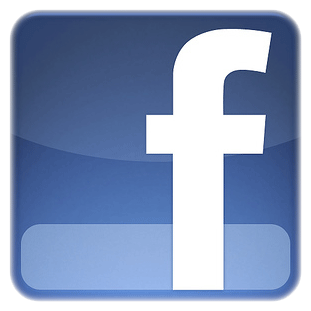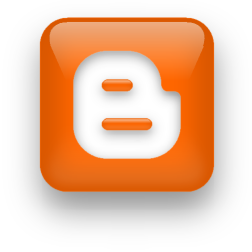 ---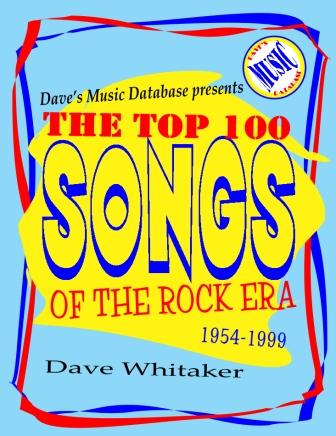 The Top 100 Songs of the Rock Era 1954-1999
. The first
Dave's Music Database
book. Lists from more than 100 sources were compiled into this ultimate cream-of-the-crop list. The website offers sample pages, the full list, and links to watch videos, read lyrics, and buy the music. The book is available through
DavesMusicDatabase.com
or
Amazon.com
.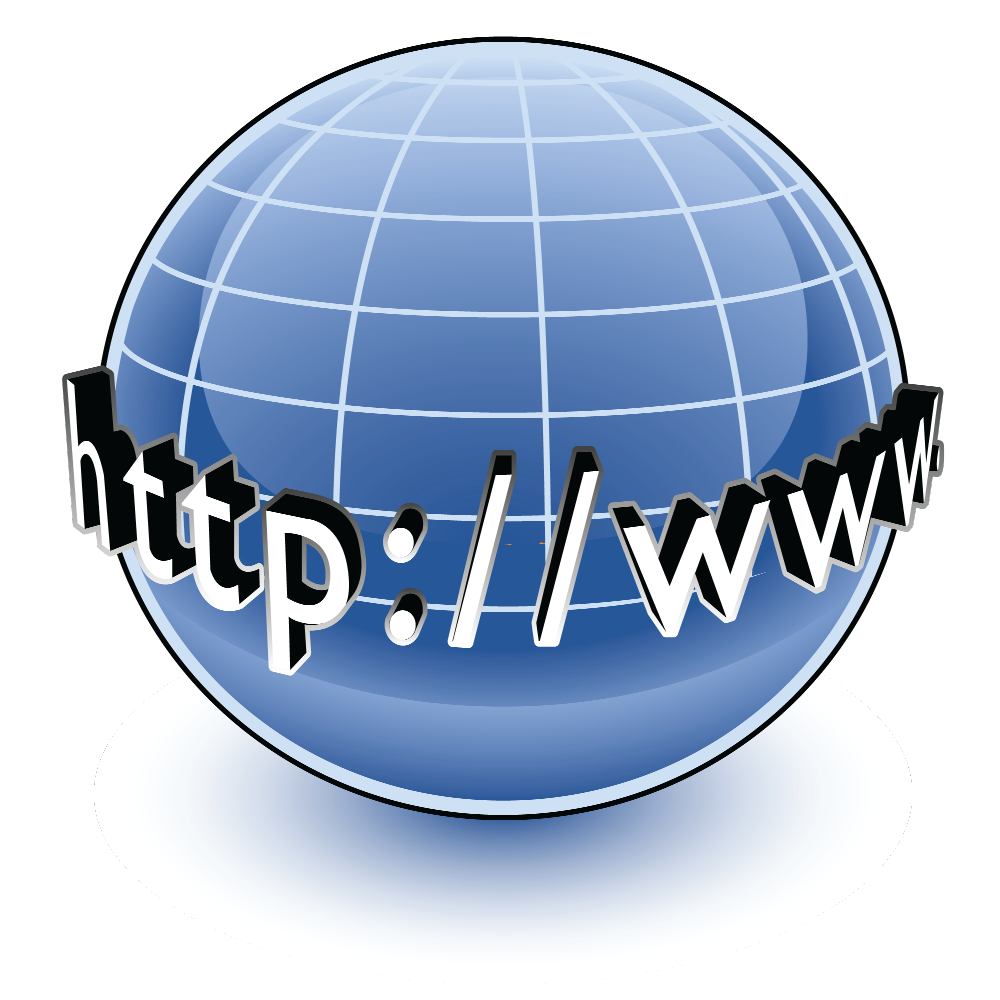 ---
Aural Fixation
. This is the column I write for online magazine
PopMatters.com
. This monthly column launched in April 2011 and offers more in-depth and often tongue-in-cheek analysis of today's musical trends and how they fit into music history.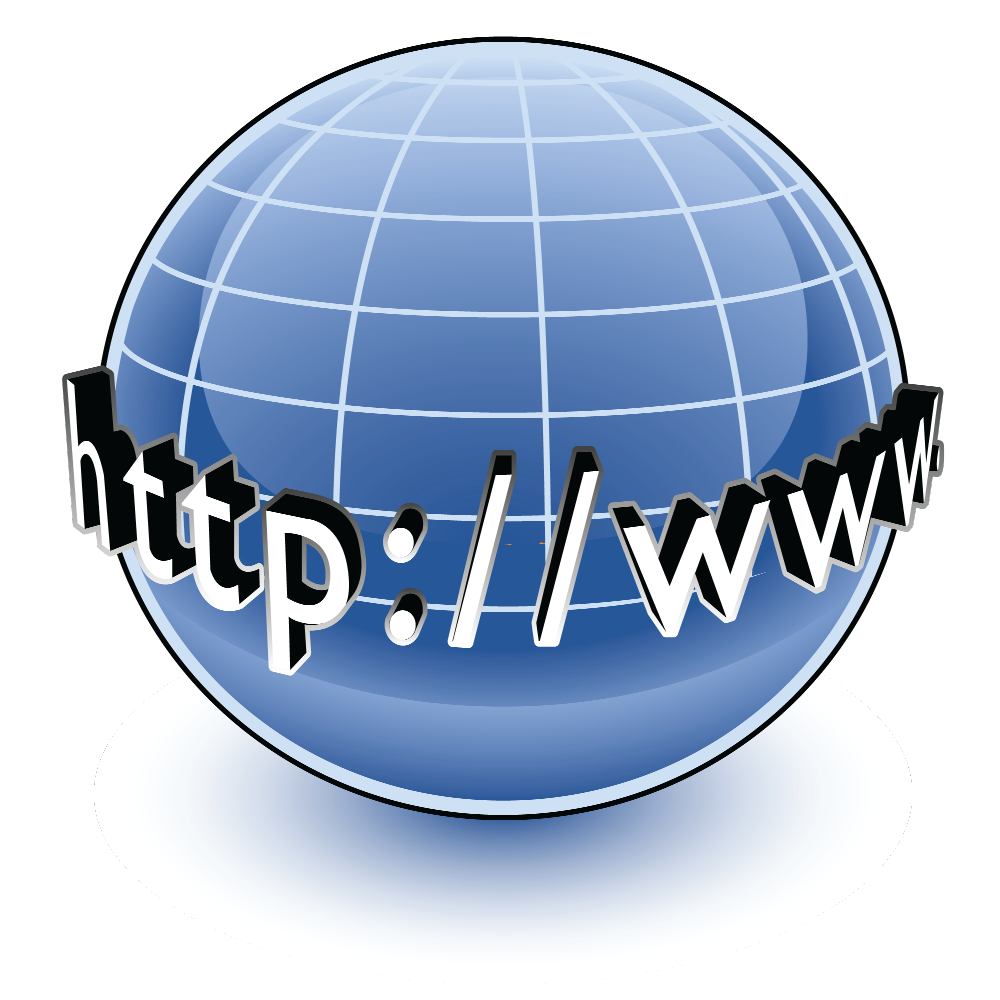 ---
Counterbalance
. Here's another column from
PopMatters.com
which features Eric Klinger and Jason Mendelsohn debating the classics as determined by
Acclaimedmusic.net
, a site which has aggregated multiple best-of lists, like
DavesMusicDatabase.com
. This is my favorite writing on music out there. Period. In the spirit of music geekdom and in the tradition of the best music journalism, Klinger and Mendelsohn express their insights with wit and humor. Always educational and entertaining.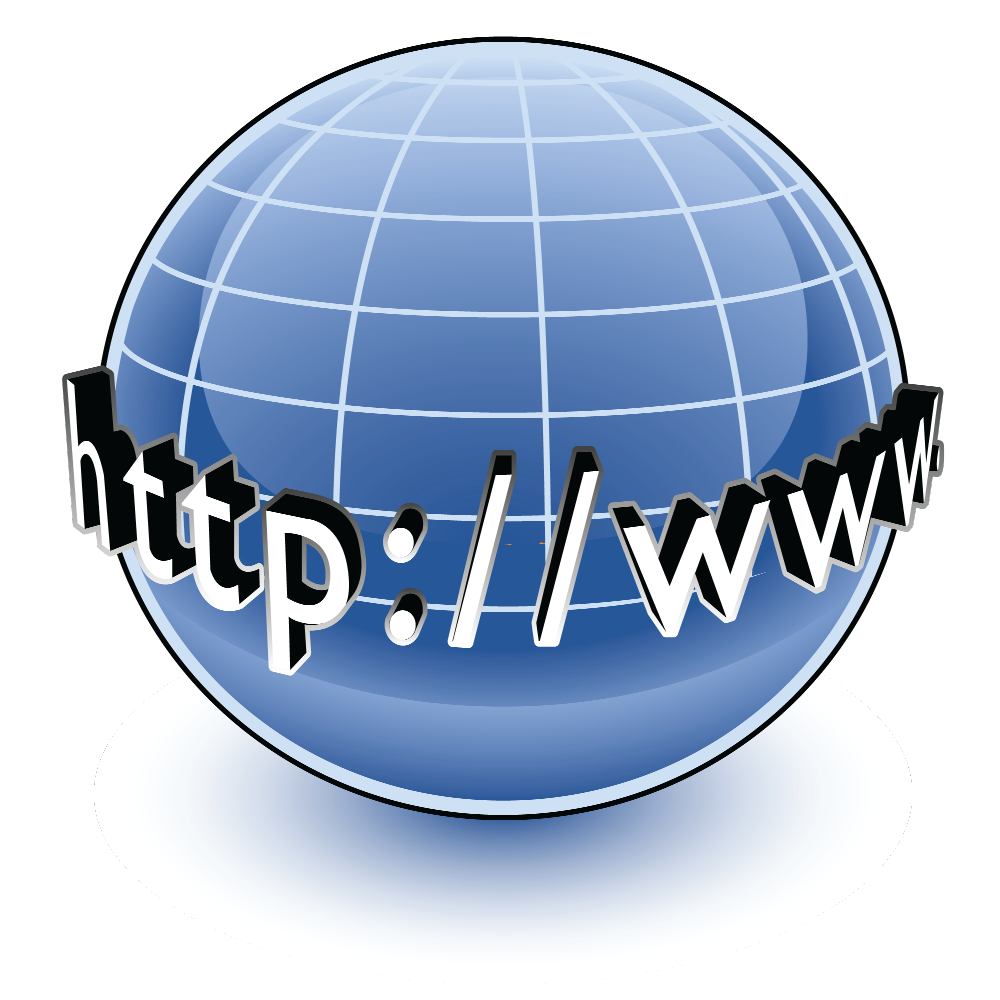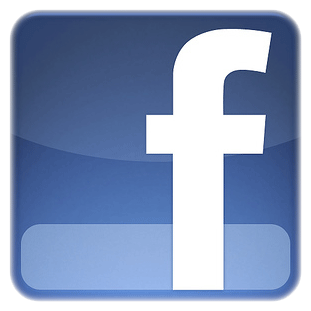 ---
The Daily Guru
. Delivers a daily review of a "must own" album or song each day. Covers a wide variety of eras and genres.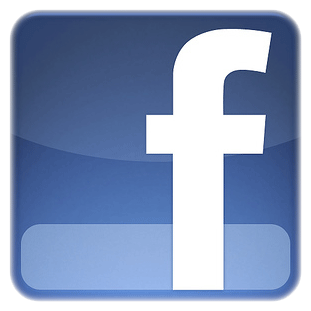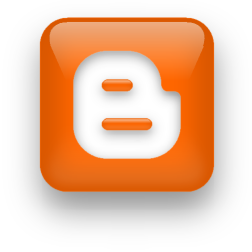 ---
Future Rock Legends
. Their tagline: "Uncovering the next generation's Hall of Fame."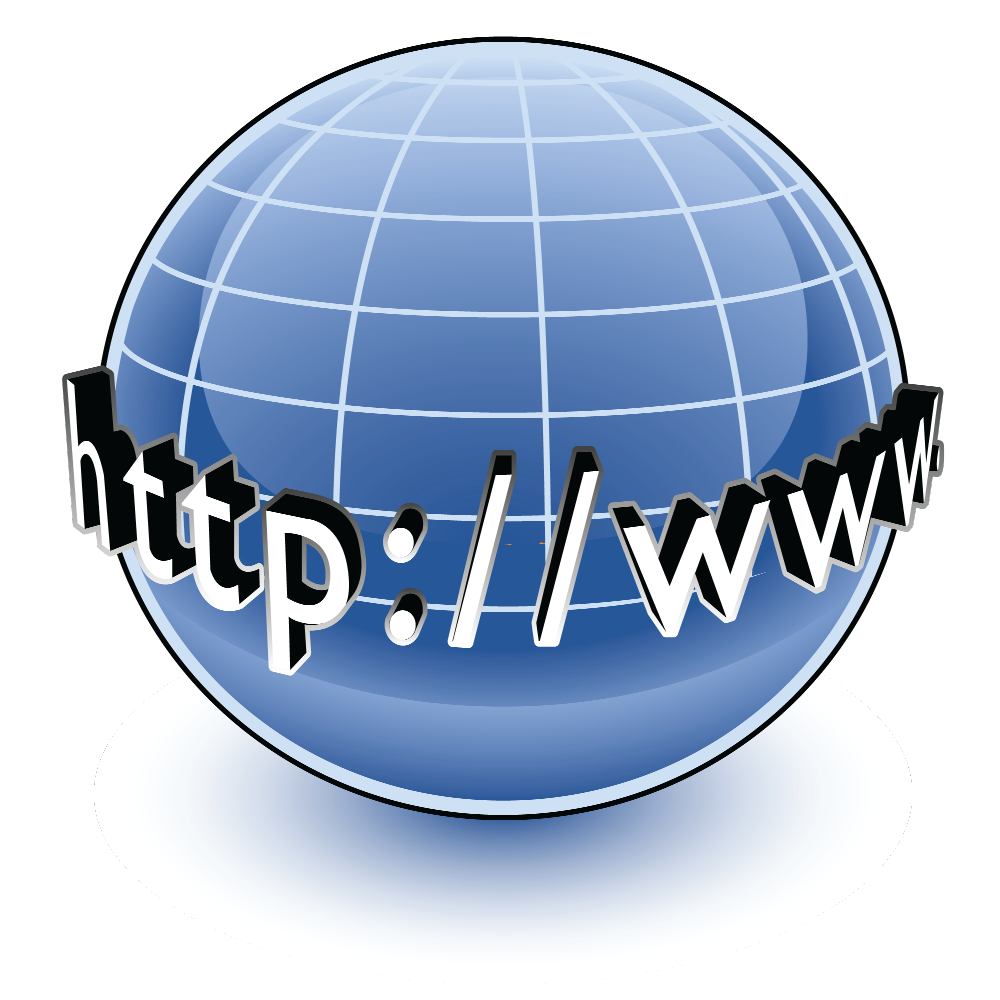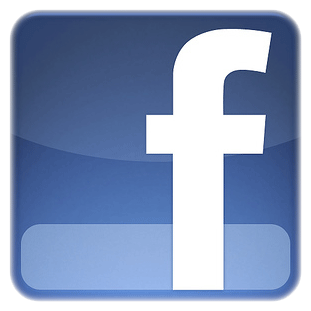 ---
International Society of Music Snobs & Elitists
. Tagline: "A website for those with discerning tastes."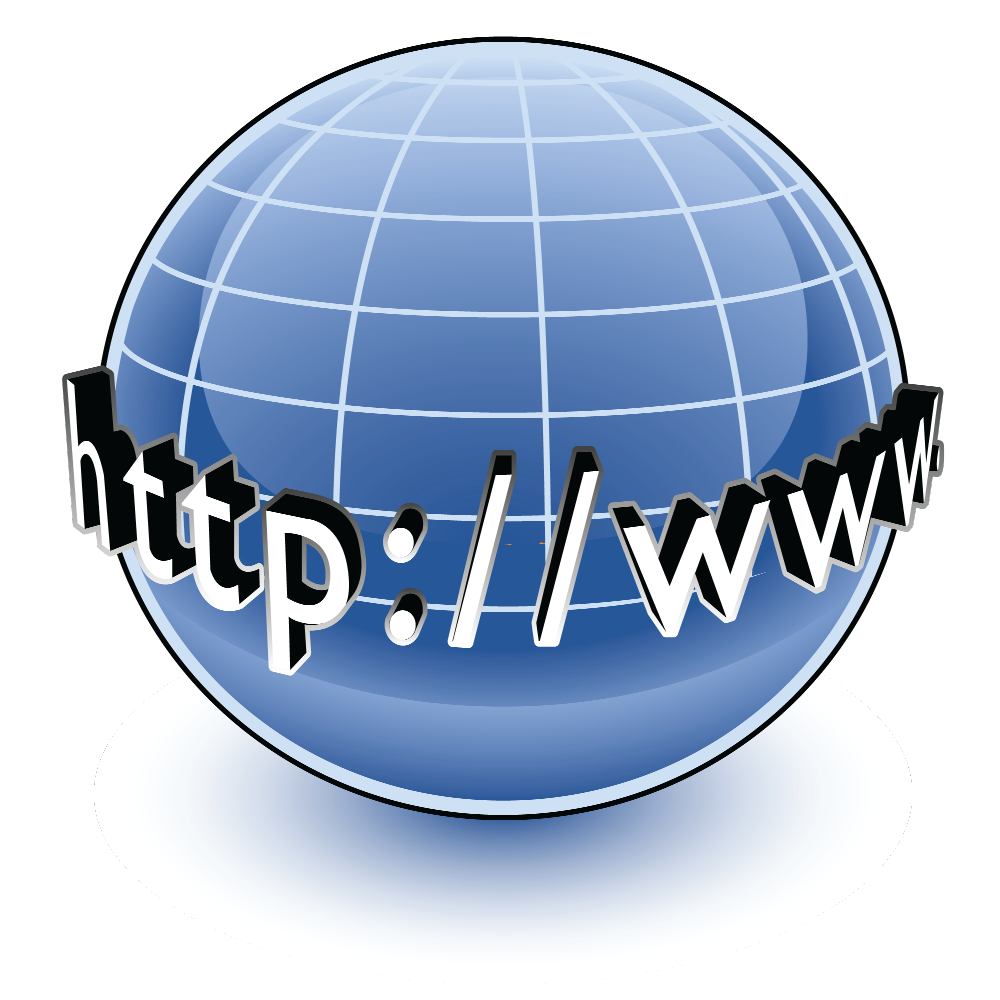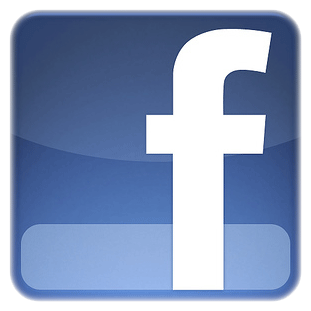 ---
Tom Lane's Music Blog
. Tom posts quick insights, usually just a paragraph or two, about various musical events.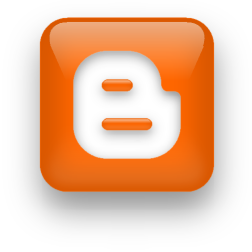 ---
Music Snoob Daily
. Tagline: "Your daily source for something to listen to."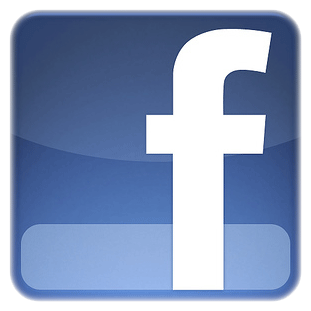 ---
Not in Hall of Fame
. The focus here is on sports as well as music, but the website's ranked list of
the top 500 acts not yet in the Rock and Roll Hall of Fame
is fantastic. They also do an excellent job highlighting who becomes eligible for the Hall over the next few years.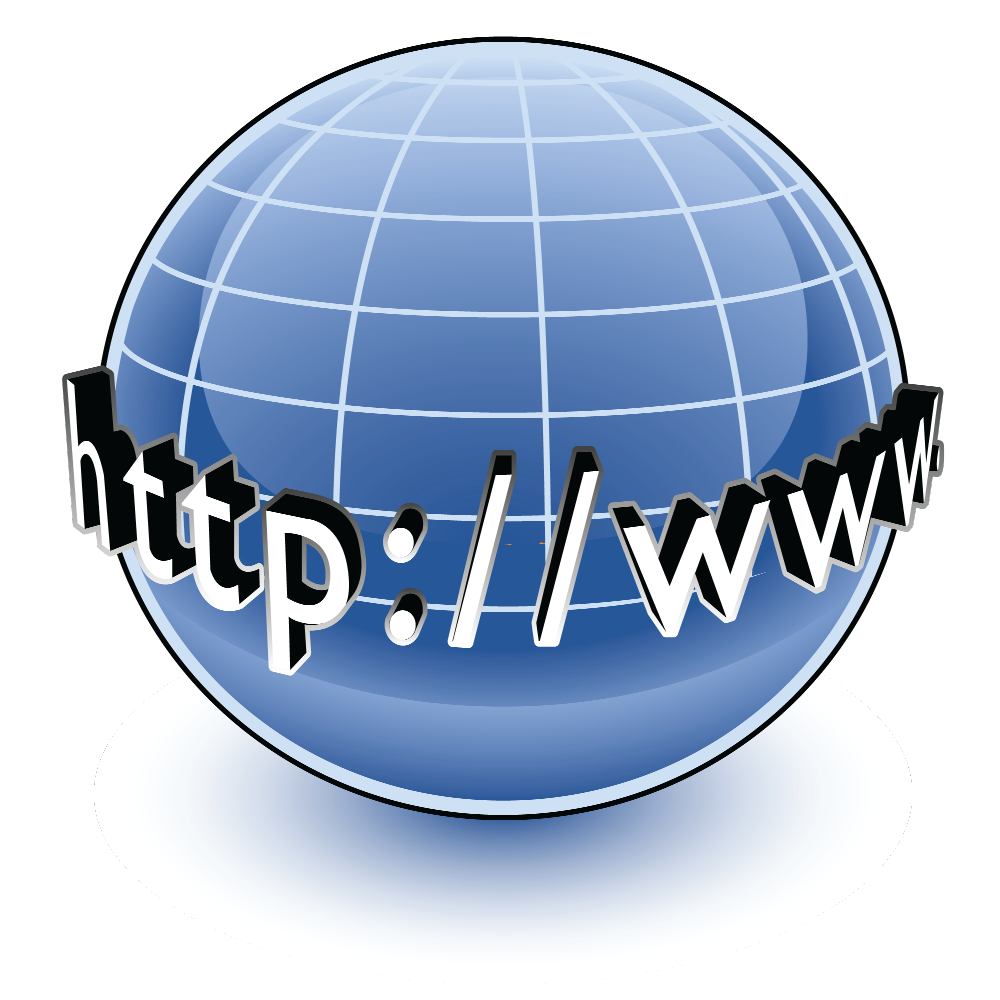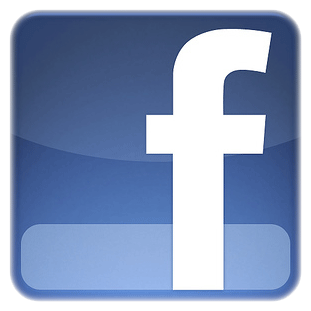 ---
Oldies.com
. A family-owned and operated music and movie mail-order company outside of Philadelphia. Founded in 1980.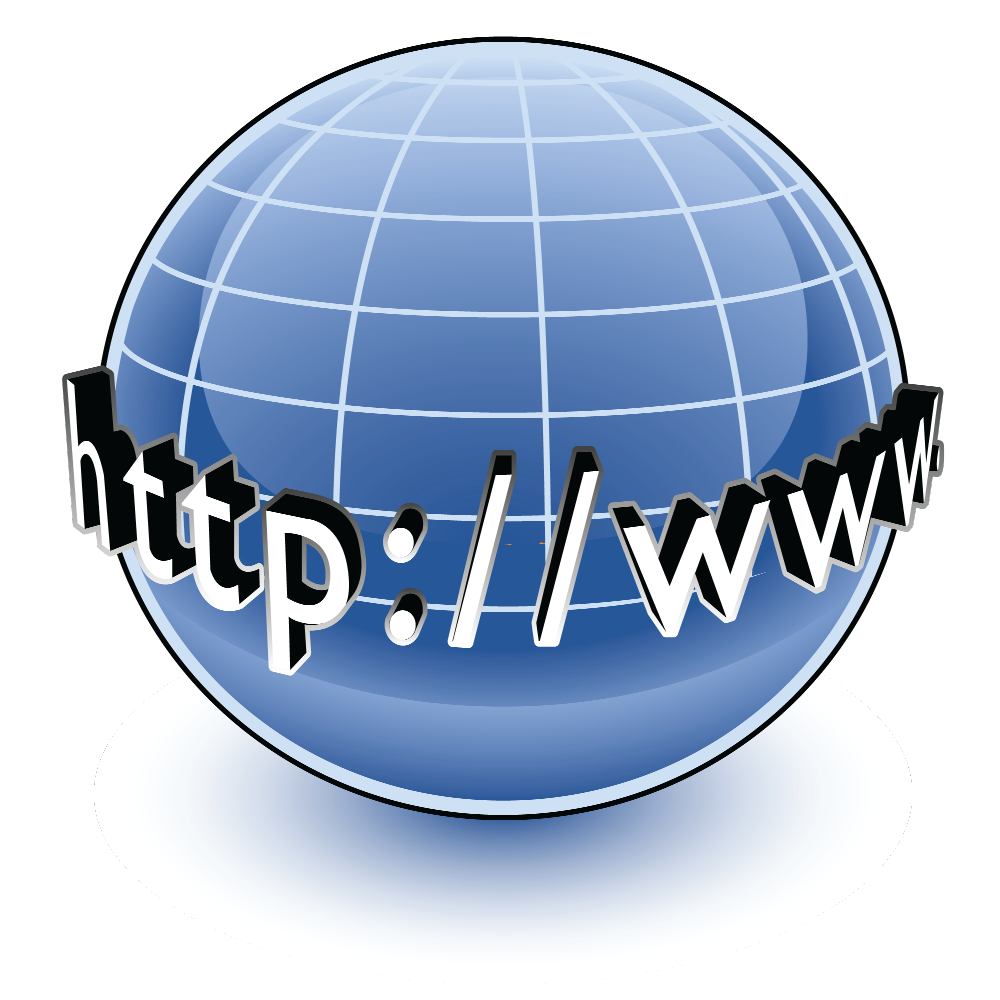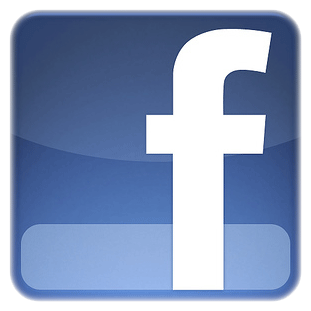 ---
Once Upon a Time
. Launched in August of 2010, the aim of this blog is to work through the
Acclaimedmusic.net
website of the top 3000 songs of all time, in chronological order.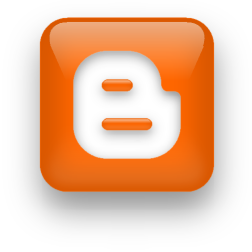 ---
The People's Hall of Rock 'n' Roll Legends
. Their tagline is "The only hall of fame BY and FOR the People!" Designed as a sort of alternative Rock and Roll Hall of Fame, this site lets site visitors vote on who should be inducted. To date, 200 artists and groups have been inducted. See the complete list
here
.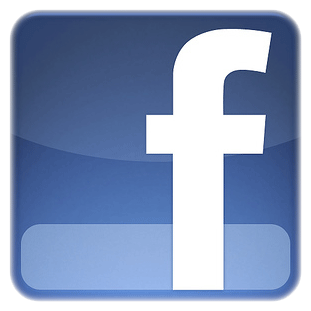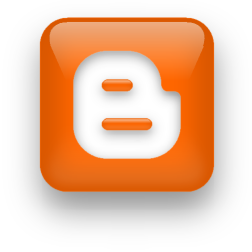 ---
Pretty Much Amazing
. The website features a blog and reviews focused on indie music. Started by Luis Tovar in 2007.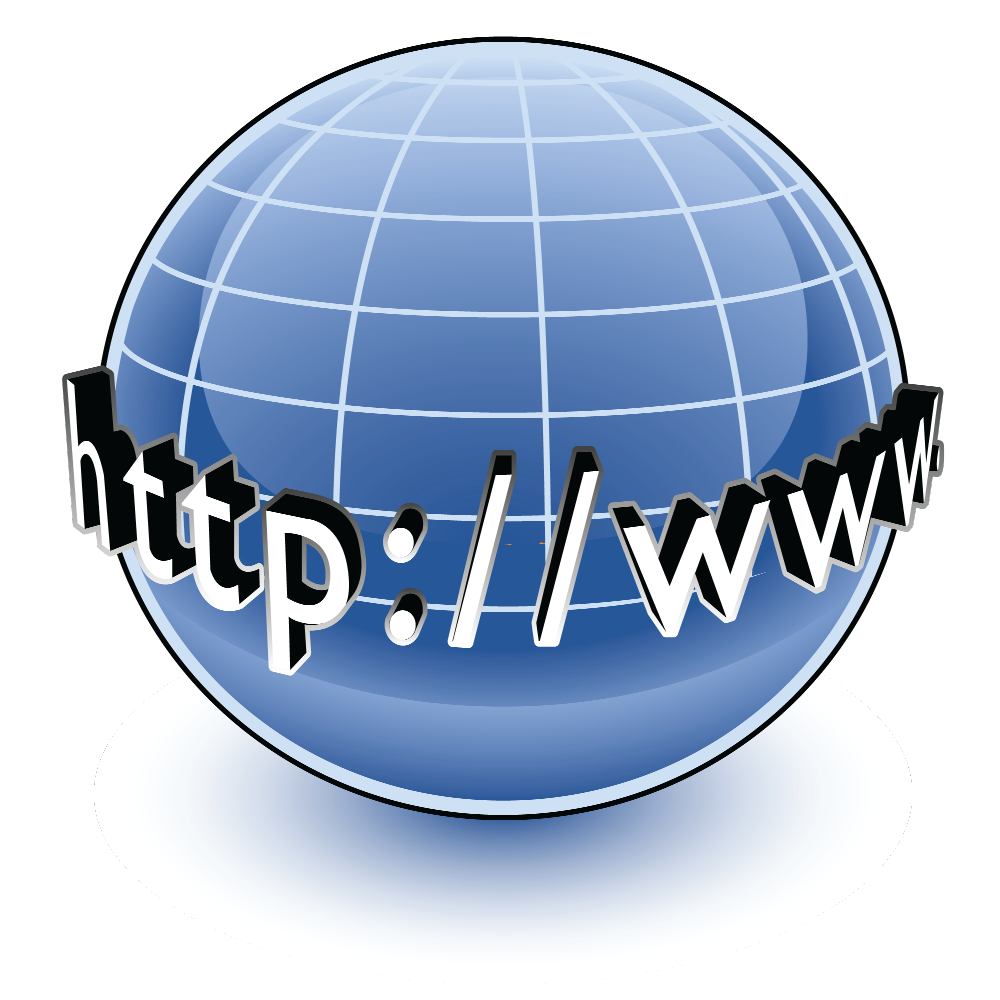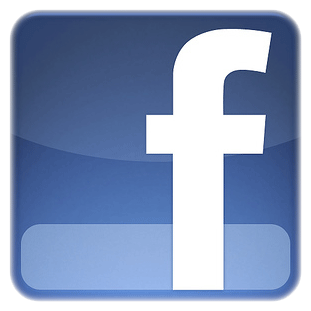 ---
Rock Hall Monitors
. As it says on the blog, "We keep an eye on the goings-on in the Rock and Roll Hall of Fame Foundation: hat is, what isn't what could be ,what should be, what oughtn't be, etc."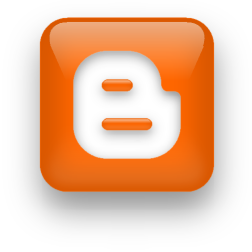 ---
Seven-Inch Vinyl: A Rock and Roll Novel
. As the Facebook page says, this novel "chronicles the evolution of rock and roll between the years 1953-1969" from the R&B of rural Kentucky to the juke joints of Memphis, the street corner doo-wop groups of New York, the British Invasions, the founding of Motown, the emergence of the Greenwich Village folk scene, and the Haight-Asbury scene.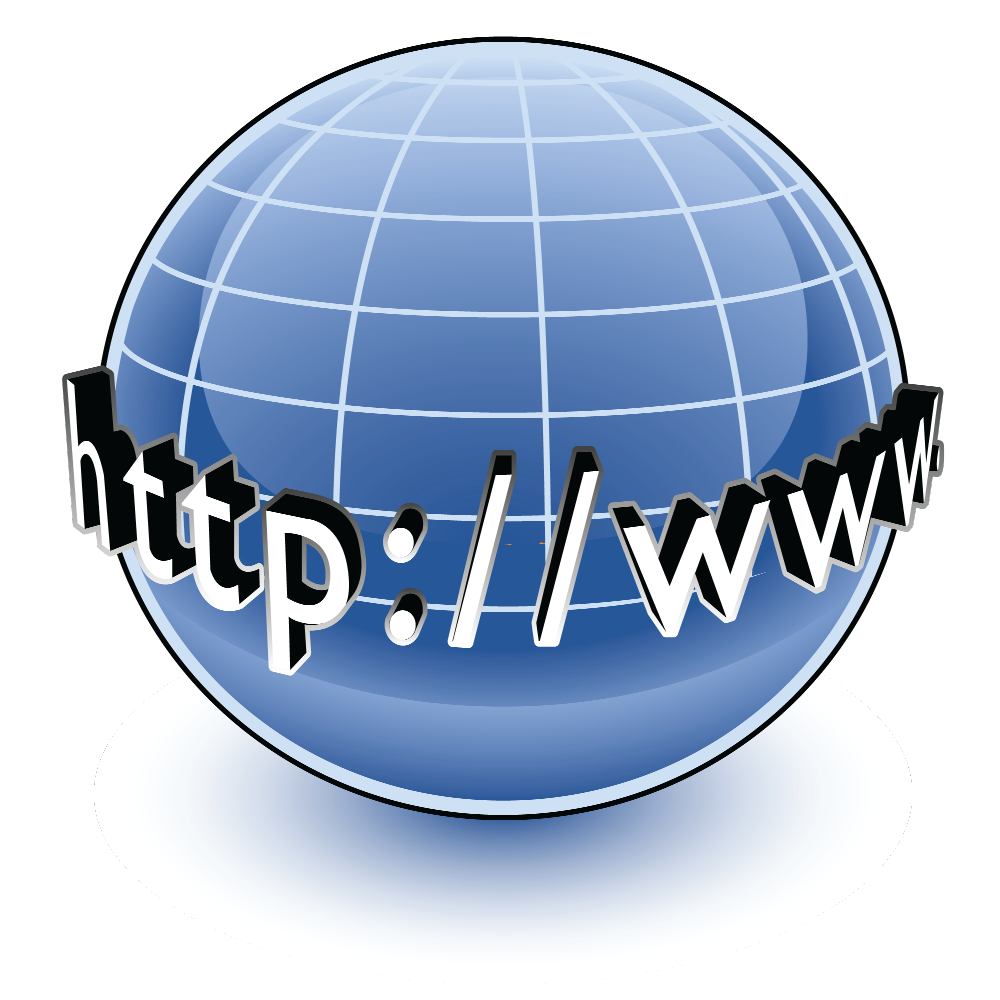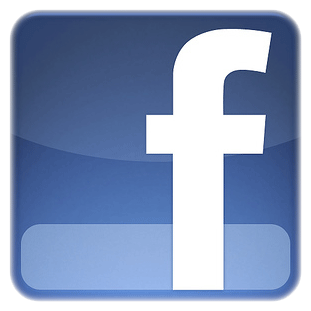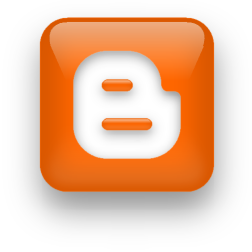 ---
Slicing Up Eyeballs: The Legacy of '80s College Rock
. A celebration of college, modern and alt rock from the 1980s.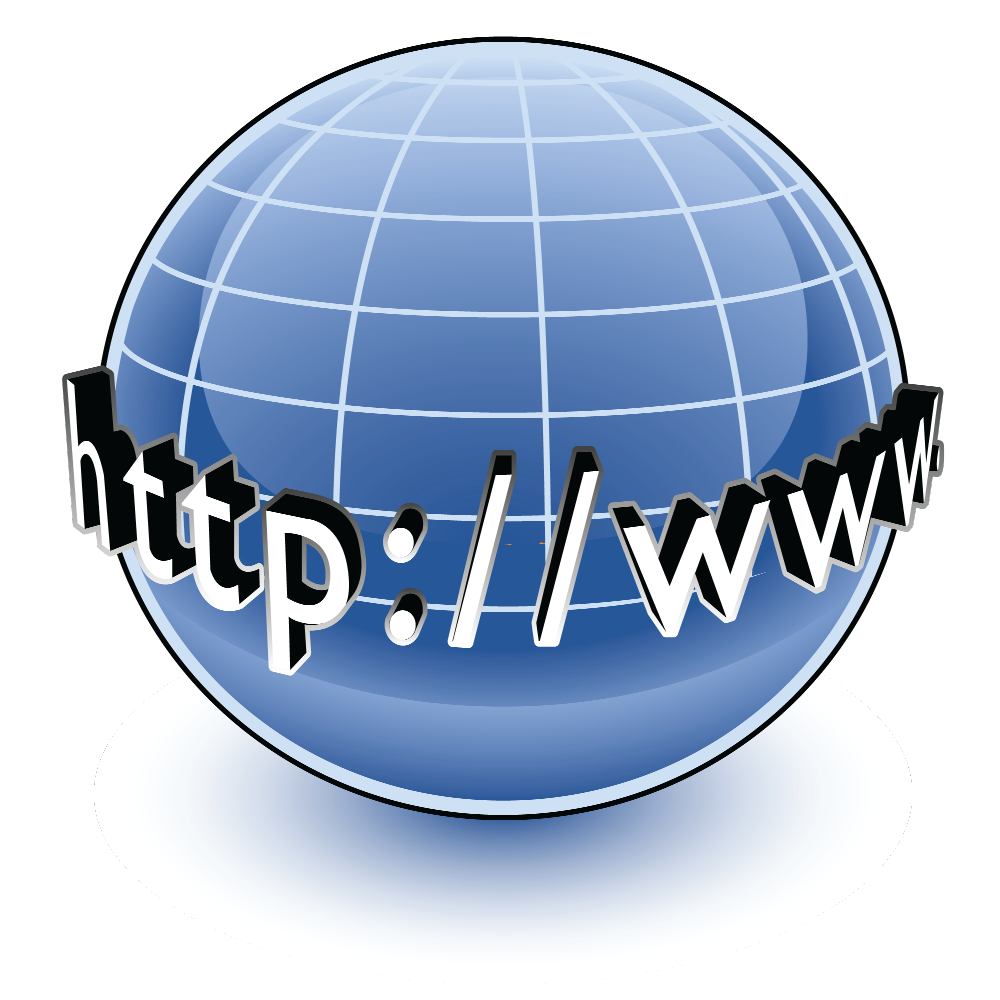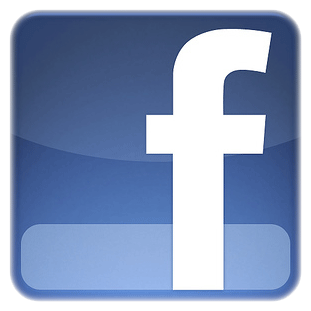 ---
This Day in Music
. Pretty self-explanatory. The website offers a searchable database to look up any day of the year. Any given day offers plenty of births and musical events of the day. Focus is largely on the classic rock of the '60s and '70s.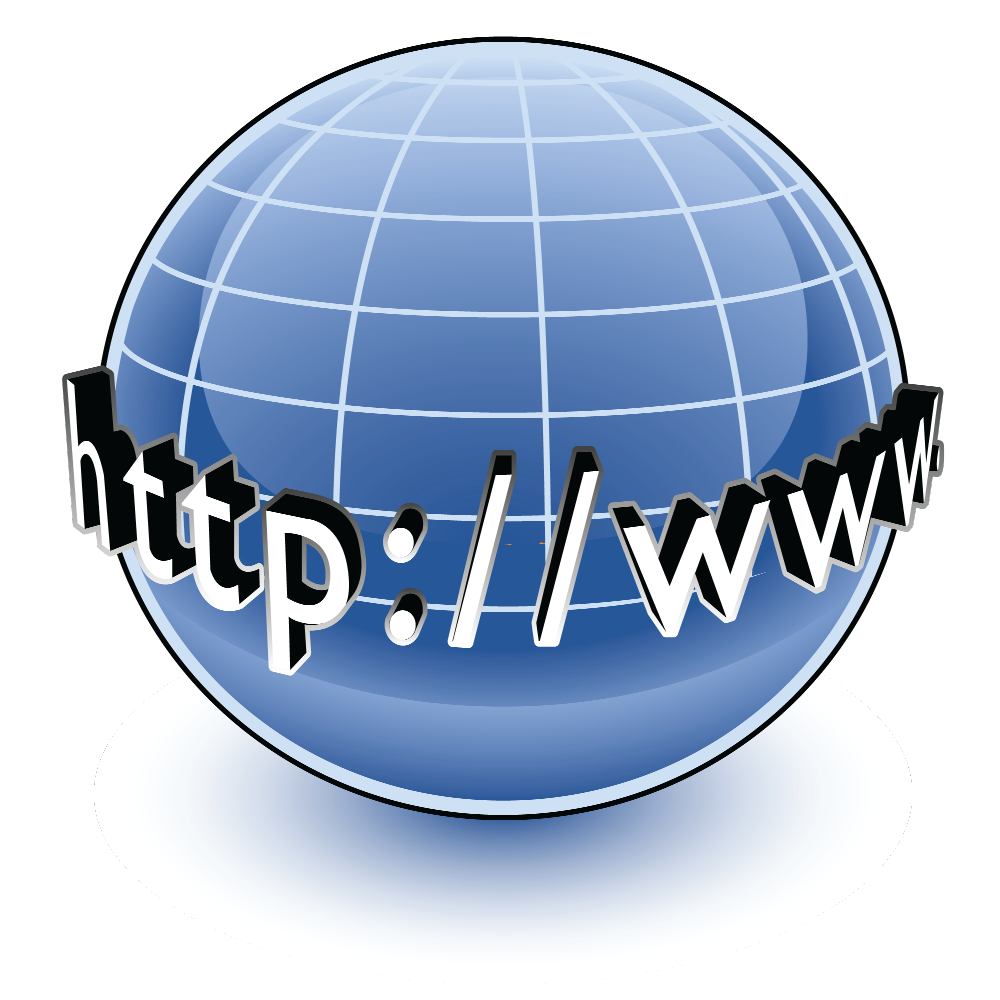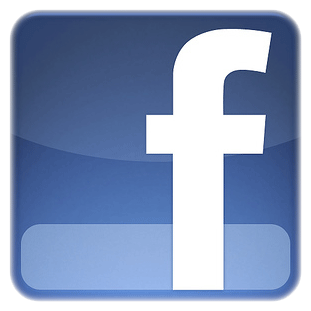 ---
This Day in Rock
. Another page with its focus on specific days in musical history.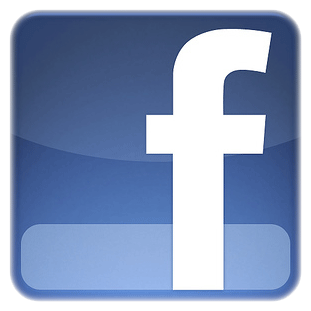 ---
Todays Song Is…
. Here's the description on the Facebook page: "Quite simply I choose a new song everyday. I have 500 characters in which to describe it and hopefully we'll have people comment on it. I blog together all the songs in the notes section weekly with a playlist. Tell all your friends ... and enemies."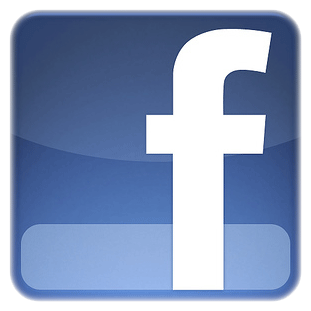 ---
Ultimate Classic Rock
. News about classic rock.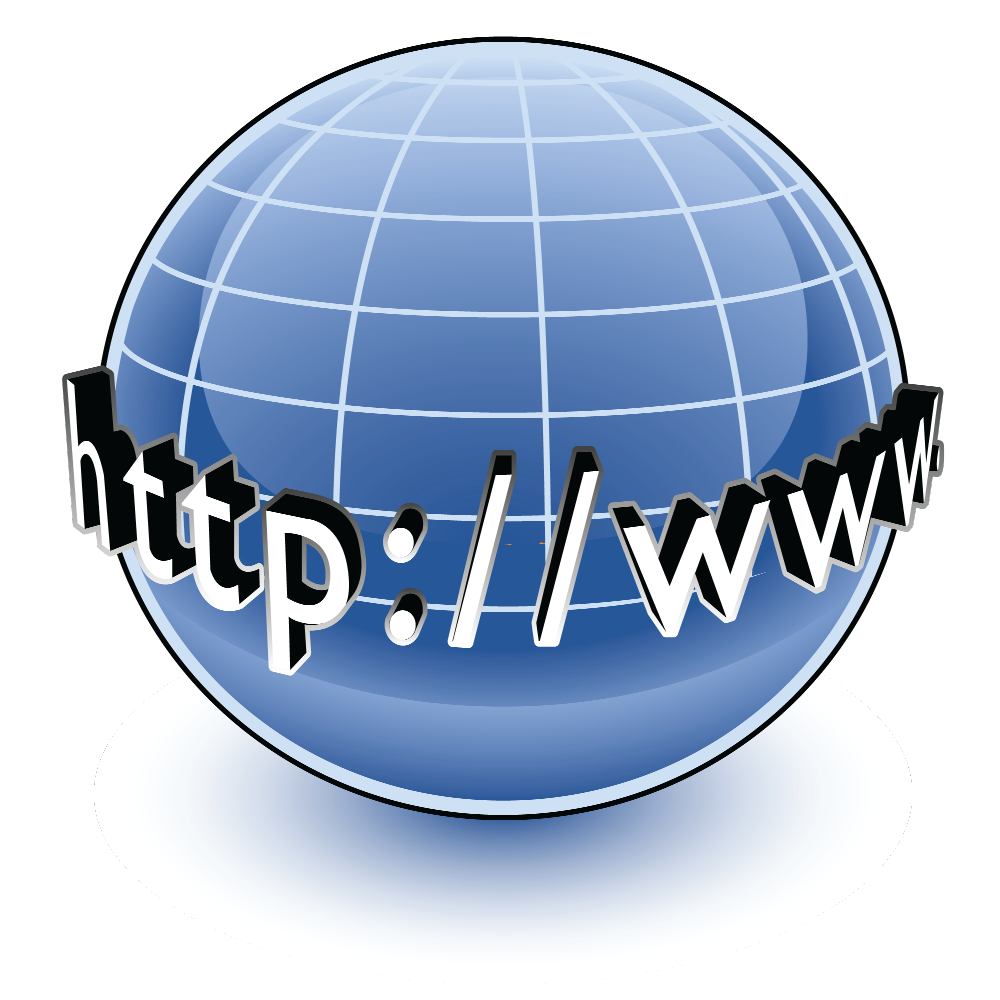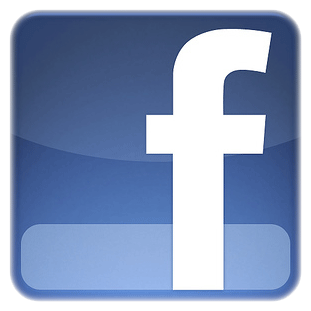 ---
Ultimate Twang
. Reviews of classic country albums from the 1950s through the '90s.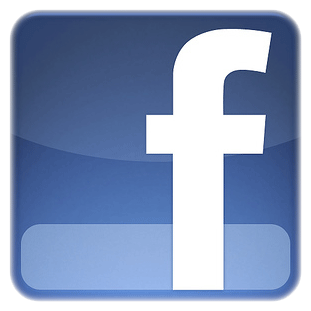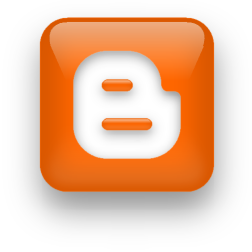 ---
The Way Back Experience
focuses on the 1960s and '70s with videos and other media posts celebrating music, movies, television, and other pop culture of the era.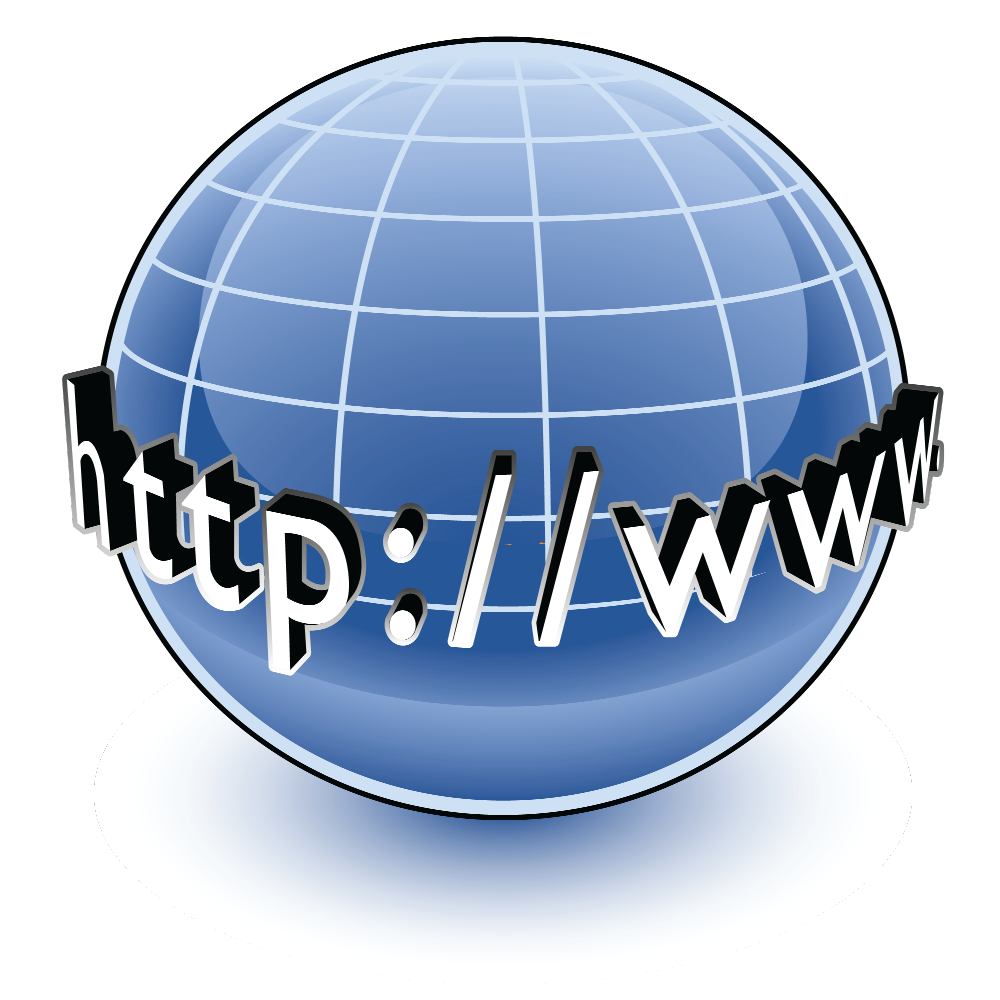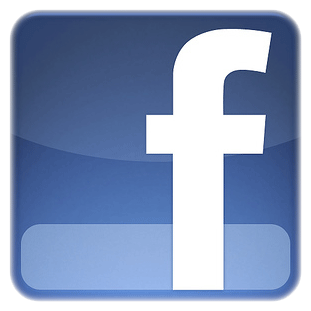 ---