Updated 1/19/2019.
image from hot1039.com
Writer(s): Stefani Germanotta (Lady Gaga), Nadir "RedOne" Khayat (see lyrics here)
---
Released: 10/26/2009
---
First Charted: 10/25/2009
---
Peak: 2 US, 13 AC, 4 A40, 12 UK, 15 CN, 2 AU (Click for codes to singles charts.)
---
Sales *: 5.8 US, 1.2 UK, 12.0 world (includes US + UK)
---
Radio Airplay *: 0.5
---
Video Airplay *: 1007.62
---
Streaming *: 200.0
---
* in millions
Review:
Lady Gaga followed her hugely successful debut The Fame (which produced #1 songs "Just Dance" and "Poker Face") with 2009's The Fame Monster. Despite having enough songs (8) to be considered a new album, it was originally packaged as an extended version of The Fame and later as a separate EP. Whatever the new product was called, it was promoted with four singles, the first of which was "Bad Romance."
The song, "which is imbued with elements of German-esque house and techno," WK was a collaboration with RedOne, with whom she also co-wrote "Just Dance" and "Poker Face." The lyrics explore the idea of being attracted to people with whom romance never works. She references several Alfred Hitchcock films, explaining that "What I'm really trying to say is I want the deepest, darkest, sickest parts of you that you are afraid to share with anyone because I love you that much." WK
Rolling Stone called it "the best song in Gaga's discography" and noted that the song was simultaneously joyful and melancholy. WK USA Today's Edna Gundersen called it "a ferocious club thumper." WK Billboard's Monica Herrera said it wasn't as catchy as previous Gaga efforts, but had "wicked sex appeal." WK
"Bad Romance" topped the charts in over 20 countries WK and was the top-selling single of 2010 in Europe. SF It was also the most-played song in the UK in 2010 SF and earned Grammys for Best Female Pop Vocal Performance and Best Short Form Music Video. It also won MTV's Video of the Year award and Billboard magazine readers voted it the best video of the 2000s. WK The video finds Gaga kidnapped and sold as a sex slave. In the end, she incinerates the man who buys her. WK On May 9, 2010, it became the first YouTube video to reach 200 million views. WK It surpassed one billion views by the end of 2018. WK
---
Resources and Related Links:
Note: Footnotes (raised letter codes) refer to sources frequently cited on the blog. Numbers following the letter code indicate page numbers. If the raised letter code is a link, it will go directly to the correct page instead of the home page of a website. You can find the sources and corresponding footnotes on the "Lists" page in the "Song Resources" section.
Awards: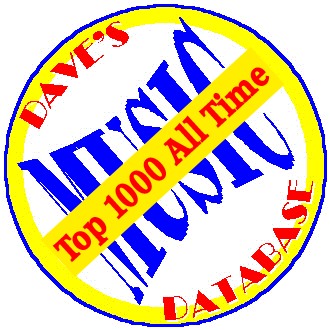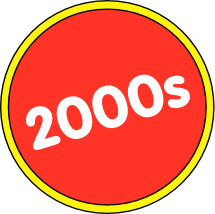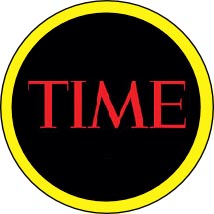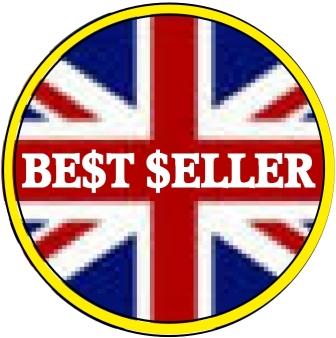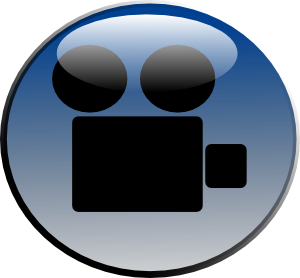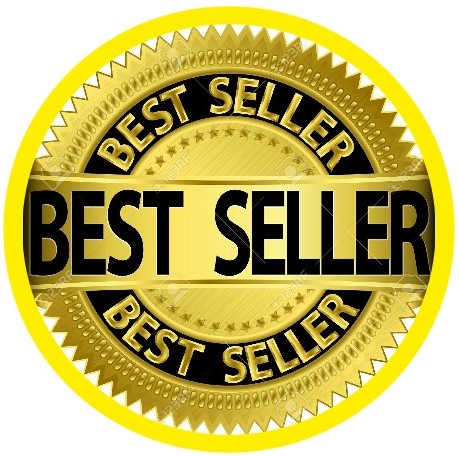 ---