Updated 1/18/2019.
image from pinterest.com
Writer(s): Jason Mraz (see lyrics here)
---
Released: 2/12/2008
---
First Charted: 3/15/2008
---
Peak: 6 US, 116 AC, 11 AAA, 11 UK, 3 CN, 3 AU (Click for codes to singles charts.)
---
Sales *: 9.0 US, 0.7 UK, 12.2 world (includes US + UK)
---
Radio Airplay *: 0.8
---
Video Airplay *: 443.7
---
Streaming *: 200.0
---
* in millions
Review:
"I'm Yours" not only took a few years to get released, but set chart longevity records once it did come out as a single. The song initially turned up as a demo on Mraz' 2005 EP Extra Credit before launching his third album, We Sing, We Dance, We Steal Things in 2008. WK
Once it was released as a single in February 2008, it wouldn't go away. While it never achieved #1 status on the Billboard Hot 100 (it peaked at 36), it spent a whopping 76 weeks on the Billboard Hot 100, breaking the previous record of 69 weeks, which had been held for a decade by LeAnn Rimes' "How Do I Live." It has since been passed by Imagine Dragons' "Radioactive" (87 weeks) and AWOL Nation's "Sail" (79 weeks). WK Interestingly, none of the songs hit #1 on the Hot 100.
The song met a similar fate in the U.K. where it logged 84 weeks on the top 100 chart, a record for a song which never hit the top ten. WK It did top the charts in Sweden and Norway and was a top ten in Austria, Australia, Canada, Germany, Italy, Spain, and Switzerland. WK Its longevity and broad appeal did also land it atop a couple of other U.S. charts – it hit #1 on the Mainstream Top 40 and adult contemporary charts ten and twelve months after its release respectively. WK The song went on to be one of the ten best-selling digital songs of all-time in the U.S. WK and was nominated for a Grammy for Song of the Year as well as Best Male Pop Vocal Performance.
Mraz has said the song "came out of joy" and is about "generosity," "giving into love and life's possibilities," and that "it can be a love song or a personal song of empowerment." SF He had low expectations for what he called his "happy little hippie song," SF but has speculated that maybe its longevity was because the song borrowed from multiple genres. Metromix Atlanta described it as "the best Jack Johnson song of the decade" that came not from Johnson, but "a scat-singing, fedora-clad dude from Mechanicsville, Virginia." MX
---
Resources and Related Links:
Note: Footnotes (raised letter codes) refer to sources frequently cited on the blog. Numbers following the letter code indicate page numbers. If the raised letter code is a link, it will go directly to the correct page instead of the home page of a website. You can find the sources and corresponding footnotes on the "Lists" page in the "Song Resources" section.
Awards: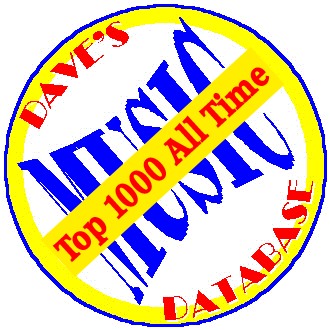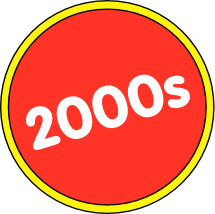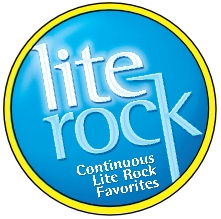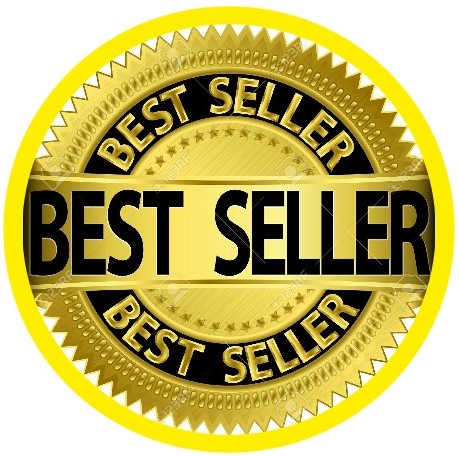 ---