Updated 1/18/2019.
image from Wikipedia.org
Writer(s): Tramar Dillard, Faheem Najm (see lyrics here)
---
Released: 10/9/2007
---
First Charted: 10/6/2007
---
Peak: 110 US, 9 RB, 2 UK, 18 CN, 13 AU (Click for codes to singles charts.)
---
Sales *: 7.3 US, 0.6 UK, 12.0 world (includes US + UK)
---
Radio Airplay *: --
---
Video Airplay *: 142.5
---
Streaming *: --
---
* in millions
Review:
"Low" was the debut single for American rapper Flo Rida, who at one point was nearly homeless. BB100 The song was featured on the soundtrack for Step Up 2: The Streets and on Mail on Sunday, Flo Rida's debut album. The song was co-written by American rapper T-Pain, who is also featured on the song.
Flo Rida said he "knew it was gonna be big, [especially] 'cause T-Pain was doing a lot of huge records at the time." He credited T-Pain with "a good melody on the hook" and himself for "having some great melodies on the verses" and noted that "the record just has so much ear candy." SF
It was definitely big. In addition to hitting #1 in the U.S., "Low" reached the pinnacle of the charts in Australia, Brazil, Canada, France, and New Zealand. SF It also became the best-selling song of 2008, the second most-listened-to song of 2008 on American radio, and, at the time, the biggest-selling digital single of all time.
For the week ending January 12, 2008, "Low" sold a record 470,000. A couple of months later, he broke his own record when "Right Round" sold 636,000 in its debut week. SF The song also tied a record (with five other songs) for shortest-titled #1 on the U.S. Hot 100. SF
The reference to "getting low" comes from Lil' Jon's 2002 hit "Get Low." Flo Rida also promotes rap singer Nelly's clothing line for women in a lyrical reference to Apple Bottom jeans. SF
---
Resources and Related Links:
Note: Footnotes (raised letter codes) refer to sources frequently cited on the blog. Numbers following the letter code indicate page numbers. If the raised letter code is a link, it will go directly to the correct page instead of the home page of a website. You can find the sources and corresponding footnotes on the "Lists" page in the "Song Resources" section.
Awards: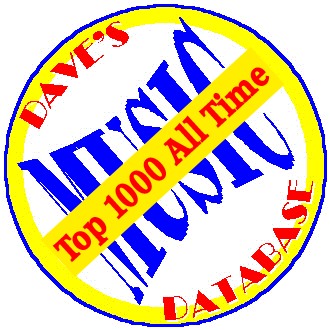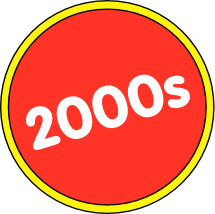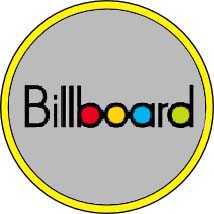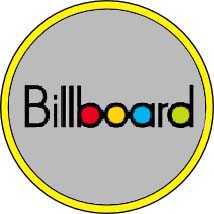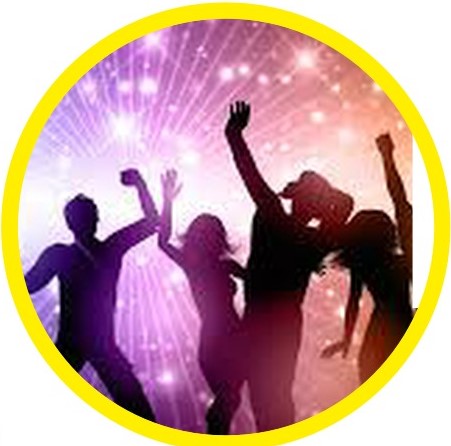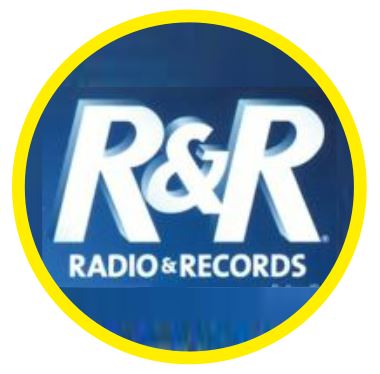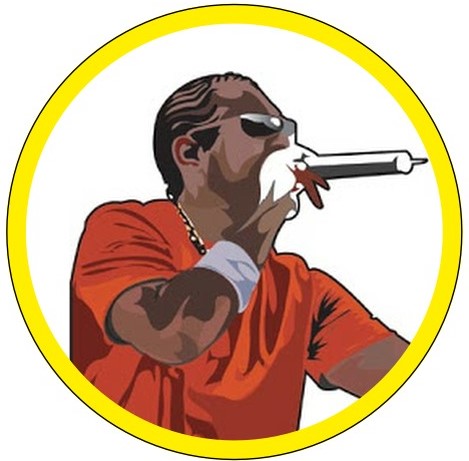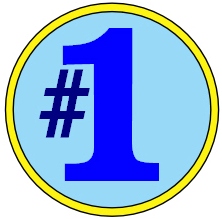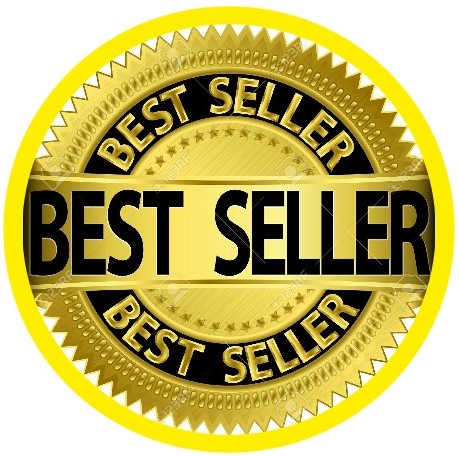 ---