image from culturemap.com
---
Jerry Lee Lewis "Great Balls of Fire"
---
Writer(s):
Otis Blackwell, Jack Hammer (
see lyrics here
)
First charted: 11/23/1957
Peak: 2 US, 12 CW, 3 RB, 12 (Click for codes to singles charts.)

Sales (in millions): 1.0 US, -- UK, 5.0 world (includes US and UK)

Radio Airplay (in millions): 1.0 Video Airplay (in millions): --
---
Review: Some of rock 'n' roll's earliest architects walked a fine line between their religious Southern upbringings and the shockingly sexual and aggressive style that defined early rock music. With a musical prowess birthed as much from the black honky-tonks as the Assembly of God Church, CL-114-5 Lewis concocted an uncomfortable blend of music inspired by God and the devil. His "onstage terrorization of the piano" FR-50 earned him the nickname "The Killer." It also got him booted out of Bible college. CL-114-5

Nowhere was Lewis' musical dichotomy more on display than with "Great Balls of Fire." Jerry Lee's signature song was "full of Southern Baptist hellfire turned into a near-blasphemous ode to pure lust." RS500 Lewis realized the shock in 1957 of such sexual innuendo coming from a Southern music man SF and initially refused to sing the song. RS500 He and Sun Records' founder Sam Phillips delved into a theological argument which was eventually swayed Sam's way by the ever-flowing liquor during the session. RS500

Sam Phillips turned to Otis Blackwell to pen the song as a follow-up to Lewis' first hit, "Whole Lotta Shakin' Goin' On." Blackwell had a proven track record, having written "the biggest record of the rock 'n' roll era" with Elvis Presley's "Don't Be Cruel." CL-114 This poor kid from Brooklyn, New York, was the first black man to really tap into the Nashville sound, dominating the country and rock charts in the mid to late-'50s. CL-116

As for Blackwell's writing partner, Jack Hammer, there are contradictory stories. One account says his sole contribution is coming up with the title and selling it to Otis Blackwell, LW-118 while another account says the name is a pseudonym for Blackwell. AMG
---
Resources and Related Links:
Note: Footnotes (raised letter codes) refer to sources frequently cited on the blog. Numbers following the letter code indicate page numbers. If the raised letter code is a link, it will go directly to the correct page instead of the home page of a website. You can find the sources and corresponding footnotes on the "Lists" page in the "Song Resources" section.
---
Award(s):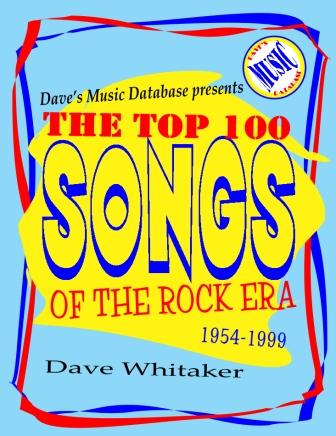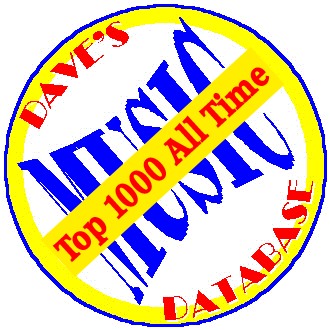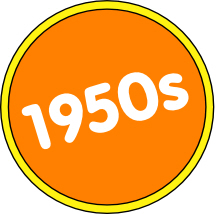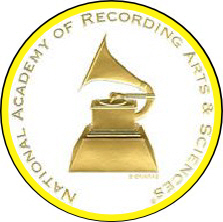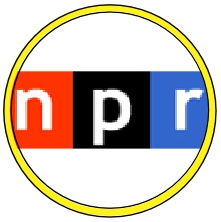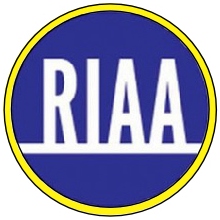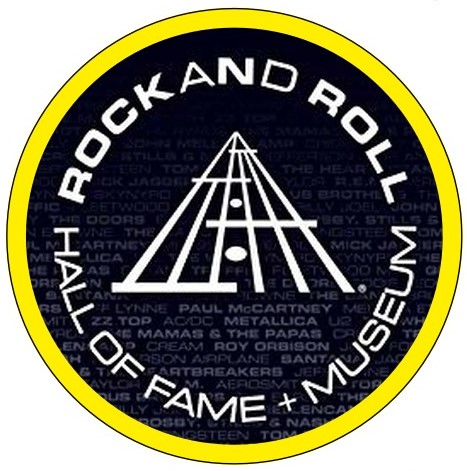 ---