image from abaenglish.com
---
Elvis Presley "Jailhouse Rock"
---
Writer(s):
Jerry Leiber, Mike Stoller (
see lyrics here
)
First charted: 9/30/1957
Peak: 17 US, 11 CW, 15 RB, 14 UK (Click for codes to singles charts.)
Sales (in millions): 4.0 US, 0.79 UK, 9.0 world (includes US and UK)
Radio Airplay (in millions): -- Video Airplay (in millions): 106.3
---
Review:
As bad as Elvis movies could be, the songs that soundtracked them were often worse. Still, Elvis had "his celluloid moments" and perhaps never better than in
Jailhouse Rock
.
HL-88
Jerry Leiber and Mike Stoller, "the first important non-performing songwriters of the rock era,"
TB-31
penned the prison songs for The King's third movie. It was their first movie score,
SF
but the pair were known for their R&B hits, one of which was the jail-themed "Riot in Cell Block #9" by the Coasters.
CR-706
They'd also written a couple of Presley hits already – most notably "Hound Dog", first recorded by Big Mama Thornton.
RS500
Leiber and Stoller's score "was perfect" but nothing could match the energetic title song. HL-88 Inspired by "Comeback" by Memphis Slim, KL-47 "Jailhouse Rock" sported a tongue-in-cheek nature on par with the Coasters' material. However, Elvis ignored the lyrical jokes, such as the gay-prisoner-themed line about one inmate telling another "You're the cutest jailbird I ever did see" and "sang it as straight rock & roll." RS500
As for the dance routine involving dancing convicts in their cells, it was choreographed by Elvis himself, BR1-29 making it his only full-fledged example of such work in one of his movies. HL-88 It is often cited as an early influence on the development of music video. JA-108
The song was a huge hit, topping the U.S. pop, R&B, and country charts. It was the first #1 debut in the UK charts. While common today, it was considered impossible at the time. HL-89 It returned to the peak in January 2005 when released to commemorate Presley's 70th birthday, making it the oldest single top ever top that chart and one of three to top that chart twice. The other two, also released posthumously, were Queen's "Bohemian Rhapsody" and George Harrison's "My Sweet Lord." SF
---
Resources and Related Links:
Note: Footnotes (raised letter codes) refer to sources frequently cited on the blog. Numbers following the letter code indicate page numbers. If the raised letter code is a link, it will go directly to the correct page instead of the home page of a website. You can find the sources and corresponding footnotes on the "Lists" page in the "Song Resources" section.
---
Award(s):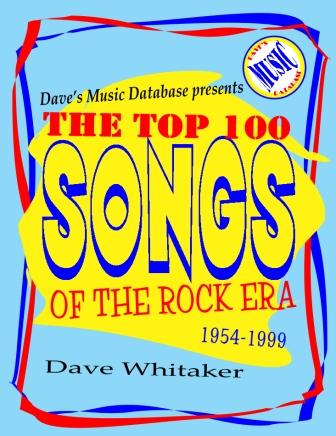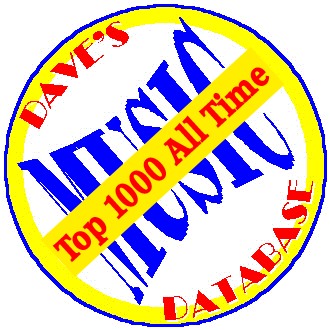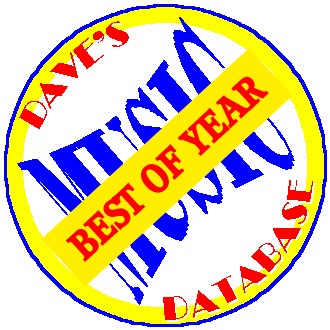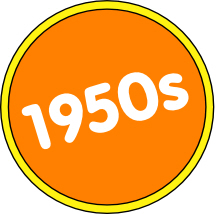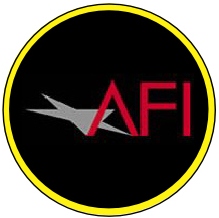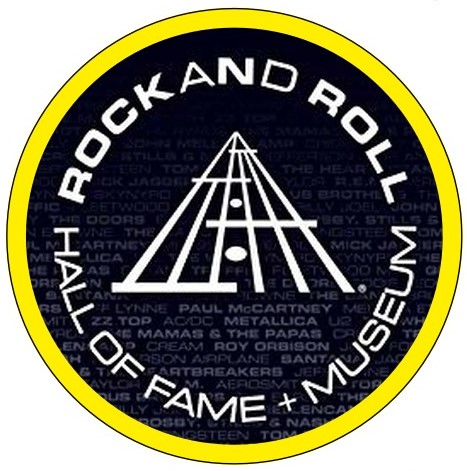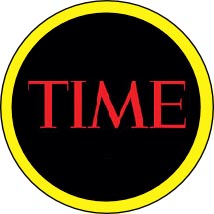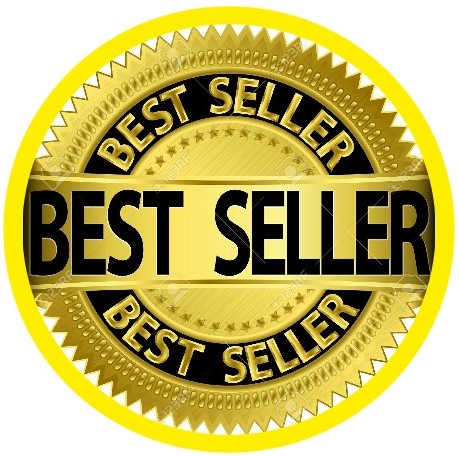 ---