Updated 1/16/2019.
image from youtube.com
Apologize
One Republic with Timbaland
Writer(s): Ryan Tedder (see lyrics here)
---
Released: 4/30/2006
---
First Charted: 4/21/2007
---
Peak: 2 US, 4 AC, 60 RB, 3 UK, 113 CN, 18 AU (Click for codes to singles charts.)
---
Sales *: 5.82 US, 0.6 UK, 10.0 world (includes US + UK)
---
Radio Airplay *: 0.8
---
Video Airplay *: 224.43
---
Streaming *: --
---
* in millions
Review:
Ryan Tedder, a songwriter and record producer, formed One Republic in Colorado with high school friend Zach Filkins. Once the pair moved to Los Angeles, they fleshed out the band and garnered attention via the online community, especially MySpace. SF The song was initially written for the band's debut album, Dreaming Out Loud, but didn't take off until it was remixed by hip-hop producer Timbaland for his Shock Value album. SF
Tedder told ilikemusic.com that the Timbaland connection was not as unusual as it might seem. They'd known each other about six years and after One Republic exploded on MySpace, labels started calling, but Timbaland offered the most interesting deal. SF While Timbaland made changes to the instrumental track, the vocals were still Ryan Tedder. However, because Timbaland had just made a name for himself the track was billed as "Timbaland featuring One Republic."
The Timbaland version went all the way to #2 in the U.S. in late 2007. It spent 4 non-consecutive weeks there, as well as another 11 weeks at #3. It totalled 25 weeks in the top 10, the most weeks since Santana's "Smooth" logged 30 weeks there. BB100 It also set the record in North America as the most played song in one week at Mainstream Top 40, a record broken by Leona Lewis's "Bleeding Love," a song also written by Tedder. WK
The song topped the charts in 16 countries, WK most notably spending 14 weeks atop the Eurochart Hot 100 Singles, where it was dethroned by – none other than – "Bleeding Love." SF One Republic would have more hits and Tedder was established as a go-to songwriter, working with Adele, Christina Aguilera, Backstreet Boys, Beyoncé, Camila Cabello, Kelly Clarkson, Chris Cornell, Hilary Duff, The Fray, Ellie Goulding, Ariana Grande, Jennifer Lopez, Demi Lovato, Maroon 5, Paul McCartney, Shawn Mendes, the Pussycat Dolls, Rascal Flatts, Ed Sheeran, Gwen Stefani, Taylor Swift, Train, Carrie Underwood, Westlife, Stevie Wonder, and more.
---
Resources and Related Links:
Note: Footnotes (raised letter codes) refer to sources frequently cited on the blog. Numbers following the letter code indicate page numbers. If the raised letter code is a link, it will go directly to the correct page instead of the home page of a website. You can find the sources and corresponding footnotes on the "Lists" page in the "Song Resources" section.
Awards: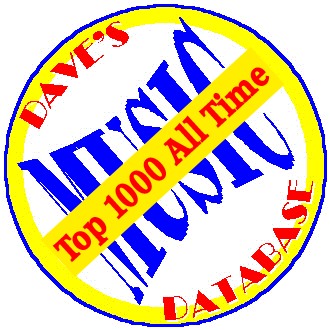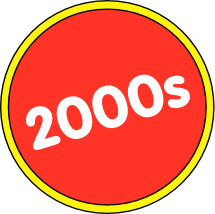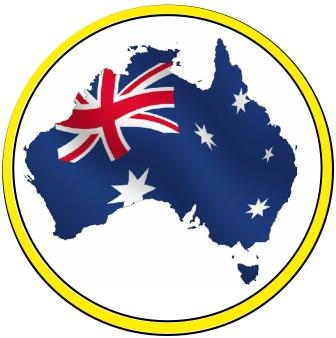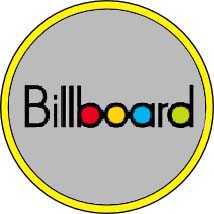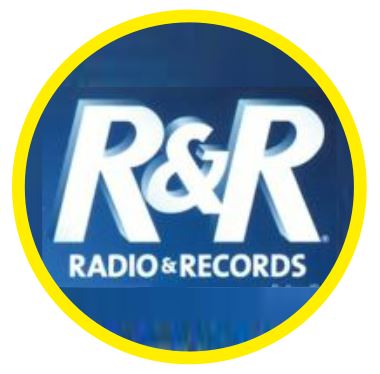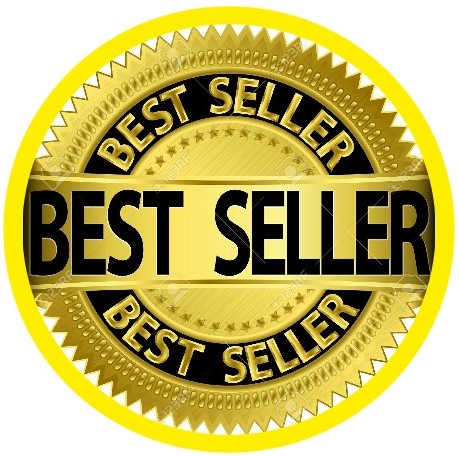 ---