Updated 1/15/2019.
image from pinterest.com
Hips Don't Lie
Shakira with Wyclef Jean
Writer(s): Wyclef Jean/Shakira/Jerry 'Wonder' Duplessis/Omar Alfanno/LaTavia Parker/Vinay Rao (see lyrics here)
---
Released: 2/28/2006
---
First Charted: 3/3/2006
---
Peak: 12 US, 24 AC, 15 UK, 2 CN, 19 AU (Click for codes to singles charts.)
---
Sales *: 3.99 US, 1.2 UK, 10.0 world (includes US + UK)
---
Radio Airplay *: 0.4
---
Video Airplay *: 618.91
---
Streaming *: 200.0
---
* in millions
Review:
"Hips Don't Lie" was a truly international effort. Haitian rapper Wyclef Jean, known originally for his work with the Fugees, wrote and recorded a song with U.S. singer Claudette Ortiz called "Dance Like This" which was used for the Dirty Dancing (Havana Nights) 2004 soundtrack. SF Part of the instrumentation came from Puerto Rican salsa singer Jerry Rivera's "Amores Como El Nuestro" while some of the lyrics were taken from a meringue song, "Carnaval (Baila en la Calle)," by Luis "Terror" Diaz, a Dominican composer. The latter was the unofficial theme song of the Dominican Republic's Carnival.
The song was a late edition to Shakira's Oral Fixation Vol. 2. That 2005 album was released as a sort of partnering album with her Fijación Oral Vol. 1. The latter was released six months earlier. Despite being a Spanish-language album, it outsold its English counterpart. WK The record company, Epic, approached Jean to do a remake of the album's single, "La Tortura," but he suggested a reworking of "Dance Like This." SF
The song celebrated a woman's power to seduce through dance. The title was inspired Shakira's in-studio mantra about how to tell if a song was working or not. As she'd tell her band members, "Listen, hips don't lie. If they're not moving, this isn't working." SF
After it was reworked for Columbian singer Shakira's second English-language album, it became a massive global success, topping the charts in 25 countries and becoming the most successful worldwide single of 2006 WK and the top-selling single in the world for the 2000-2009 decade. SF In the United States it made history for racking up more plays on the radio in a single week – 9,637 times for the week ending June 2, 2006 – than any other song. SF It also reached the one-million download mark faster than any prior song in history. WK
---
Resources and Related Links:
Note: Footnotes (raised letter codes) refer to sources frequently cited on the blog. Numbers following the letter code indicate page numbers. If the raised letter code is a link, it will go directly to the correct page instead of the home page of a website. You can find the sources and corresponding footnotes on the "Lists" page in the "Song Resources" section.
Awards: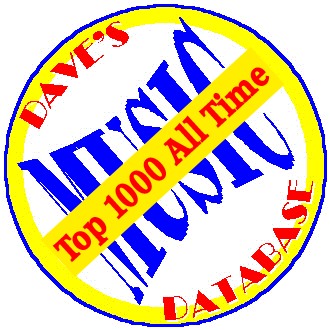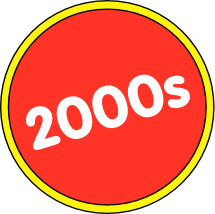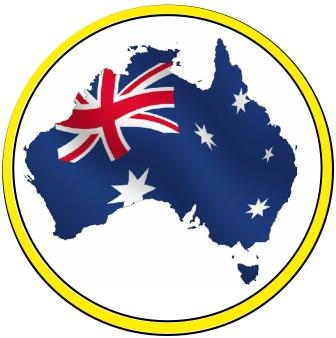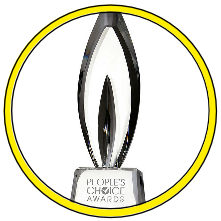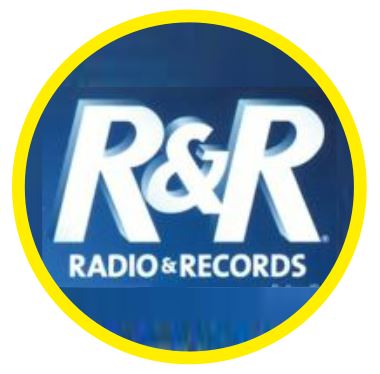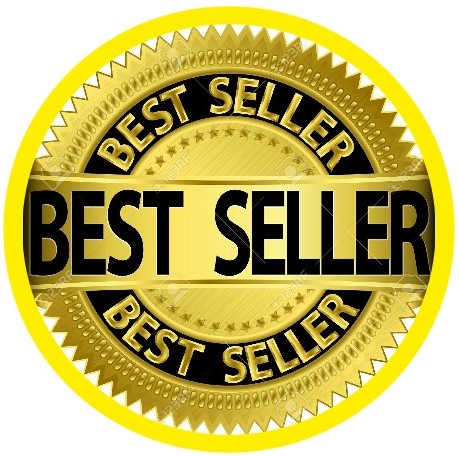 ---