First posted 5/5/2014; updated 3/28/2019.
image from songbook1.wordpress.com
You're a Grand Old Flag" (aka "Grand Old Rag")
Billy Murray
Review:
"Perhaps no other American popular song composer did more to popularize the patriotic song than George M. Cohan." PS He claimed to be born on the 4th of July, although he was actually born the day before. As part of a vaudeville family, he toured New England and the Midwest during his boyhood. By 1904, he wrote and starred in his first musical, Little Johnny Jones. Two years later, he wrote George Washington, Jr., featuring "Grand Old Flag," the song which arguably made him a superstar. PS
It isn't too surprising it became so popular. It was "a patriotic song in a snappy tempo sung by a vigorous and enthusiastic performer to an audience that loves America." RA-330 The song also drew on other beloved hits such as "Dixie" and "Auld Lang Syne." SS-3 When performing it during the musical, Cohan marched and down the stage waving an American flag. PS
Still, the song wasn't without controversy. Cohan originally called it "The Grand Old Rag," inspired by a Civil War veteran who fought at Gettysburg. The vet was holding a carefully folded, but ragged flag and said to Cohan, "She's a grand old rag." WK Cohan replicated the scene for the musical, but "despite the song's clear patriotic message, 'rag' was considered by many to be an undignified and inappropriate way to refer to the American flag" NRR so Cohan changed the title to "You're a Grand Old Flag."
Billy Murray, who has been called "the definitive interpreter of Cohan on record," SS-3 recorded the song under its original title, despite Cohan's efforts to pull the version. WK The controversy didn't hurt the song; it became the first from a musical to sell more than a million copies of sheet music. SB Murray made it the biggest hit of 1906 WHC-13 and the biggest-selling record of the first decade for Victor Records. JA-224
---
Resources and Related Links:
JA Jasen, David A. (2002). A Century of American Popular Music: 2000 Best-Loved and Rememberd Songs (1899-1999). Routledge: Taylor & Francis, Inc.
RA Raph, Theodore (1964). The Songs We Sang: A Treasury of American Popular Music. A.S. Barnes and Co., Inc.: New York.
SS Sullivan, Steve (2013). Encyclopedia of Great Popular Song Recordings (Volumes I & II). Scarecrow Press: Lanham, Maryland.
WHC Whitburn, Joel (1999). A Century of Pop Music. Record Research, Inc.: Menomonee Falls, WI.
WK Wikipedia
Note: Footnotes (raised letter codes) refer to sources frequently cited on the blog. Numbers following the letter code indicate page numbers. If the raised letter code is a link, it will go directly to the correct page instead of the home page of a website. You can find the sources and corresponding footnotes on the "Lists" page in the "Song Resources" section.
Awards: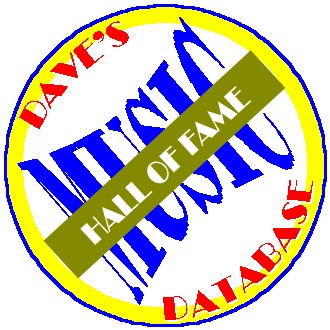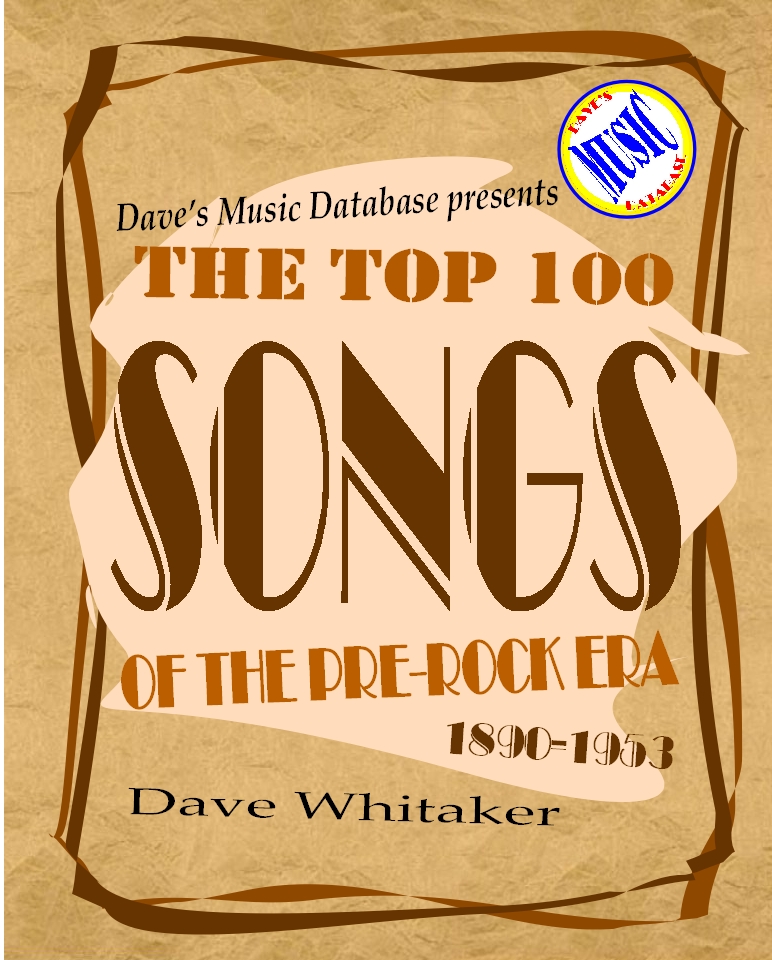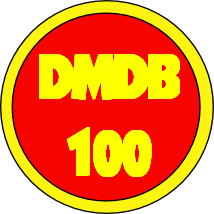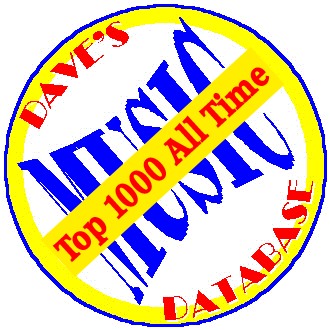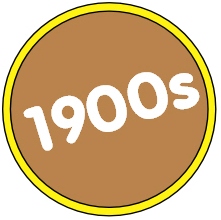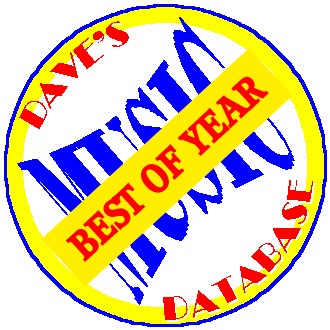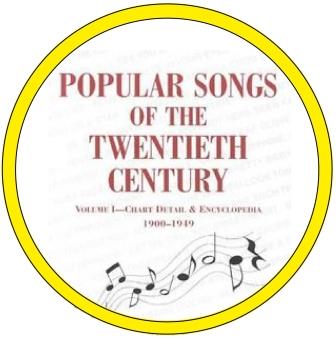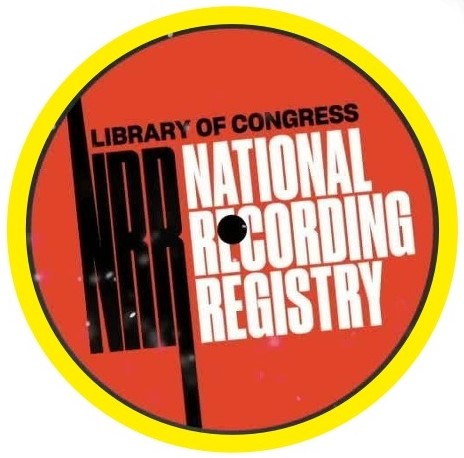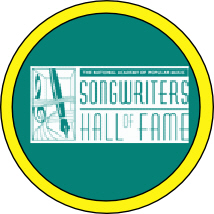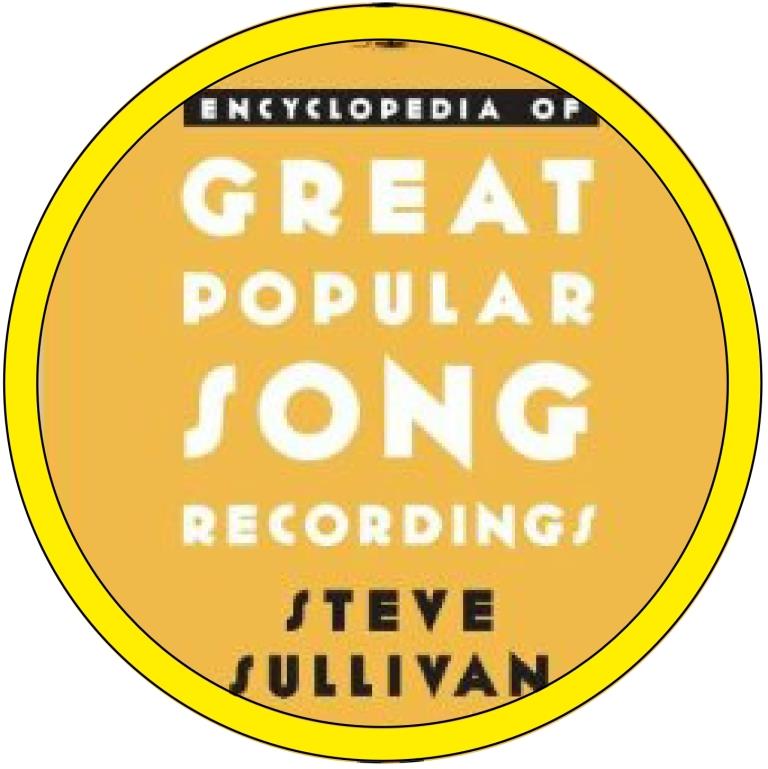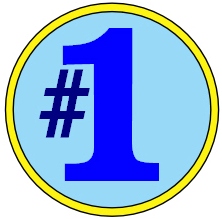 ---