Updated 1/16/2019.
image from RollingStone.com
Writer(s): Brian Burton/ Thomas Callaway/ Gianfranco Reverberi/ Gian Piero Reverberi (see lyrics here)
---
Released: 3/13/2006
---
First Charted: 4/29/2006
---
Peak: 2 US, 7 AC, 16 AAA, 53 RB, 19 UK, 2 AU (Click for codes to singles charts.)
---
Sales *: 4.0 US, 1.2 UK, 5.96 world (includes US + UK)
---
Radio Airplay *: 0.6
---
Video Airplay *: --
---
Streaming *: 157.50
---
* in millions
Review:
When Goodie Mob rapper and soulman Cee-Lo Green teamed with noted producer Danger Mouse (Gorillaz' Demon Days and his own Jay-Z/Beatles mash-up The Grey Album), the average radio listener would stare blankly if quizzed on songs associated with either of the pair. With a name that played on Hall of Fame basketball star Charles Barkley, the duo were seemingly carefree about whether or not achieved success.
Thus the success of "Crazy" was based not on the band's image or personality, but the strength of the unique and catchy song – "the audio equivalent of a hippie rainbow." BX It featured "an impassioned vocal, an old-fashioned bassline," MN and a "thoroughly authentic retro sound and indelibly genius melody…It's chord progression and melody is a songwriter's joy." WX The duo "packed a career's worth of genius…into three minutes" RS'09 "and just enough oddness to stand out on the radio dial." MN
The song emerged from a discussion between the duo about how artists aren't taken seriously unless they're insane. Green used the conversation as a springboard for the song's lyrics and paired it with a strings sample Danger Mouse took from a spaghetti Western score by Ennio Morricone.
"Crazy" was the first song to top the British charts on the strength of downloads alone. It became the best-selling single of 2006 and, by the end of the next year, was the most downloaded song ever in the U.K. SFThe music video fit the insanity theme, done in the style of the famous psychiatric Roschach test in which patients are evaluated on their responses to inkblot patterns. SF
---
Resources and Related Links:
Note: Footnotes (raised letter codes) refer to sources frequently cited on the blog. Numbers following the letter code indicate page numbers. If the raised letter code is a link, it will go directly to the correct page instead of the home page of a website. You can find the sources and corresponding footnotes on the "Lists" page in the "Song Resources" section.
Awards: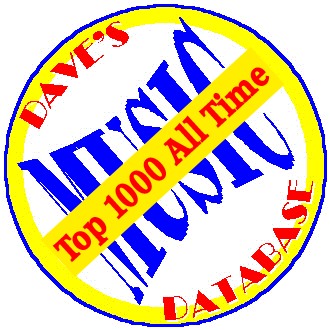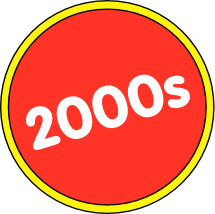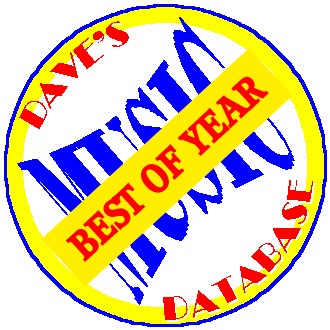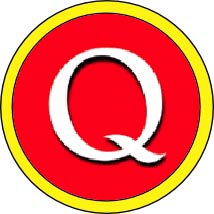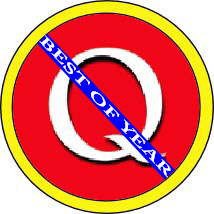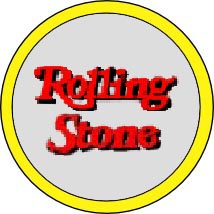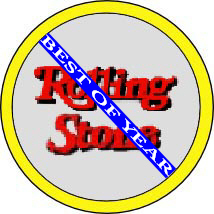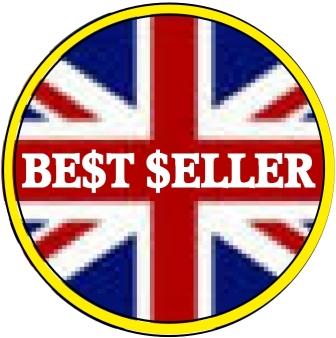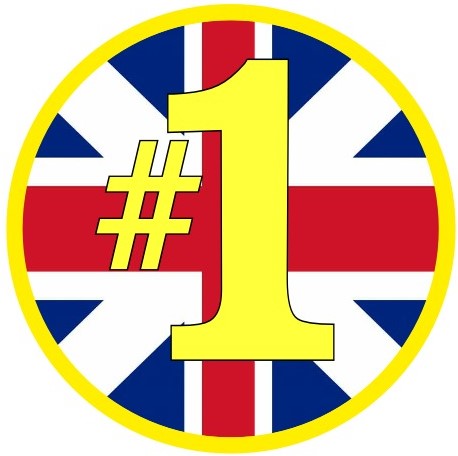 ---