Updated 1/14/2019.
image from amazon.com
You're Beautiful
James Blunt
Writer(s): James Blunt, Sacha Skarbek, Amanda Ghost (see lyrics here)
---
Released: 5/30/2005
---
First Charted: 6/25/2005
---
Peak: 11 US, 17 AC, 4 AA, 15 UK, 1 CN, 2 AU (Click for codes to singles charts.)
---
Sales *: 3.0 US, 0.71 UK, 3.94 world (includes US + UK)
---
Radio Airplay *: 0.6
---
Video Airplay *: 319.83
---
Streaming *: --
---
* in millions
Review:
James Blunt released his debut album, Back to Bedlam, in October 2004. After two top 30 singles in the UK, the album's third release, "You're Beautiful," struck gold, hitting #1 in the UK in July 2005. It would take eight more months, but the single would climb its way to the top in the U.S. as well. In 2006, the song won two of the British Ivor Norvello Awards – for most performed work and international hit.
Blunt wrote the song about former girlfriend, Dixie Chassay. She worked in film casting and got a mention in the thank you's on Blunt's album. He told VH1 he saw her on a train with a new man and, in his brief eye contact with her, shared a lifetime. SF As he told Radio Times, though, "I haven't seen her since and then the press tried to find her. I'm not bothered enough to start acknowledging or denying whether they found her." SF
When asked by The Daily Record if he'd tired of his hit, Blunt said, "If I had the radio on all the time and they kept playing that song then yes, I'd probably turn it off. But do I still like the song? Absolutely. It's a really personal song about a moment which meant a great deal to me." SF In October 2014, he said the song had become so ubiquitous that it was "force-fed down people's throats." WK
After Atlantic Records, Blunt's record label, blocked Weird Al Yankovic's parody of the song ("You're Pitiful"), Al made the song available for free as a download. SF Blunt did, however, revamp the song himself as "A Triangle" for a 2007 episode of Sesame Street.
---
Resources and Related Links:
Note: Footnotes (raised letter codes) refer to sources frequently cited on the blog. Numbers following the letter code indicate page numbers. If the raised letter code is a link, it will go directly to the correct page instead of the home page of a website. You can find the sources and corresponding footnotes on the "Lists" page in the "Song Resources" section.
Awards: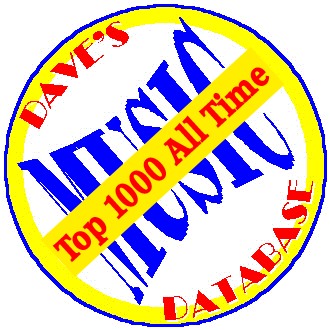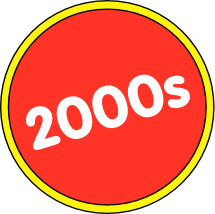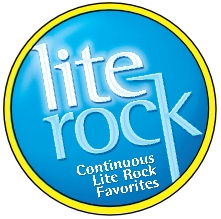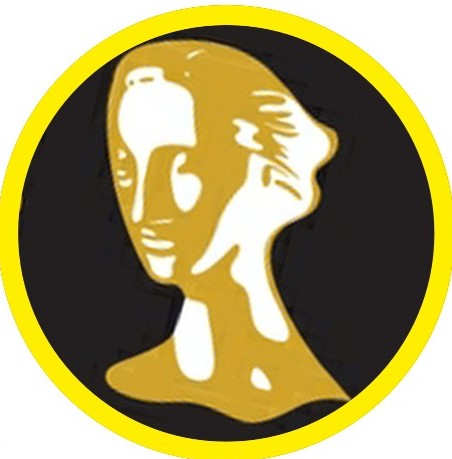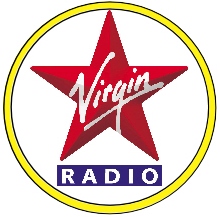 ---