Originally posted 1/7/2014.
image from theultimateplaylist.com
---
Writer(s):
Shawn Carter/Rich Harrison/ Beyoncé Knowles/Eugene Record (
see lyrics here
)
First charted: 24 May 2003
Peak: 18 US, #13, #13 RB, #29 AA (Click for codes to singles charts.)
Sales (in millions): 0.5 US, -- UK, 8.0 world (includes US and UK)
Radio Airplay (in millions): 0.5 Video Airplay (in millions): 92.2
---
Review:
Once upon a time there was a trio of young women who took the R&B and pop worlds by storm. When her partners in crime became mere accessories, the newly anointed diva would make the leap to solo stardom, with an assist by a legendary music mogul, to whom the diva would also be linked romantically. Of course, in updating the tale for the new millennium the parts originally played by the Supremes, Diana Ross, and Berry Gordy are now recast as Destiny's Child, Beyoncé, and Jay-Z.
As clear as it was that Beyoncé was outsizing her cohorts, no one was quite prepared for what a monster success she would have right out of the gate. "Crazy in Love" won the 2003 MTV Europe Music Award for Best Song and was the only tune from 2003 to top both the US and UK charts. SF On the strength of what NME magazine called her "finest single," NME Beyoncé became "the definitive female R&B singer of her era,'" PF "the heiress to Ruth Brown and Etta James and Diana Ross and Aretha Franklin." PD
Beyoncé's link to divas from other eras can be partially credited to Grammy-winning producer Rich Harrison. He'd sat for awhile on a demo built on a horn sample from "Are You My Woman? (Tell Me So)," a 1970 top 10 R&B hit from the Chi-Lites. When he shared it with Beyoncé, she thought it was too retro, but gave Harrison two hours to come up with lyrics. He was inspired by her saying "I'm looking "crazy right now." WK
"The freakishly charismatic Jay-Z" PF guests on the song and supposedly convinced Columbia Records to release this as Beyoncé's first proper single. TB-305 He thought the rap up in about ten minutes and didn't even write it down before he delivered it in the studio at about 3 in the morning. WK It wasn't the last the world would hear of B and J; the pair would go on to become "the power couple of the decade – prettier than Brangelina, more clout than the Obamas." SN
---
Resources and Related Links:
---
Award(s):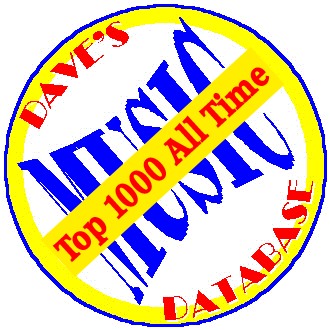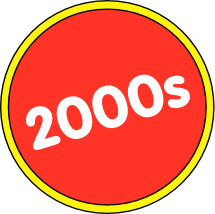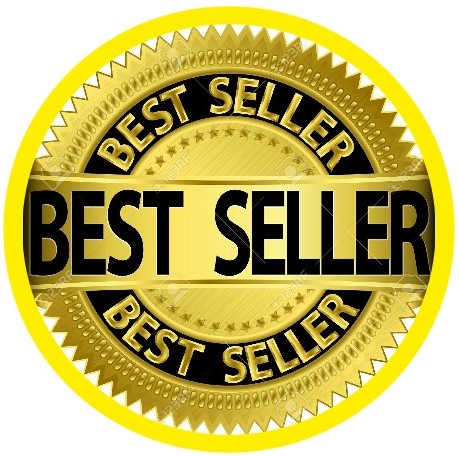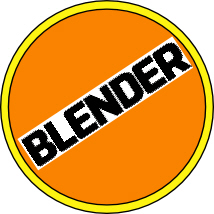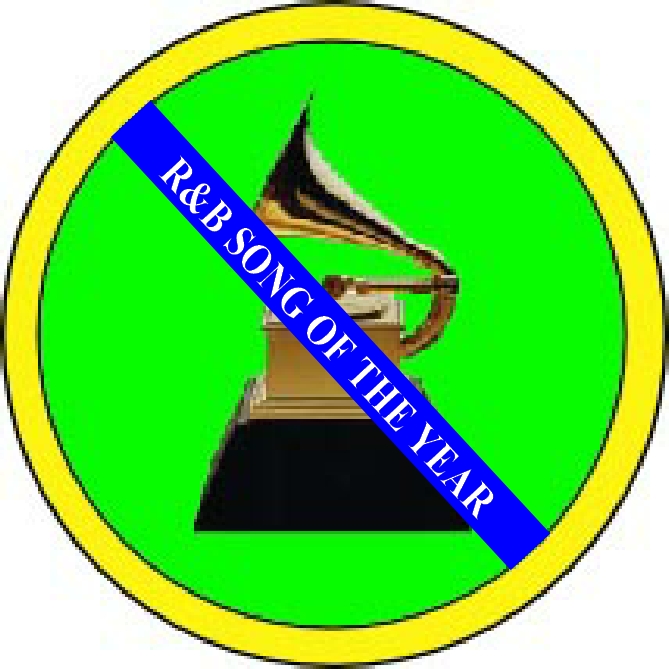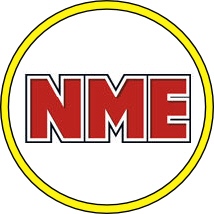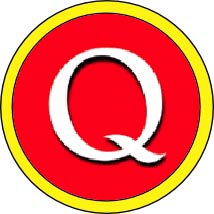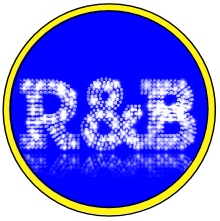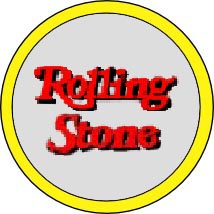 ---