Updated 1/13/2019.
image from shropshirestar.com
Writer(s): Curtis Jackson, Andre Young, Mike Elizondo (see lyrics here)
---
Released: 1/7/2003
---
First Charted: 12/28/2002
---
Peak: 19 US, 19 RB, 3 UK, 15 CN, 15 AU (Click for codes to singles charts.)
---
Sales *: 1.0 US, 1.05 UK, 2.19 world (includes US + UK)
---
Radio Airplay *: 0.5
---
Video Airplay *: 755.28
---
Streaming *: --
---
* in millions
Review:
Getting riddled with nine bullets would be a game changer, usually not for the better. As a former drug dealer earning a reputation for his mix tapes on his way toward rap stardom, however, such events only add to the lore of Curtis Jackson III, better known as 50 Cent. He didn't just survive, but parlayed his gangsta cred into a blockbuster career under the tutelage of two of the genres biggest stars – Eminem and Dr. Dre.
After a failed stint with Columbia Records, his Em and Dre-backed Interscope debut, Get Rich or Die Tryin', stormed out of the gates with a whopping 872,000 first week sales. The only rapper to post a bigger debut? Eminem. SF The album jumped out to such a prominent start on the back of lead single, "In Da Club." The song, which became the biggest selling single of 2003, TB-304 was such a big hit that in clubs, DJs often had to play it twice in a row. SF
The club has taken on a "mythic aura…in modern pop music, as a sort of hyperreal space in which all desires are satisfied, all bodies are beautiful (and available), and everything and everyone exists for the sake of the person making the song…Fiddy's rhymes approach the club from a tough-guy street pose, but Dre's polished, expensive beat and the very lack of urgency in his voice betray him: he's just another rich asshole in paradise." DS
Ironically, the "hook [was] so chunky and flat-footed, it was hard to dance to." NPR'09 The song marked "the joyful, playful start of a depressing era of party rap somewhat akin to the hair metal…of the '80s." NPR'09 That beat, which "could fairly be called harsh or elegantly spare," ID "helped set off the ringtone craze." ID The song's "infectious chant" TB-304 "go shorty, it's your birthday" "has now become standard drunken-birthday-party fare," TB-304 but 2 Live Crew's Luther Campbell wasn't feeling so celebratory; he sued 50 Cent for borrowing the line from his group's 1994 song "It's Your Birthday." SF
The song's "success was evident by the number of songs it spawned. Beyoncé did a version ("Sexy Lil' Thug") with lyrics adjusted to be about a girls' night out. Mary J. Blige recorded "Hooked" with P. Diddy, using the beat from "Club." Similarly, Bubba Sparxxx did "In the Mudd" and Cadillac Tah did "There's a Snitch in the Club." SF
---
Resources and Related Links:
Note: Footnotes (raised letter codes) refer to sources frequently cited on the blog. Numbers following the letter code indicate page numbers. If the raised letter code is a link, it will go directly to the correct page instead of the home page of a website. You can find the sources and corresponding footnotes on the "Lists" page in the "Song Resources" section.
Awards: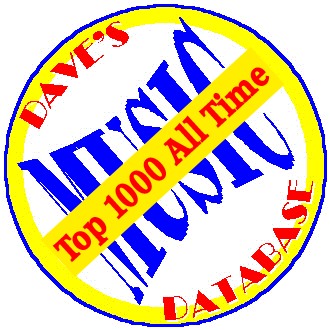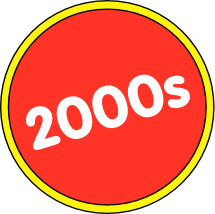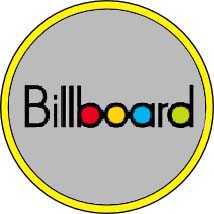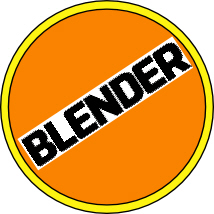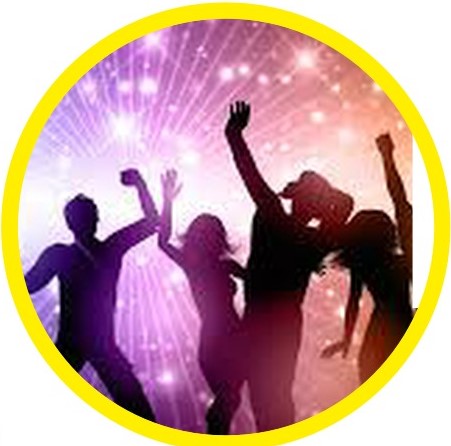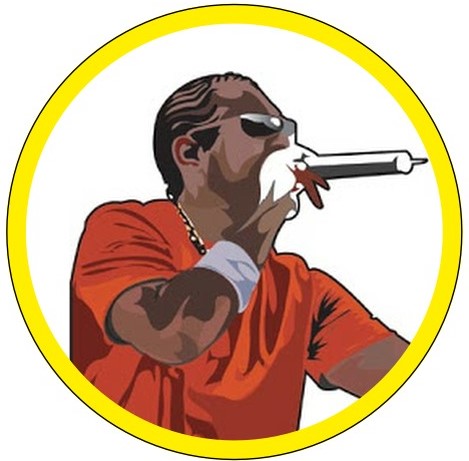 ---