Originally posted July 30, 2012.
image from mxdwn.com
With their debut album, these "mod ragamuffins" RS from New York City "mixed Velvet Underground grime and skinny-tie New Wave jangle" RS with "late-'70s New York punk;" AMG in essence, they combined "all the trademarks of pre-1977 rock" EW or "pre-alternative alternative music." EW The music was "sometimes acidic, always full of great melody," RS and marked by "off-kilter guitar solos," EW "primitive tom-tom rhythms (shades of the Velvets' Moe Tucker)," EW and "an insistently chugging backbeat." AMG It was all accompanied by "attitude-heavy slurring (by singer Julian Casablancas)" EW and his "raw, world-weary" AMG and "half-buried vocals (à la 'Louie, Louie')." EW
The Strokes intentionally sought out "the raw, muddy sonics of garage-band 45s." EW Casablancas said they wanted to sound like "a band from the past that took a time trip into the future to make their record." WK However, "the Strokes don't rehash the sounds that inspire them," AMG namely Television, the Stooges, and aforementioned Velvets, but "remake them in their own image." AMG The subject matter behind their songs "reflected their own early-twenties lust for life." AMG and made "the timeworn themes of sex, drugs, and rock & roll and the basic guitars-drum-bass lineup seem new and vital again." AMG
On one hand, the Strokes became "the most hyped band [in the UK] since Oasis in the mid 1990s;" TB the New Musical Express "placed the Strokes at the head of its 'new rock revolution'" TB However, "haters threw whatever they had at them." SY After all, these were were guys straight out of "the exclusive Dwight School in Manhattan" TB decked out in "expensive leather and denim." SY However, the band's "daily twelve-hour practices are so blindingly evident on Is This It" SY that "the Strokes prove to be one of the few groups deserving of their glowing reviews." AMG "The record is considered crucial in the development of other alternative bands and of the post-millennial music industry." WK Rolling Stone's Joe Levy said it was "the stuff of which legends are made" WK while NME's John Robinson said "Is This It was one of the best debut LPs by a guitar band during the past 20 years." WK
Last Nite
Highlights from the album included Last Nite, a "guitar-driven song" WK with "reggae-inspired rhythm guitar lines" WK and Hard to Explain, "arguably the finest song they've written in their career." AMG
Hard to Explain
---
Awards: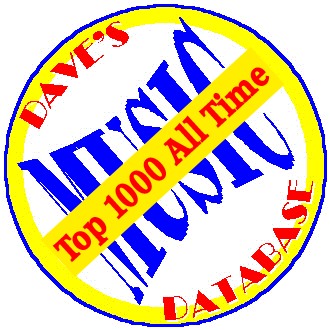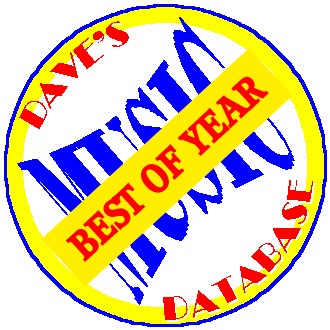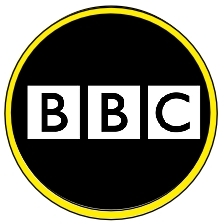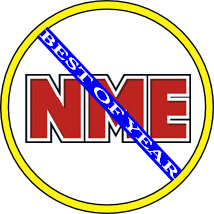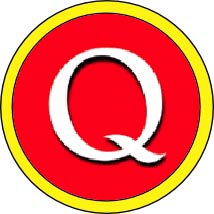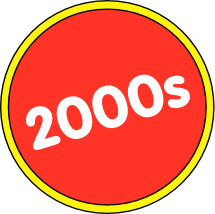 ---
Resources and Related Links:
AMG Heather Phares, All Music Guide review by Heather Phares
EW Entertainment Weekly The New Classics: Music (6/18/2007)
RS Rolling Stone 500 Greatest Albums of All Time
SY Stylus Magazine's Top 101-200 Favourite Albums Ever by Stylus staff (3/22/04).
TB Thunder Bay (2005). Albums: The Stories Behind 50 Years of Great Recordings. Thunder Bay Press; San Diego, CA. Page 301.
WK Wikipedia
ZS Zagat Survey (2003). Music Guide: 1,000 Top Albums of All Time. Coordinator: Pat Blashill. Music Editor: Holly George-Warren. Editors: Betsy Andrews and Randi Gollin. Zagat Survey, LLC: New York, NY. Page 221.
---