Originally posted 1/7/2015.
image from theatlantic.com
---
Celine Dion "My Heart Will Go On"
---
Writer(s):
James Horner/ Will Jennings (
see lyrics here
)
First charted: 13 December 1997
Peak: 110 * US, 110 AC, 12 UK (Click for codes to singles charts.)
* Song peaked at #1 for 2 weeks on the Hot 100, but was #1 for 10 weeks on the airplay chart.
Sales (in millions): 0.6 US, 1.48 UK, 15.0 world (includes US and UK)
Radio Airplay (in millions): -- Video Airplay (in millions): 108.33
---
Review:
When
Titanic
was released in 1997, it was the most expensive film ever made.
TB-284
Such an oversized budget needed a larger-than-life voice to soundtrack it and Celine Dion was an obvious choice. True, detractors berated her over-the-top performance style and cheesy sentimentality as overwhelming her undeniably huge talent, but since that was often the same criticism of Titanic director James Cameron, hers was just the right voice to help sink one of the most hyped ships of all time.
In actuality, Cameron only wanted instrumental music in the film. BR1-864 As Walter Afanasieff, one of the song's co-producers said, "Cameron didn't want anything modern in his film…It was a period piece and he wanted to be true to the music of the time." BR1-864 However, when James Horner composed "a melody to die for," TB-284 lyricist Will Jennings couldn't resist.
The song had a simple structure, but a range which few pop singers could handle. LW-179 Since Horner had a good relationship with Dion, LW-179 he asked her to record it, even though she didn't like it initially. BR1-864 The originally reluctant director was won over. Jennings says that when Horner played the demo over the movie's finale, "Cameron had to leave the room to compose himself." BR1-864
Understandably, the melodramatic song drew eyerolls from some accusing it of being "overwrought and overblown," TB-284 but the "money-shot line of 'Near…far…whereeeeeeeever you are'…[made for] an operatic moment of almost Wagnerian pop." TB-284 Truth be told, after Leonardo DiCaprio slips from his lover Kate Winslet's grasp and into his watery grave, most of the audience were scrounging for tissues when the song kicked in as the credits rolled.
---
Resources and Related Links:
Note: Footnotes (raised letter codes) refer to sources frequently cited on the blog. Numbers following the letter code indicate page numbers. If the raised letter code is a link, it will go directly to the correct page instead of the home page of a website. You can find the sources and corresponding footnotes on the "Lists" page in the "Song Resources" section.
---
Award(s):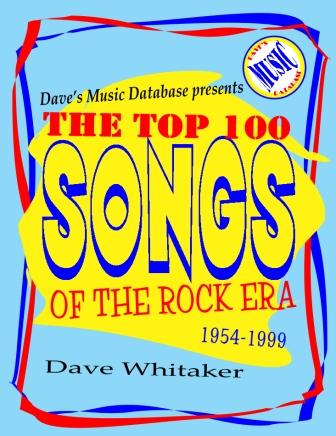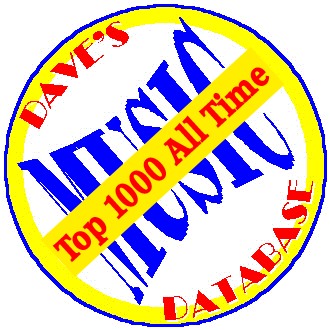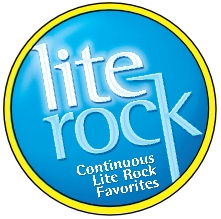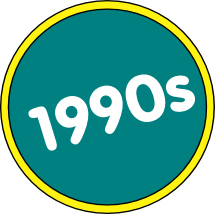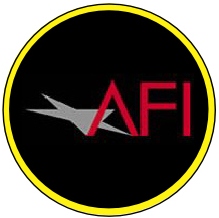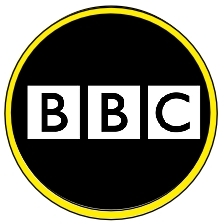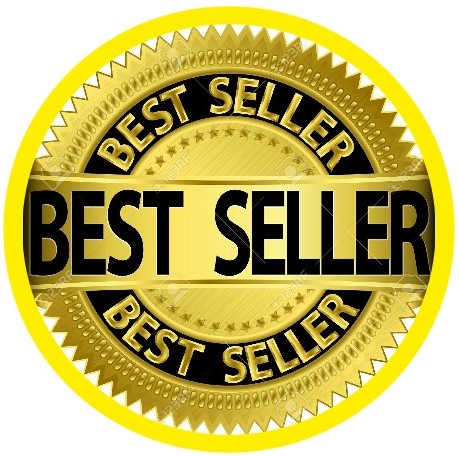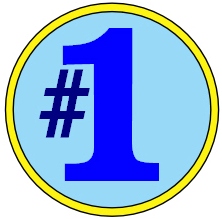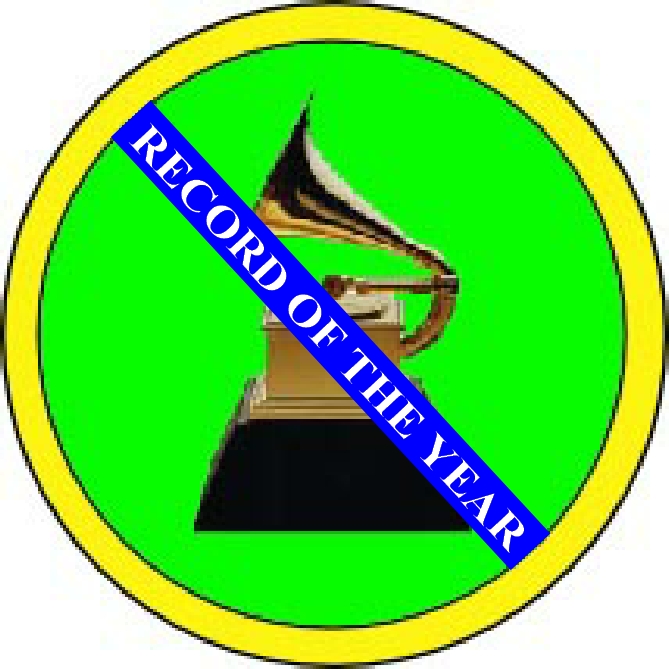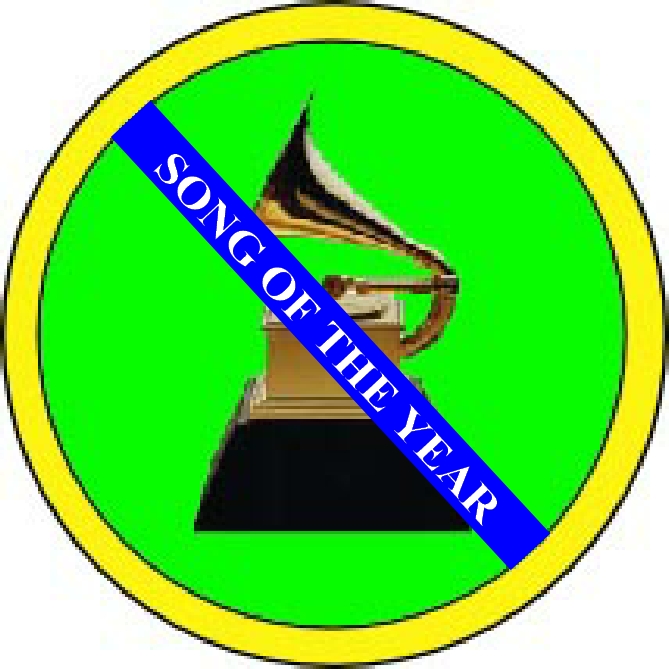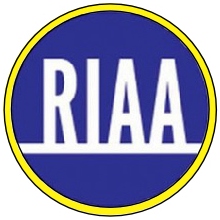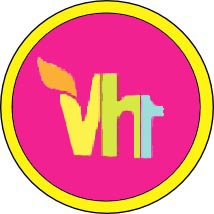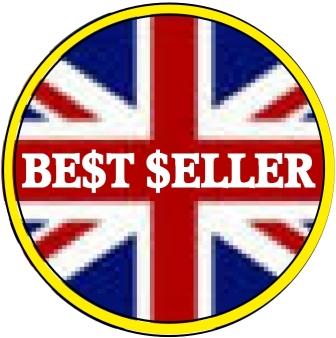 ---