Originally posted June 28, 2012.
image from nme.com
---
Release date:
16 June 1997
---
Tracks:
(
Click for codes to singles charts.
) Airbag /
Paranoid Android
(6/7/97, #3 UK) / Subterranean Homesick Alien / Exit Music (For a Film) /
Let Down
(8/16/97 #29 MR) /
Karma Police
(8/6/97, #69 UK, #14 MR) / Fitter Happier / Electioneering / Climbing Up the Walls /
No Surprises
(1/24/98 #4 UK) /
Lucky
(11/4/95, --) / The Tourist
Sales (in millions): 2.0 US, 0.9 UK, 3.0 Europe, 7.5 world
Peak: 21 US, 12 UK
Rating:

---
Review:
OK Computer
"is art-rock at its most rewarding and contradictory."
BN
Its "astonishing emotional and compositional complexity"
BN
established "Radiohead as one of the most inventive and rewarding guitar-rock bands of the '90s,"
AMG
even invoking some to call them "The Only Band That Matters."
TL
The album "vigorously defies fast analysis, flip judgment and easy interpretation" RS and "becomes even more impressive with repeated listens." AMG Radiohead eschewed "many of the obvious elements of guitar rock, creating music that is subtle and textured, yet still has the feeling of rock & roll." AMG The album is marked by "countless schizophrenic twists and turns." BN It is "subtly layered but startlingly bombastic, melancholic but beautifully serene, fractured and chaotic but completely sure of its own sonic ambition." BN It "rejects speed and hooks in favor of languorous texture and morose details." AZ "It's a thoroughly astonishing demonstration of musical virtuosity" AMG in which "it's not always easy to determine which instrument makes which noise. The melodies are unorthodox and tangentia" QM and the "more planetarium-compatible noises" QM garnered comparisons to Pink Floyd. AZ
Thematically, it is a "spooky, atmospheric, intense and paranoid rumination" TL on "the debilitating clutter of modern life and the desire to escape from it." BN It explores the idea that "the past is being perpetually deleted (with the future yet to be downloaded)." URB It "would be insufferable if it didn't float along on a procession of gorgeous melodies…punctuated by Thom Yorke's elastic tenor" TL and ability to shift his voice "effortlessly…from a sweet falsetto to vicious snarls." AMG
Paranoid Android
Highlights include the "sighing" AMG and "superb Karma Police" QM as well as "the complex, multi-segmented Paranoid Android." AMG It is packed with "alternating time signatures, wild dynamic shifts, drama and adrenaline to spare" VH1 is "a 'Bohemian Rhapsody' for the nineties." AD Finally, "the slow and emotionally draining closing five minute long epic" AD "No Surprises is Radiohead's prettiest moment to date." QM
Karma Police
---
Resources and Related Links:
album page on DMDB website (even more in-depth look at album)
AMG All Music Guide review by Stephen Thomas Erlewine
AZ Amazon.com review by Douglas Wolk
BN Barnes & Noble review by Colin Helms
QM Q magazine review by David Cavanaugh. Was at Q4music.com. Review no longer online.
RV The Review "100 Greatest Albums of All Time" by Clarke Speicher (October – November 2001; Vol. 128: numbers 12-23).
RS RollingStone.com review by David Fricke
TL Time Magazine's All-TIME 100 Albums by Josh Tyrangiel and Alan Light (11/13/06).
URB URB magazine. "The 50 Greatest Albums Ever" (July 2003).
VH1 VH1. (2003). 100 Greatest Albums. Edited by Jacob Hoye. Pocket Books: New York, NY.
---
Award(s):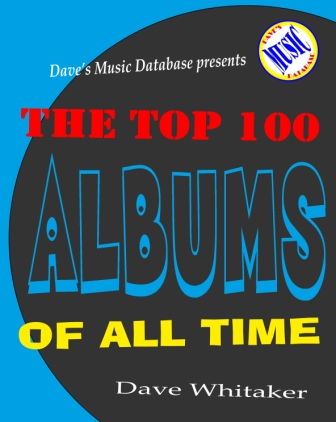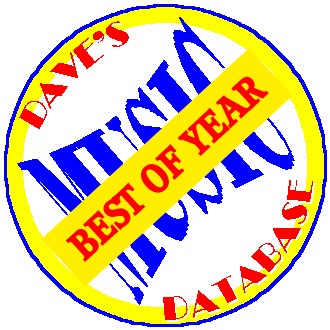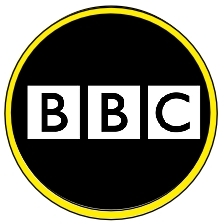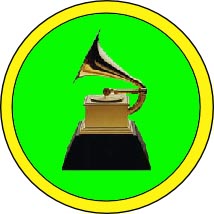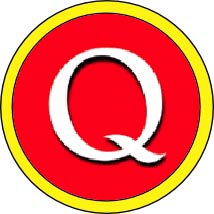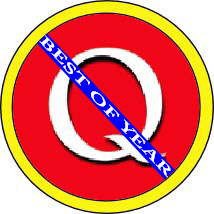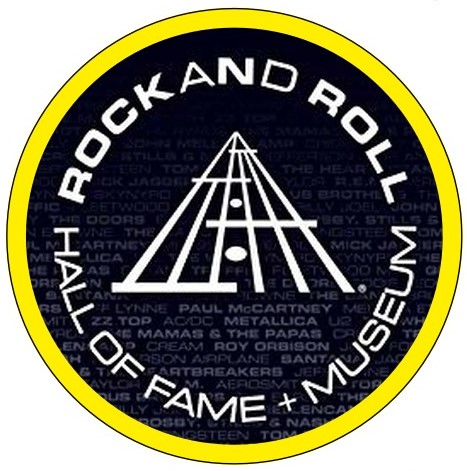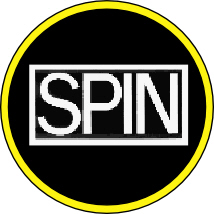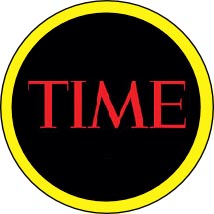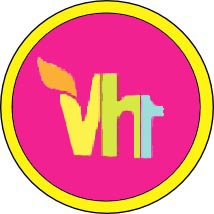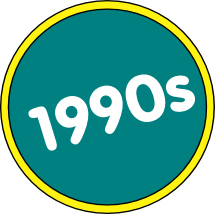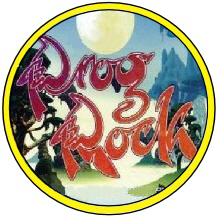 ---