First posted 12/8/2019.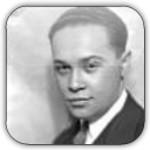 Songwriter, film producer, and record executive born George Gard DeSylva 100 years ago today on 1/27/1895 in New York City, NY. Also known as B.G. DeSylva. Founded Capitol Records with Johnny Mercer. Died 7/11/1950. "April Showers" and "Sonny Boy" are featured in the DMDB book The Top 100 Songs of the Pre-Rock Era, 1890-1953. For a complete list of this act's DMDB honors, check out the DMDB Music Maker Encyclopedia entry.
---
Top 25 Songs
---
Dave's Music Database lists are determined by song's appearances on best-of lists as well as chart success, sales, radio airplay, streaming, and awards. Many of these songs have been recorded multiple times. Only the highest-ranked version in Dave's Music Database is included in this list. The recording artist is noted in parentheses. Songs which hit #1 on on the Billboard pop chart are noted.
DMDB Top 1%:
1. April Showers (Al Jolson with Charles Prince's Orchestra, 1922)
2. Sonny Boy (Al Jolson, 1928)
3. California, Here I Come (Al Jolson with Isham Jones' Orchestra, 1924) #1
4. If You Knew Susie Like I Know Susie (Eddie Cantor, 1925) #1
5. Somebody Loves Me (Paul Whiteman, 1924) #1
6. The Birth of the Blues (Paul Whiteman with Jack Fulton, Charles Gaylord, & Austin Young; 1926) #1
7. Look for the Silver Lining (Marion Harris, 1921) #1
8. Avalon (Al Jolson with Charles Prince's Orchestra, 1920)
9. The Best Things in Life Are Free (George Olsen with Ray Bolger, 1927)

DMDB Top 5%:
10. Do It Again (Paul Whiteman, 1922) #1
11. I'll Build a Stairway to Paradise (Paul Whiteman, 1922) #1
12. Together (Paul Whiteman with Jack Fulton, 1928) #1
13. Alabamy Bound (Blossom Seeley, 1925)
14. Black Bottom (Johnny Hamp, 1926)
15. The Varsity Drag (George Olsen, 1927)
16. Button Up Your Overcoat (Helen Kane, 1929)
17. It All Depends on You (Paul Whiteman, 1927)
18. Rise 'N Shine (Paul Whiteman with Ramona Davies, 1933)
19. A Kiss in the Dark (Amelita Galli-Curci, 1923)
20. Broken Hearted (Here Am I) (Paul Whiteman with Jack Fulton, Charles Gaylor, & Austin Young; 1927)
21. Yankee Doodle Blues (Billy Murray with Ed Smalle, 1922)

Beyond the DMDB Top 20%:
22. Black and Blue (Frankie Laine with Carl Fischer's Swingtet, 1947)
23. Should I Be Sweet? (1932)
24. Ou Ain't Heard Nothing Yet (1919)
25. Alexander's Got a Jazz Band Now (1917)

---
Awards: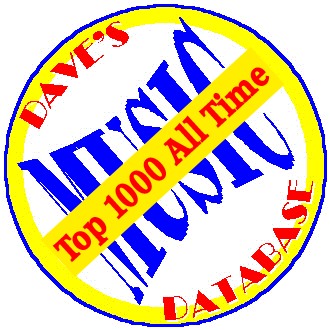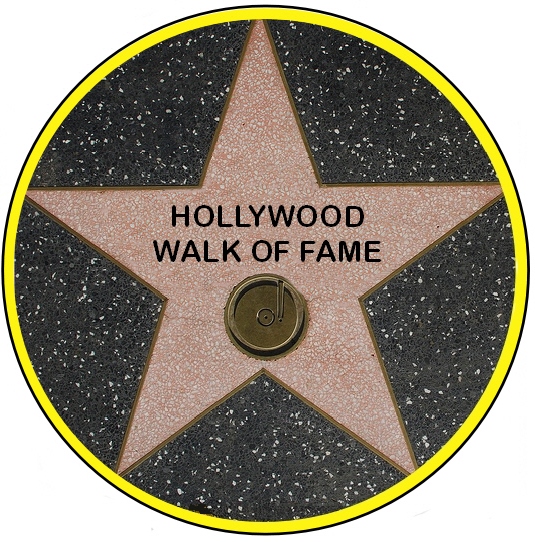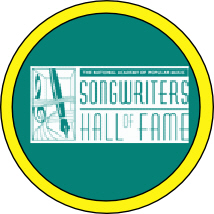 ---