First posted 11/28/2011; updated 3/29/2019.
I Will Always Love You

Whitney Houston
Writer(s): Dolly Parton (see lyrics here)
---
Released: November 3, 1992
---
First Charted: November 13, 1992
---
Peak: 114 US, 17 RR, 1511 RB, 110 UK, 18 CN, 110 AU (Click for codes to singles charts.)
---
Sales *: 10.0 US, 2.0 UK, 20.0 world (includes US + UK)
---
Radio Airplay *: 6.0
---
Video Airplay *: 891.6
---
Streaming *: 315.17
---
* in millions

Review:

Considering that this song has topped six different U.S. charts for a combined total of 55 weeks, it could be declared the most successful chart single of all time. On the U.S. pop charts, Elvis Presley's double-sided single "Don't Be Cruel"/"Hound Dog" held the record for most weeks (11) atop the Billboard Hot 100 for 36 years before Boyz II Men grabbed the pinnacle for 13 weeks with "End of the Road." However, the Boyz didn't hang on to the record quite as long as The King. A mere two weeks after "Road" finished its reign, the song that would dethrone it slid into the #1 spot.

Dolly Parton's original was a #1 country song in 1974 and 1982. It was a re-recorded version for the film The Best Little Whorehouse in Texas. Dolly even hit the country charts with it a third time when a 1995 duet version with Vince Gill went to #15. However, it was Whitney's version that exploded. It hit on the UK charts, Cashbox, and Billboard's pop, R&B, and adult contemporary charts.

Whitney's version was featured in the movie The Bodyguard. It had to illustrate Kevin Costner's character's background when it plays on a jukebox at a blue-collar bar and show Houston's glamorous, superstar singer lifestyle when she sings it to him later as a tribute. BR1

Plans to record Jimmy Ruffin's "What Becomes of the Brokenhearted" were scuttled when the movie Fried Green Tomatoes got first dibs. Costner brought a 1975 Linda Ronstadt version of "Love You" to Houston, who re-arranged it as a soul ballad. WK

It goes without saying that this was 1992's biggest pop hit, WHC-123 but it also was the first triple-platinum-selling single by a woman BB100 and propelled The Bodyguard soundtrack to 17 million sales. It is also a hit at funerals, being the most requested record for those solemn occasions. KL-382
---
Resources and Related Links:
BB100 Billboard "All-Time Hot 100" (9/08)
KL Kutner, Jon/Spencer Leigh (2005). 1000 UK Number One Hits: The Stories Behind Every Number One Single Since 1952. London, Great Britain: Omnibus Press.
WHC Whitburn, Joel (1999). A Century of Pop Music. Menomonee Falls, WI; Record Research, Inc.
WK Wikipedia
Note: Footnotes (raised letter codes) refer to sources frequently cited on the blog. Numbers following the letter code indicate page numbers. If the raised letter code is a link, it will go directly to the correct page instead of the home page of a website. You can find the sources and corresponding footnotes on the "Lists" page in the "Song Resources" section.
Awards for Whitney's version: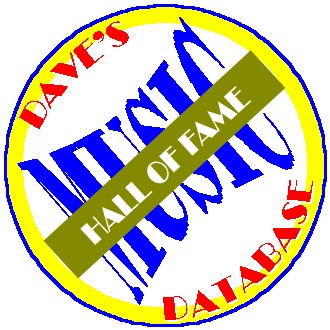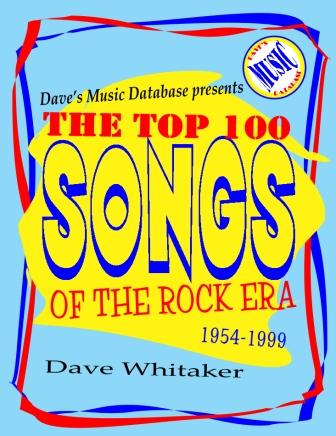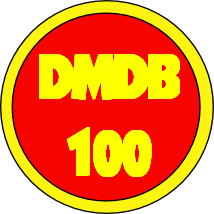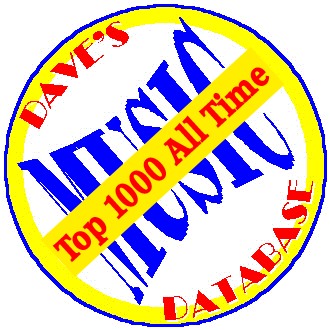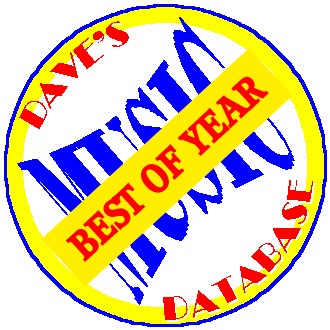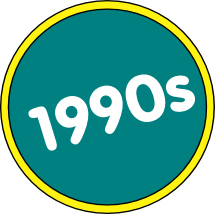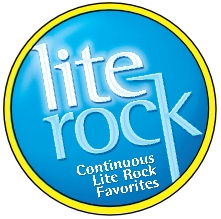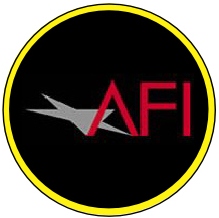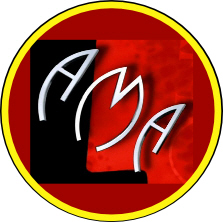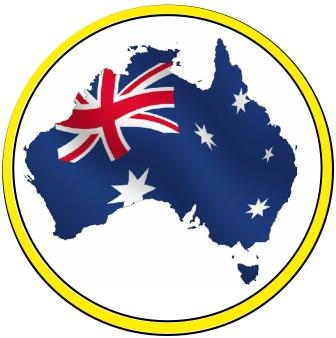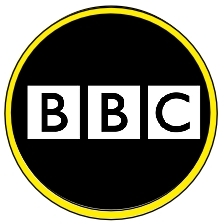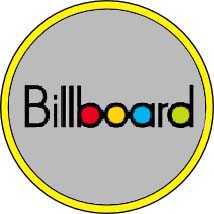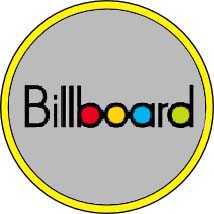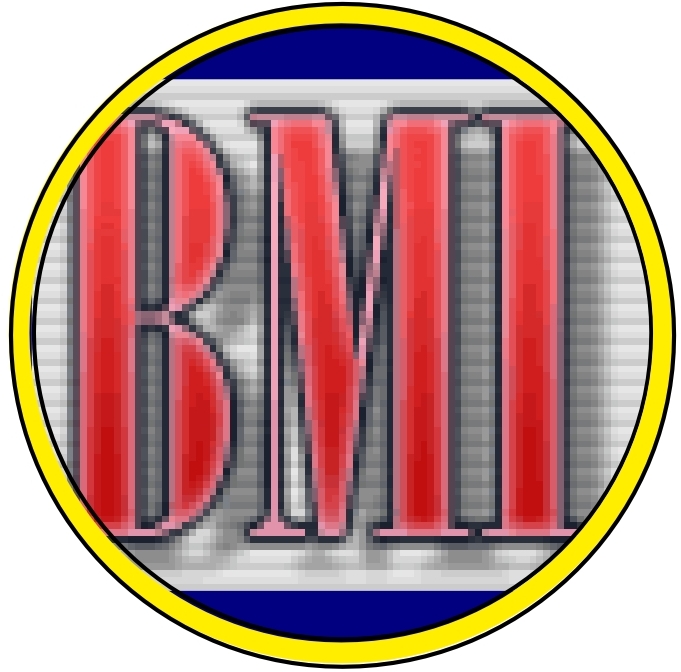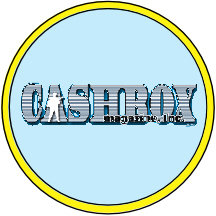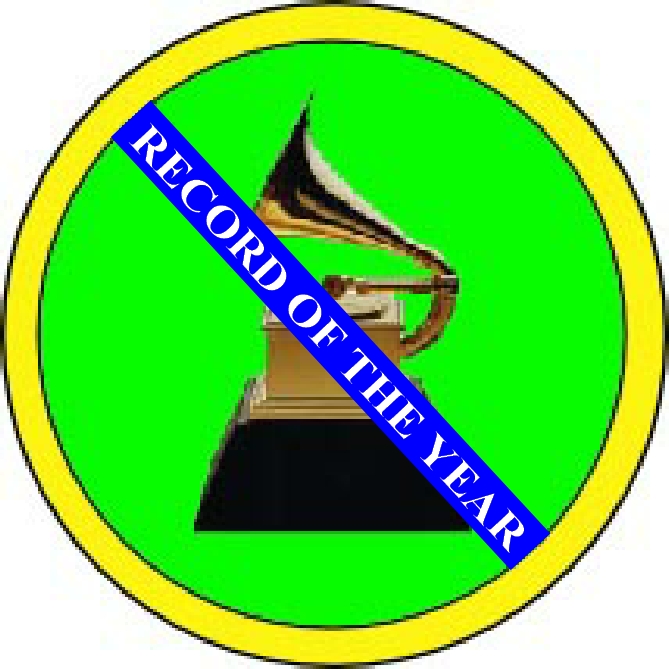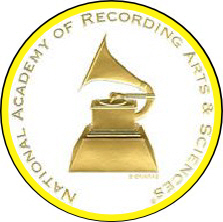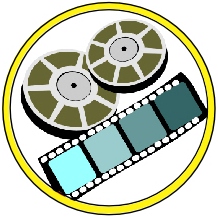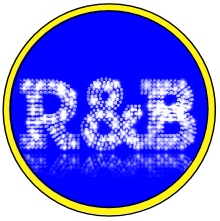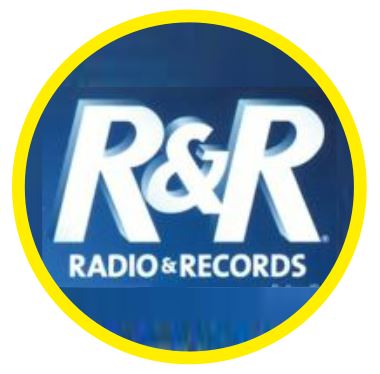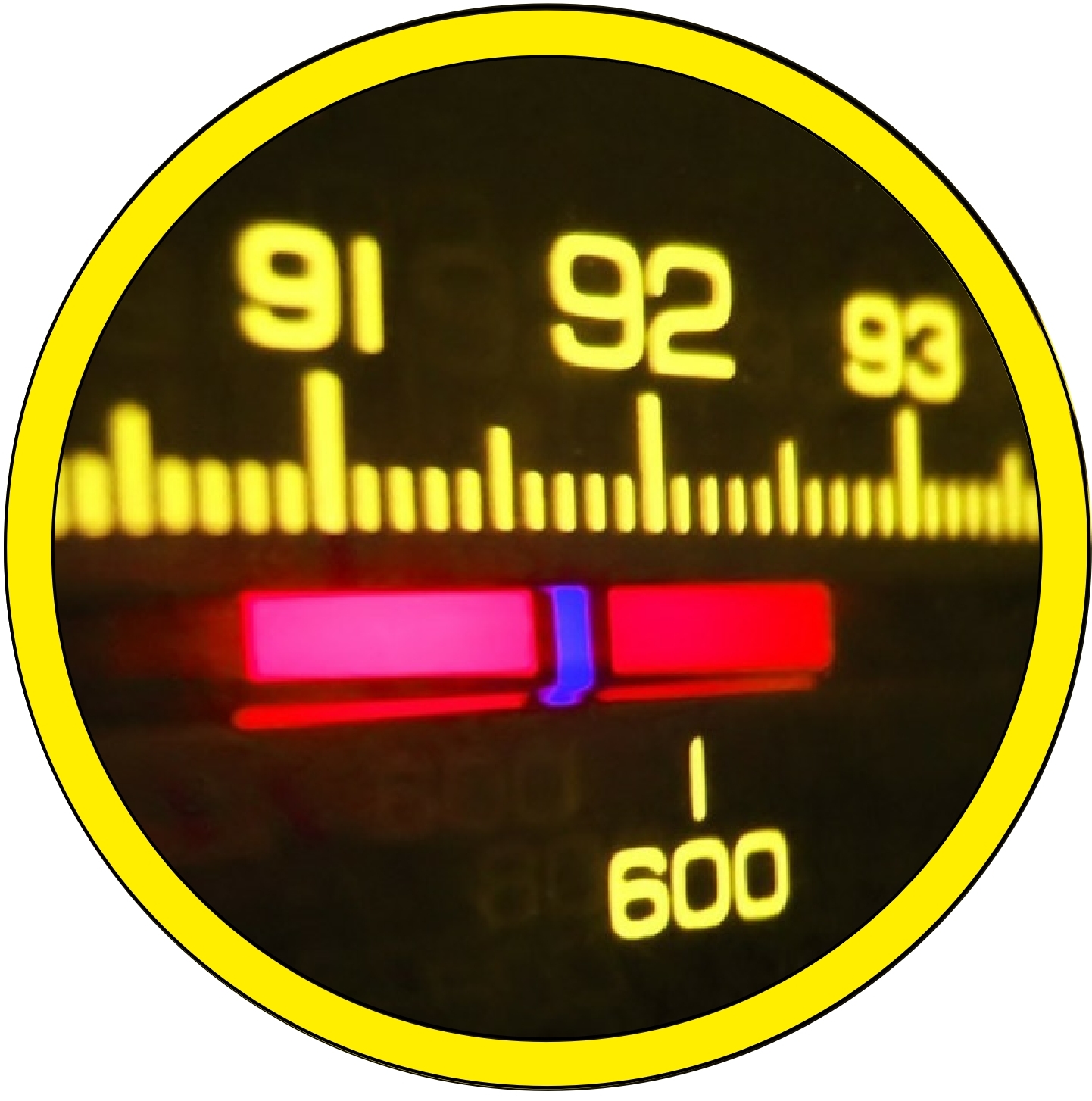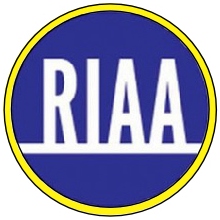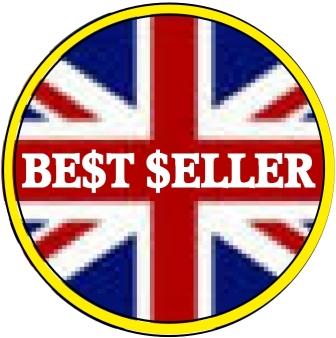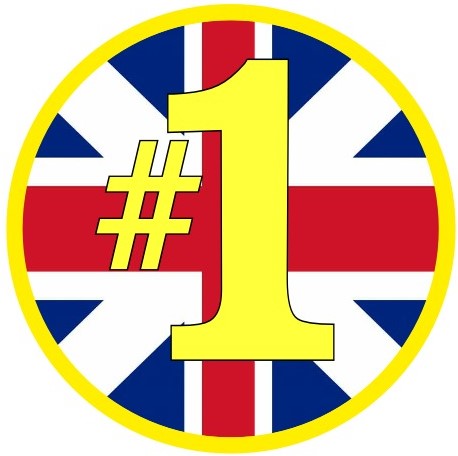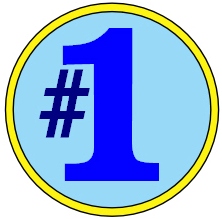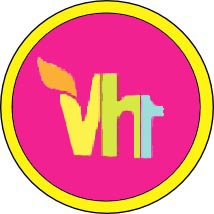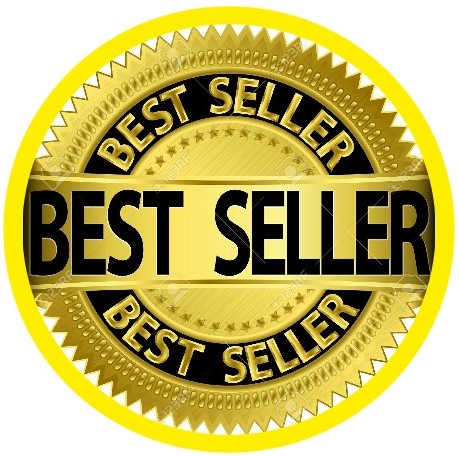 ---
Awards for Dolly's version: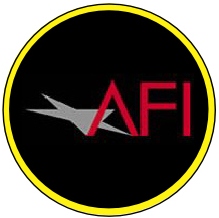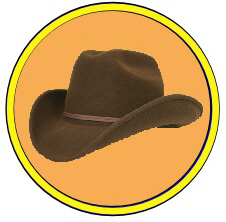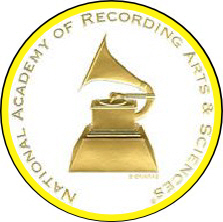 ---