Violator
was Depeche Mode's "most mainstream chart-climbing album"
AZ
selling 8 million copies worldwide. It "is a quintessential benchmark of pop, rock and electronic music…because it [seamlessly] marries dance, goth-rock and synth-pop with good ol' fashioned Motown funk and rock n' roll."
SL
Violator
"was slicker and more accessible than the band's previous efforts"
SL
and "song for song…[is] simply the best, most consistent effort yet from the band."
AMG
It was "heavily influenced by techno-pop"
AZ
with half of the tracks "tailor-made for the dance floor."
AZ
It was "conceived when dance-club DJs were gaining recognition alongside original composers."
AZ
Lead single
Personal Jesus
was "the group's most striking single yet"
TB
yet was also "the unlikeliest of pop hits."
SL
It is "a cynical jab at organized religion and televangelism."
SL
Musically, it as "perversely simplistic, with a stiff, arcane funk/hip-hop beat and basic blues guitar chords, and tremendous, thanks to sharp production touches and David Gahan's echoed, snaky vocals."
AMG
Enjoy the Silence
is "a nothing-else-remains-but-us ballad pumped up into a huge, dramatic romance/dance number, commanding in its mock orchestral/choir scope."
AMG
It remains the group's only U.S. top ten pop hit. Third single
Policy of Truth
was "a low-key Motown funk number for the modern day with a sharp love/hate lyric to boot."
AMG
On
World in My Eyes
, "chief songwriter Martin Gore's voice pads lead vocalist Dave Gahan's, and then quickly mimes him."
SL
That song, as well as
Sweetest Perfection
and
Halo
, "turn teen angst and sexual obsession into grand synth-pop melodrama."
RS
"No other Depeche Mode album has been this captivating and sophisticated."
SL
It "remains the group's defining work."
TB
---
Awards: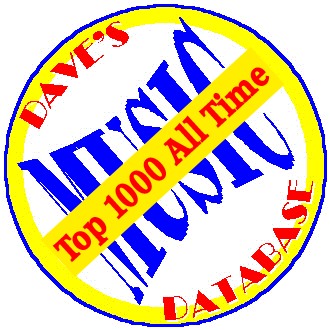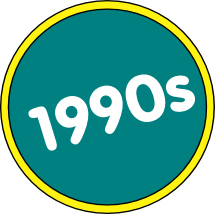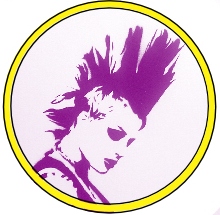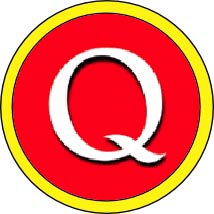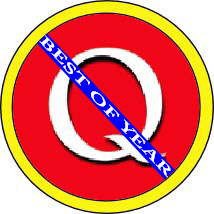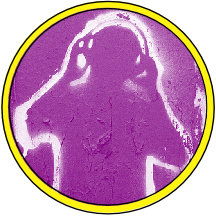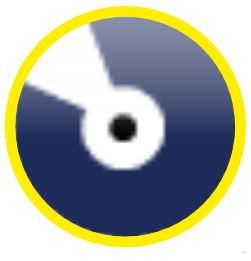 ---
Resources and Related Links:
AMG All Music Guide review by Ned Raggett
AZ Amazon.com review by Beth Bessmer
RS Rolling Stone 500 Greatest Albums of All Time
SL Slant Magazine's Vital Pop: 50 Essential Pop Albums by Sal Cinquemani (6/30/03).
TB Thunder Bay Albums: The Stories Behind 50 Years of Great Recordings. Thunder Bay Press; San Diego, CA. (2005). Page 253.
ZS Zagat Survey Music Guide: 1,000 Top Albums of All Time. Coordinator: Pat Blashill. Music Editor: Holly George-Warren. Editors: Betsy Andrews and Randi Gollin. Zagat Survey, LLC: New York, NY. (2003).
---