First posted 6/11/2012; updated 4/12/2020.
Sweet Child O' Mine

Guns N' Roses
Writer(s): Axl Rose, Izzy Stradlin, Slash (see lyrics here)
---
Released: August 17, 1988
---
First Charted: June 11, 1988
---
Peak: 12 US, 13 CB, 12 RR, 7 AR, 6 UK, 7 CN, 11 AU (Click for codes to singles charts.)
---
Sales (in millions): 3.4 US, 1.2 UK, 4.6 world (includes US + UK)
---
Airplay/Streaming (in millions): -- radio, 1030.0 video, 643.0 streaming
Awards: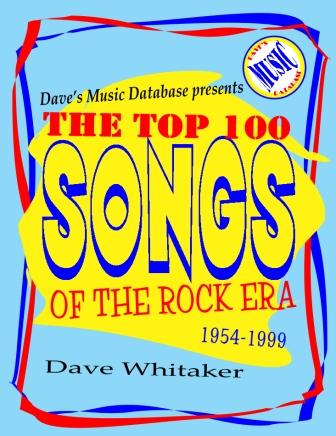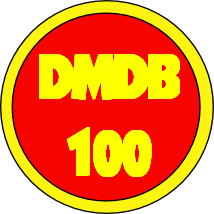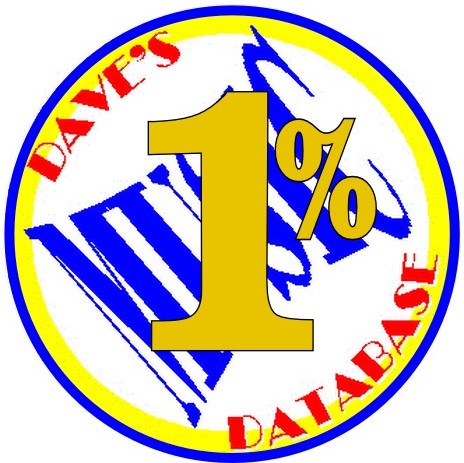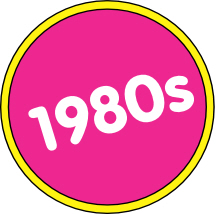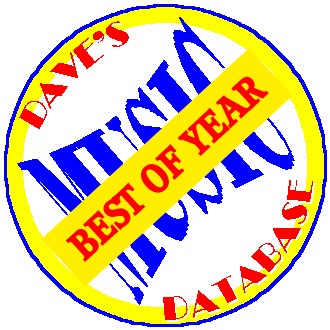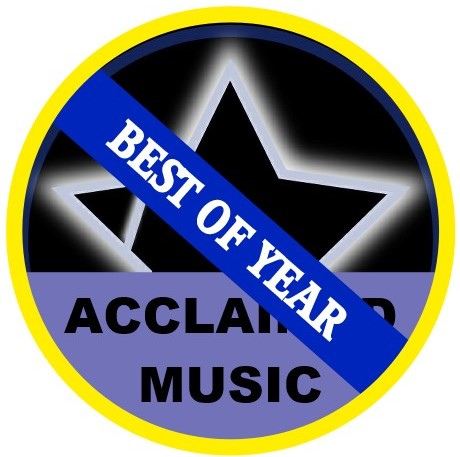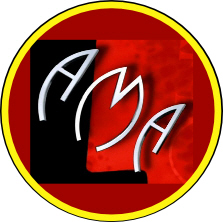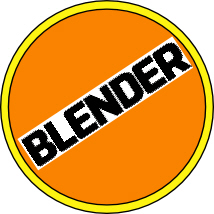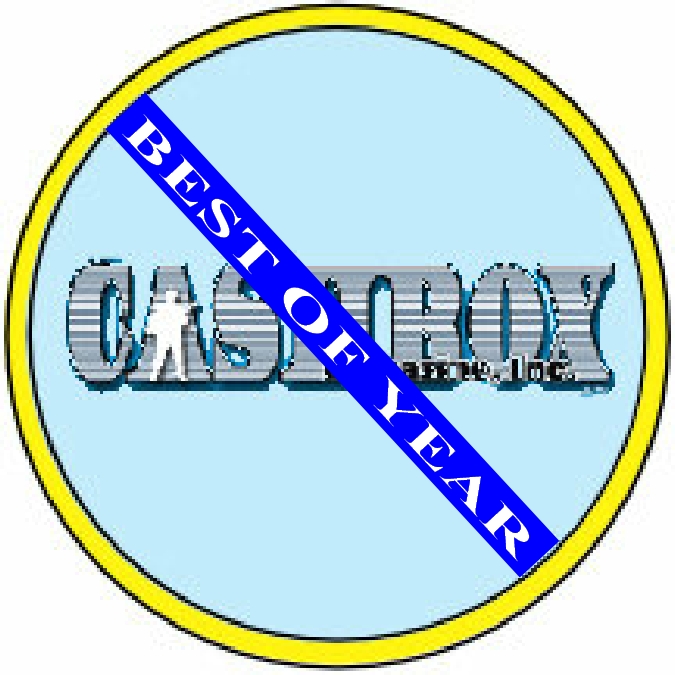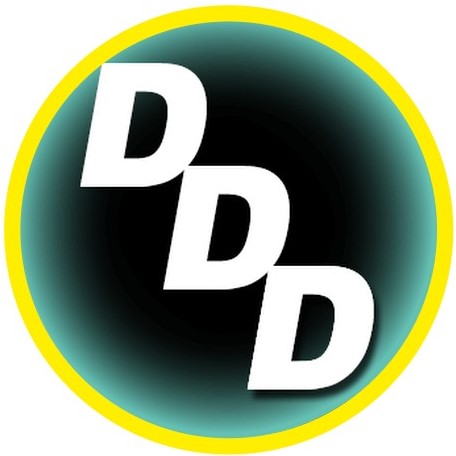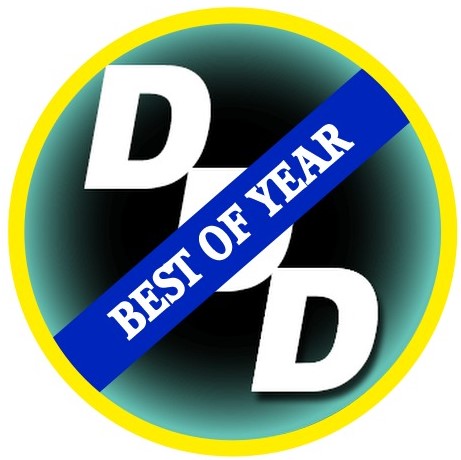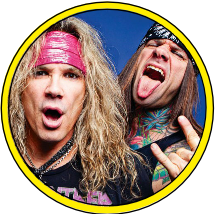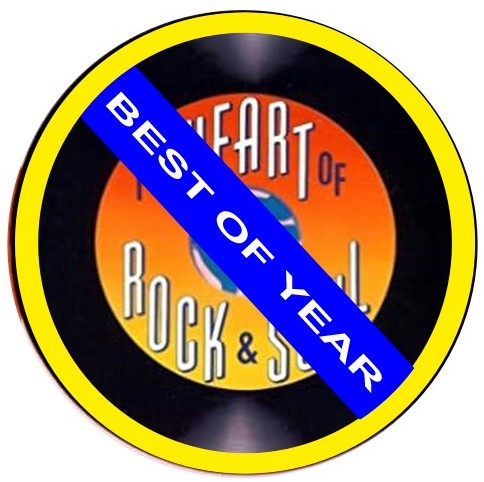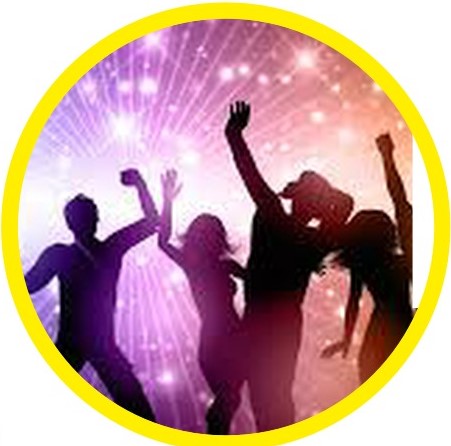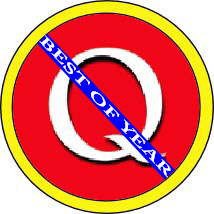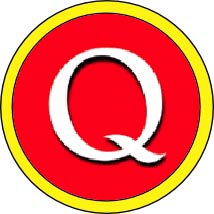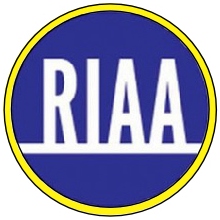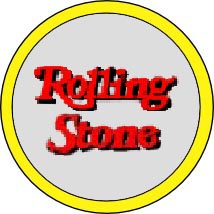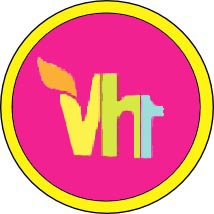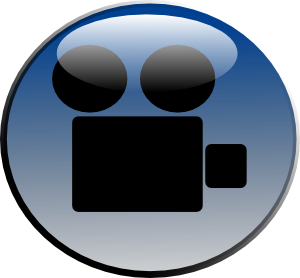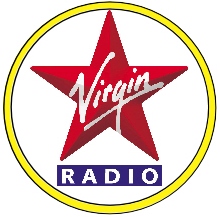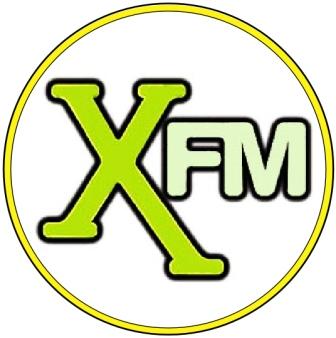 About the Song:
In the late '80s, the music world hailed the return of raunchy rock with the rise of Guns N' Roses. Ironically, though, it wasn't a down and dirty account of drugs or depravity that launched the band, but a sentimental love song written for the daughter of musical icon Don Everly.
GNR frontman Axl Rose was dating Erin Everly when he penned what he called, "the first positive love song I've ever written." BR1 Axl's screech may not seem a natural fit for a romantic ballad, but it is "as eloquent – if not as 'poetic' – as anything Joni Mitchell ever wrote" MA and "conveys an aching passion in a way that a smooth, polished performance simply couldn't." AMG
Of course, it doesn't hurt to back it up with "one of the most memorable guitar intros in the history of rock & roll." AMG Slash, the band's guitarist, came up with the riff when he was just fiddling around. He dismissed it as silly SF and the band wasn't impressed either. RS500 Bassist Duff McKagan said, "It was written in five minutes...It was kinda like a joke because we thought, ...It's gonna be nothin', it'll be filler on the record.'" WK
However, when Rose heard Slash and Izzy Stradlin, the band's other guitarist, working on the tune, a poem popped into his head which he'd shelved when it hit a dead end. BR1 The song proved to be much more than filler.
A third verse was cut from when producer Mike Clink voiced concern over the song's running time. At his suggestion, though, the band did add the final "Where do we go? Where do we go now?" breakdown. The lines came about when Axl pondered the question aloud of exactly how they would end the song. WK
---
Resources and Related Links:
AMG All Music Guide
BR1 Fred Bronson (2007). The Billboard Book of Number One Hits (4th edition). New York, NY; Billboard Books. Page 707.
MA Dave Marsh (1989). The Heart of Rock and Soul: The 1001 Greatest Singles Ever Made. New York, NY; New American Library. Page 256.
RS500 Rolling Stone (12/04). "The 500 Greatest Songs of All Time"
SF Songfacts
WK Wikipedia