image from irishcentral.com
---
U2 "With Or Without You"
---
Writer(s):
Bono, The Edge, Adam Clayton, Larry Mullen Jr. (
see lyrics here
)
First charted: 3/20/1987
Peak: 13 US, 23 AC, 15 AR, 4 UK (Click for codes to singles charts.)
Sales (in millions): -- US, -- UK, -- world (includes US and UK)
Radio Airplay (in millions): -- Video Airplay (in millions): 387.0
---
Review:
In the early '80s, U2 became one of the bands at the forefront of college rock and the alternative scene. Videos for "New Year's Day" and "Sunday Bloody Sunday" caught the attention of MTV viewers and "Pride (In the Name of Love)" gave the group their first taste of U.S. mainstream success when the song went top 40.
As seems to be a pattern with songs that go on to be iconic, U2 wasn't sold on the song originally. Not only were they unsure about releasing it as a single, but questioned putting it on the album. MTV-69 While the group agreed it had a strong melody, they considered their initial efforts too sentimental. They experimented with more bass and a drum kit, eventually crafting "a slow burner, with The Edge's understated guitar and Bono's subdued vocals building gradually towards a towering climax." BBC
Lyrically, the song showcased an ambiguity that allowed for multiple interpretations. For a group considered "the world's most earnest Christian rock band" TB-228 there was an obvious spiritual interpretation, but there were other possible meanings as well. The Edge, the band's guitarist, said the lyrics "were sparked by civil-rights heroes and the 'new journalism' of the 1960s." RS500 Meanwhile the band's lead singer, Bono, has offered different takes on it. He told Billboard's Timothy White "there's nothing more revolutionary than two people loving each other" CR-560 but has also shared that lines like "you give yourself away" delve into how he felt baring his soul via lyrics and interviews; BBC as he said, it is "about how I feel in U2 at times: exposed." RS500
---
Resources and Related Links:
Note: Footnotes (raised letter codes) refer to sources frequently cited on the blog. Numbers following the letter code indicate page numbers. If the raised letter code is a link, it will go directly to the correct page instead of the home page of a website. You can find the sources and corresponding footnotes on the "Lists" page in the "Song Resources" section.
---
Award(s):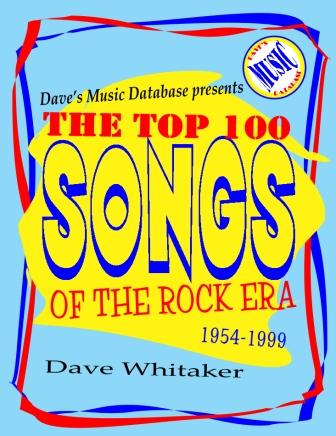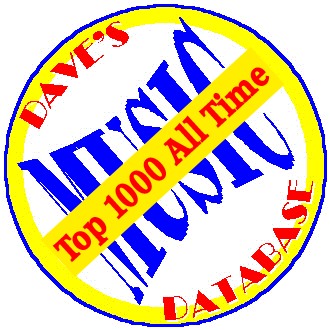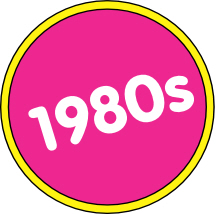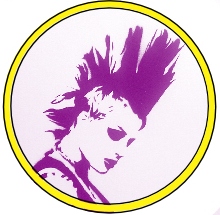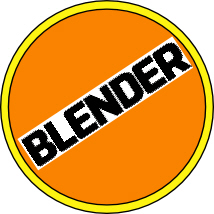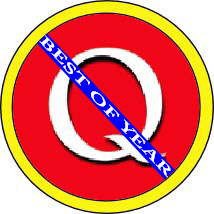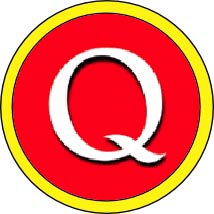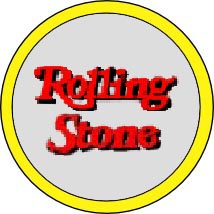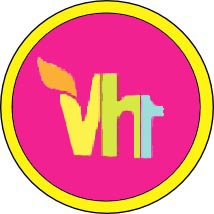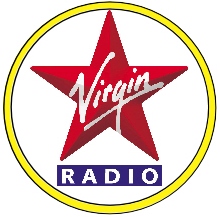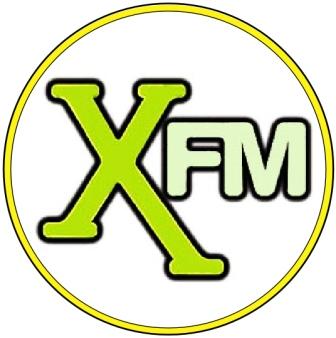 ---