Jump

Van Halen
Writer(s): Eddie Van Halen/Alex Van Halen/Michael Anthony/David Lee Roth (see lyrics here)
---
Released: December 21, 1983
---
First Charted: January 13, 1984
---
Peak: 15 US, 12 CB, 15 RR, 18 AR, 7 UK, 12 (Click for codes to singles charts.)
---
Sales *: 3.0 US, 0.4 UK, 3.4 world (includes US + UK)
---
Radio Airplay *: --
---
Video Airplay *: 73.2
---
Streaming *: --
---
* in millions

Review:

Eddie Van Halen crafted the instrumental for "Jump" on synthesizer in 1981. WK It wasn't as much a stretch for the guitarist as some thought, however. He'd grown up being trained in classical piano and didn't take up the guitar until his teen years. SF Daryl Hall says Eddie told him he copied the synth part from Hall & Oates' "Kiss on My List." Hall said, "I don't have a problem with that at all." WK

The band initially rejected the song for being too much of a departure from the band's harder-edged, guitar-based sound. WK Lead singer David Lee Roth thought it would look like the band was selling out for radio airplay. SF However, when the band's producer, Ted Templeman, heard the song two years later, he said, "It just killed me. It was perfect." BR1 He said everyone at Warner Brothers, the band's record company, "flipped out." BR1 He convinced Roth to take a stab at writing some lyrics.

According to Roth, he wrote the lyrics in the back of 1951 Mercury low rider while band roadie Larry Hostler drove through the Hollywood Hills, up the Coast Highway, and through the San Fernando Valley. BR1 Roth had seen a TV news report the night before about a man threatening to jump off a building. He imagined an onlooker shouting "go ahead and jump." WK Roth opted to turn the phrase into an invitation for love instead of a song about suicide, WK although he's also said the song is about a stripper. SF He dedicated the song to Benny "The Jet" Urquidez, a martial artist who trained Roth. WK

The song was released as the lead single for their sixth studio album, 1984. The band had charted top 40 hits before, but never even hit the top ten. A cheap, but ground-breaking performance video showcased the band's charisma and playfulness. After the album, Roth went solo, but the band soldiered on with Sammy Hagar at the helm, continuing to be commercially successful.
---
Resources and Related Links:
BR1 Fred Bronson (2007). The Billboard Book of Number One Hits (4th edition). New York, NY; Billboard Books. Page 584.
SF Songfacts
WK Wikipedia
Awards: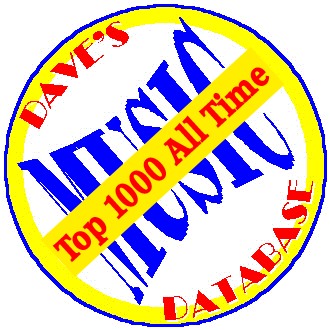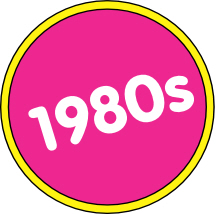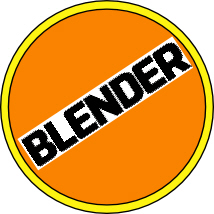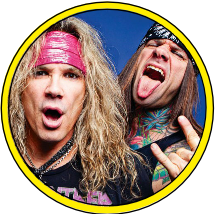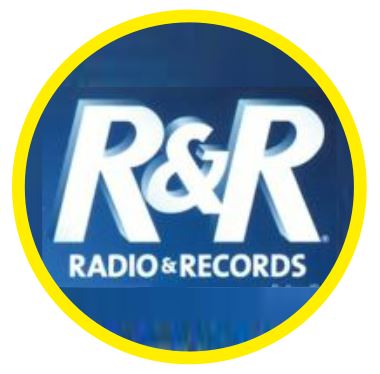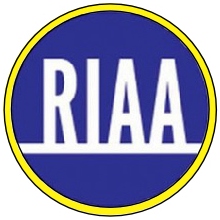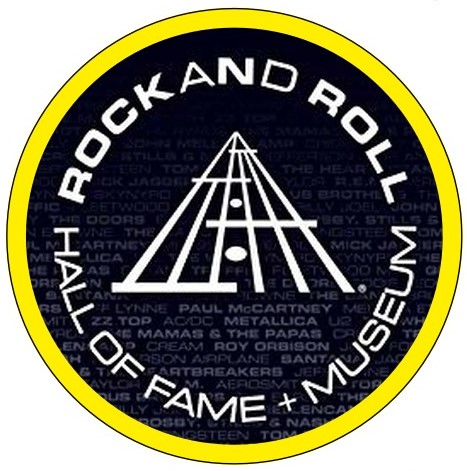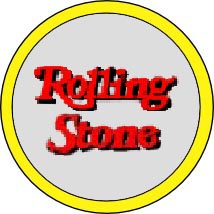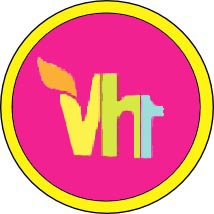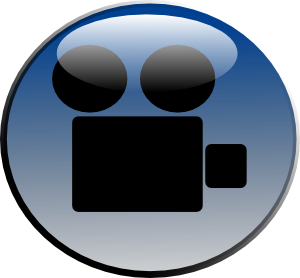 ---