First posted 7/8/2012; updated 3/29/2019.
Every Breath You Take

The Police
Writer(s): Sting (see lyrics here)
---
Released: May 13, 1983
---
First Charted: May 28, 1983
---
Peak: 18 US, 17 CA, 18 RR, 5 AC, 19 AR, 14 UK, 12 CN, 2 AU (Click for codes to singles charts.)
---
Sales *: 1.0 US, 0.4 UK, 1.4 world (includes US + UK)
---
Radio Airplay *: 11.0
---
Video Airplay *: 634.2
---
Streaming *: --
---
* in millions

Review:

If there was an award for misunderstood songs, "Every Breath You Take" would clearly be vying for the prize. Police drummer Stewart Copeland explains, "People often choose this...as their wedding song. They think it's a cheerful song. In fact...it's a very dark song.'" KL-291

Dark indeed. Sting, the band's primary singer and songwriter, penned his very un-romantic song in the wake of his broken marriage to Frances Tomelty. Sting told Rolling Stone that it is actually "'a fairly nasty song…about surveillance and ownership and jealousy.'" BR1-574 Ah, nothing expresses wedded bliss like a tale of an obsessive stalker.

Often mocked for pretentiousness, Sting whittled the lyrics for "Breath" down to bare essentials as well. The words are "pulled from the rock & roll cliche handbook" RS500 or "straight out of a rhyming dictionary." TB-205 The song came out of one of those few-minutes-of-writing sessions in the middle of the night and, according to various claims, was influenced by the Gene Pitney song "Every Breath I Take," Leo Sayer's "More Than I Can Say," and the opening lines of Judith Merrill's sci-fi short story "Whoever You Are." WK Structurally, the song thrives on its simplicity. To avoid distracting from the song's "hypnotic bass line," RS500 the Police jettisoned an intricate synthesizer piece.

Regardless of where it came from, "Every Breath You Take" became the biggest pop song of 1983. WHC-112 To continue the grand that-song-came-from-this-one tradition, it was memorably sampled in "I'll Be Missing You," the chart-topping 1997 tribute to slain rapper the Notorious B.I.G. helmed by Puff Daddy.
---
Resources and Related Links:
BR1 Fred Bronson (2003). The Billboard Book of Number One Hits (5th edition). New York, NY: Billboard Books. Page 574.
KL Jon Kutner/Spencer Leigh (2005). 1000 UK Number One Hits: The Stories Behind Every Number One Single Since 1952. London, Great Britain: Omnibus Press. Page 291.
RS500 Rolling Stone (12/04). "The 500 Greatest Songs of All Time".
TB Thunder Bay Press (2006). Singles: Six Decades of Hot Hits & Classic Cuts. Outline Press Ltd.: San Diego, CA. Page 205.
WHC Joel Whitburn (1999). A Century of Pop Music. Menomonee Falls, WI; Record Research, Inc. Page 112.
Note: Footnotes (raised letter codes) refer to sources frequently cited on the blog. Numbers following the letter code indicate page numbers. If the raised letter code is a link, it will go directly to the correct page instead of the home page of a website. You can find the sources and corresponding footnotes on the "Lists" page in the "Song Resources" section.
Awards: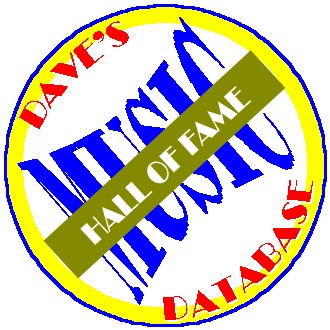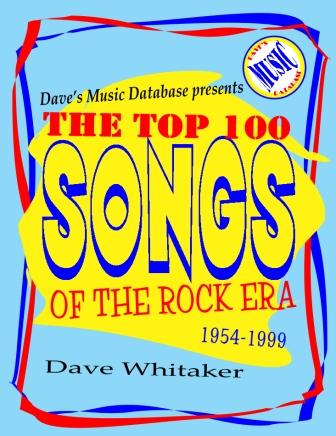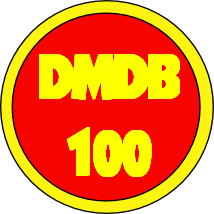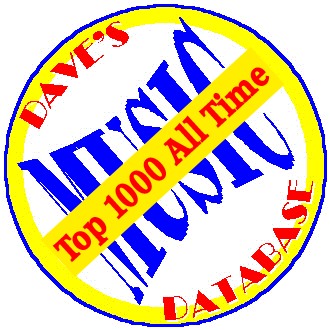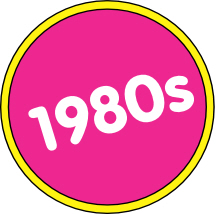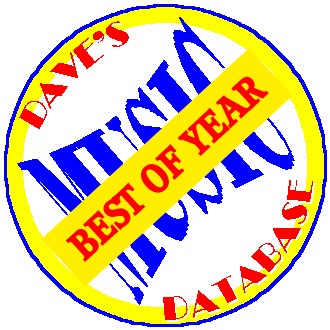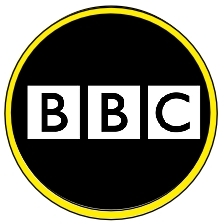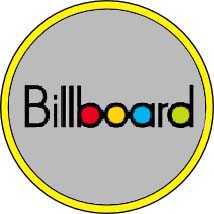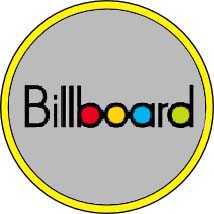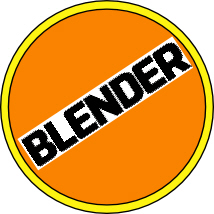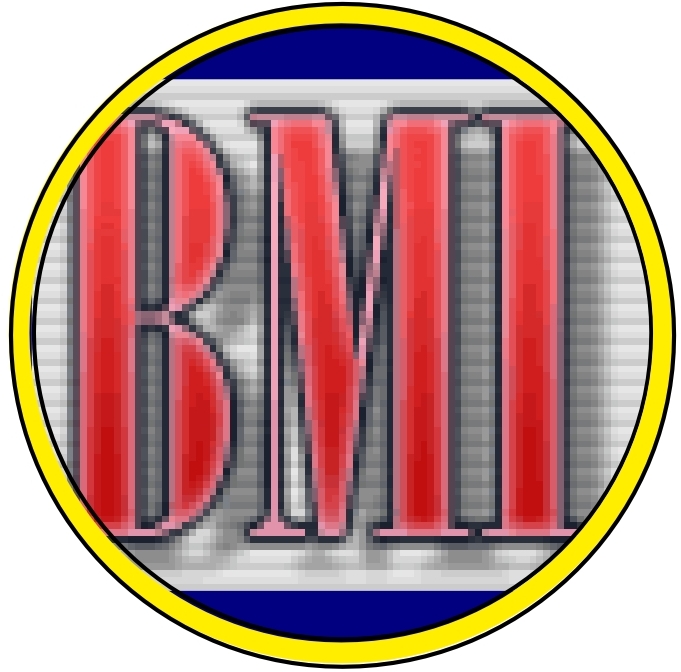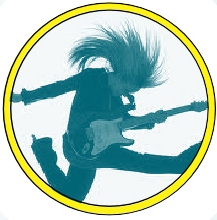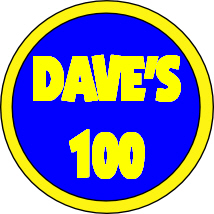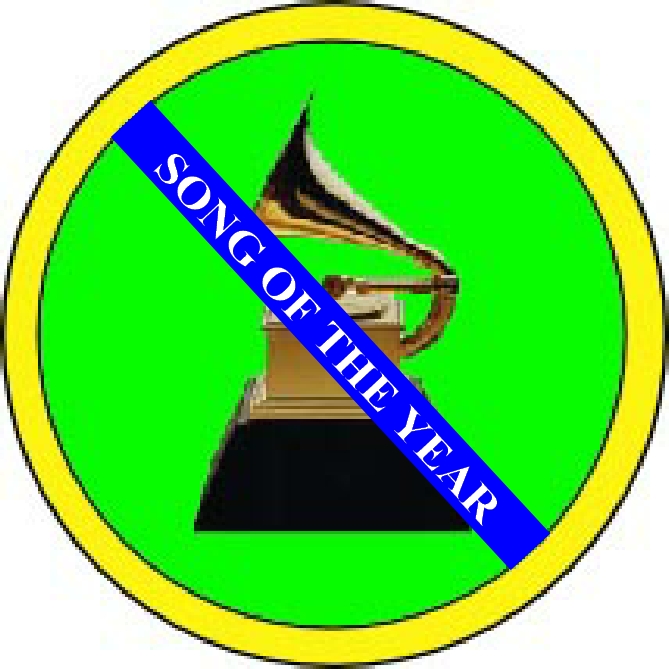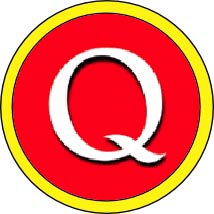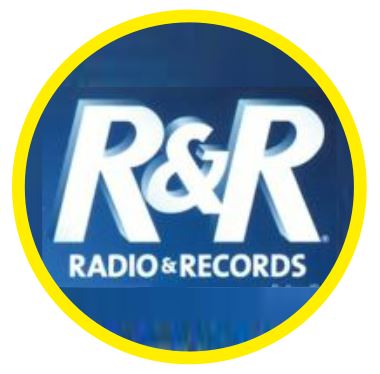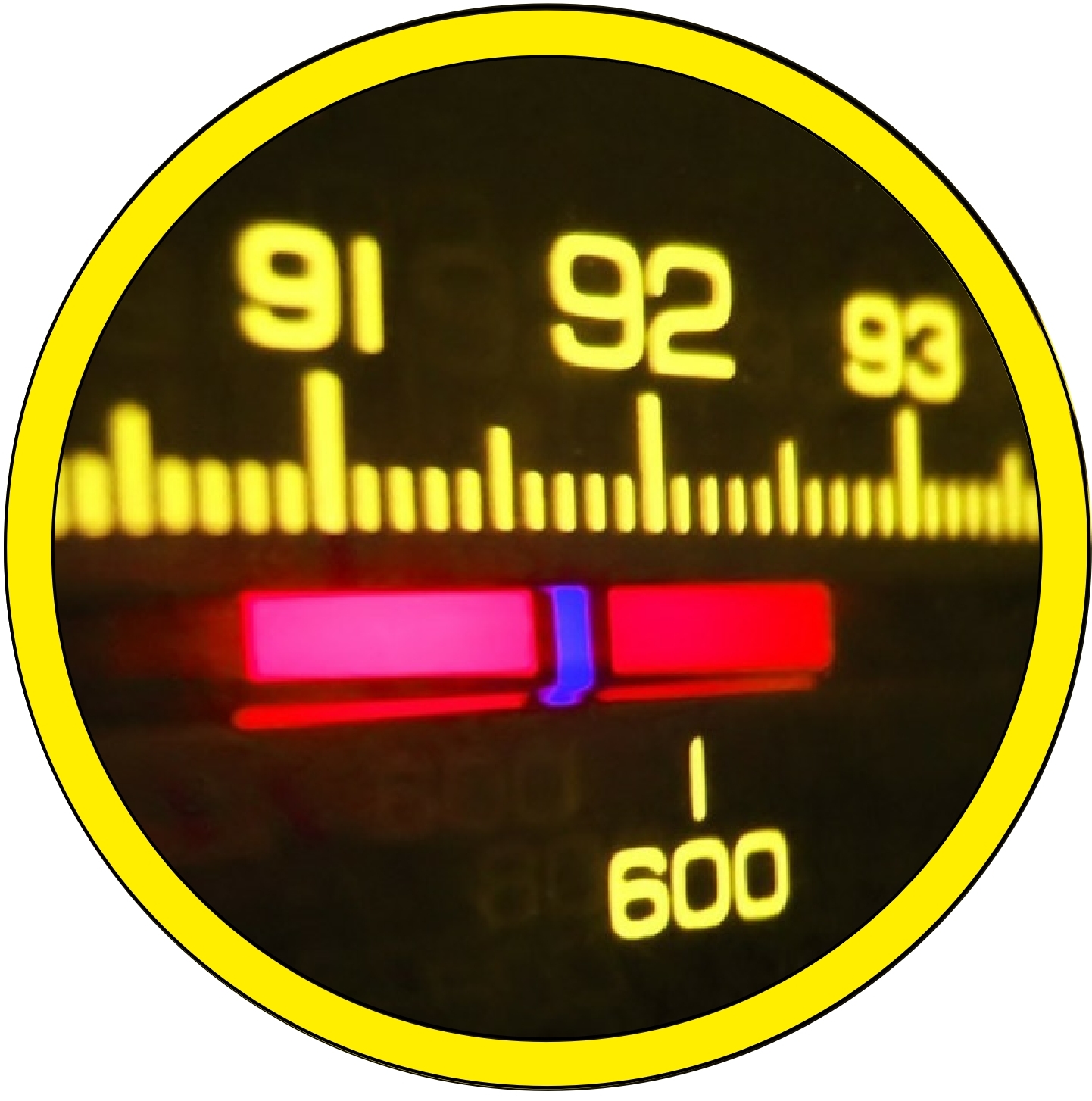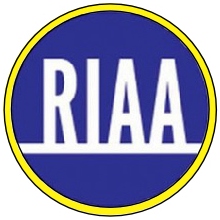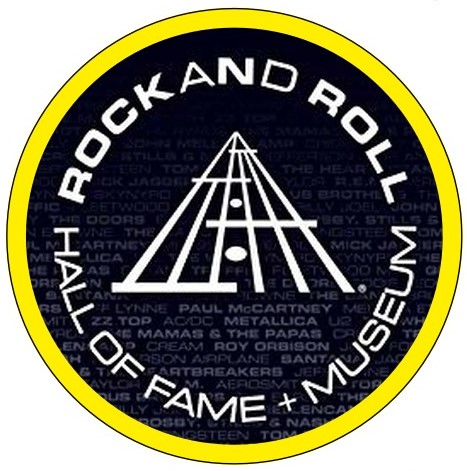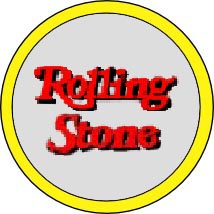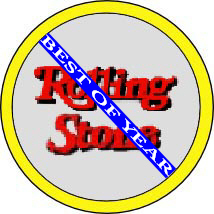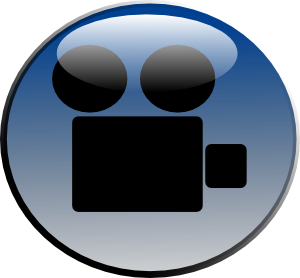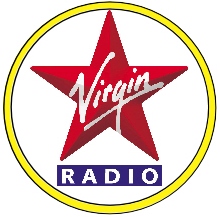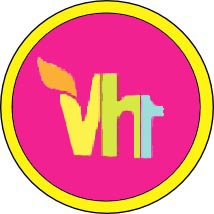 ---