image from softpedia.com
---
Joan Jett & the Blackhearts "I Love Rock and Roll"
---
Writer(s):
Jake Hooker, Alan Merrill (
see lyrics here
)
First charted: 12/12/1981
Peak: 17 US, 15 AR, 4 UK (Click for codes to singles charts.)
Sales (in millions): 2.0 US, -- UK, 10.0 world (includes US and UK)
Radio Airplay (in millions): -- Video Airplay (in millions): 81.7
---
Review:
When the Rolling Stones sang "It's Only Rock 'n' Roll (But I Like It)," the lesser known Arrows felt obligated to respond with their more celebratory message of "I Love Rock and Roll."
BR1-553
The American trio went unnoticed stateside, but garnered enough attention in England to warrant their own TV show. Still, they only recorded one album and this 1975 song didn't even make it on; it was originally relegated to a mere B-side of a single.
SF
The Arrows' message would eventually reach a mass audience, though. While Joan Jett was touring England as a member of the teenage girl group the Runaways, SF she saw the Arrows performing "I Love Rock and Roll" on a TV show. She wanted to cover the song, but was outvoted by her band members. SF After the Runaways' demise, Jett cut the song herself. She shopped it to twenty-three record labels before finally getting the attention of Boardwalk Records. RS500
Even then, the song only surfaced in Holland as the flip side of a cover of Lesley Gore's "You Don't Own Me." BR1-553 Jett still believed enough in the song to buy the radio rights for $2500. RS500 She made a decent investment: today, the song that became the biggest pop hit of 1982, WHC-11 is worth close to $20 million. RS500
In the Arrows' hands, the song's message about a guy picking up a girl and taking her home made for a fairly clichéd topic in a rock song. SF In Jett's hands, though, the song became an empowering anthem about the woman aggressively pursuing the guy SF and shaped Jett's image "as a tough, confident rock star" SF and "a girl-rock icon." RS500
---
Resources and Related Links:
Note: Footnotes (raised letter codes) refer to sources frequently cited on the blog. Numbers following the letter code indicate page numbers. If the raised letter code is a link, it will go directly to the correct page instead of the home page of a website. You can find the sources and corresponding footnotes on the "Lists" page in the "Song Resources" section.
---
Award(s):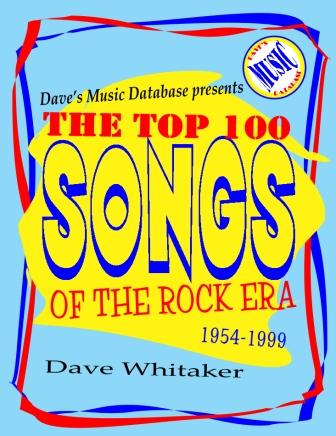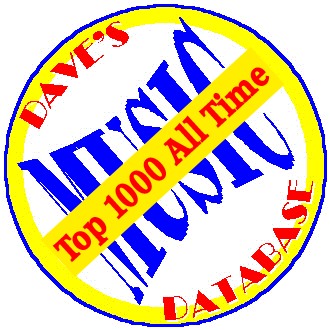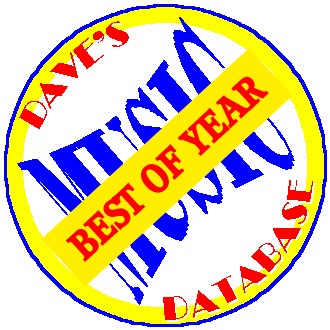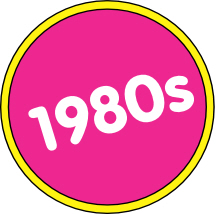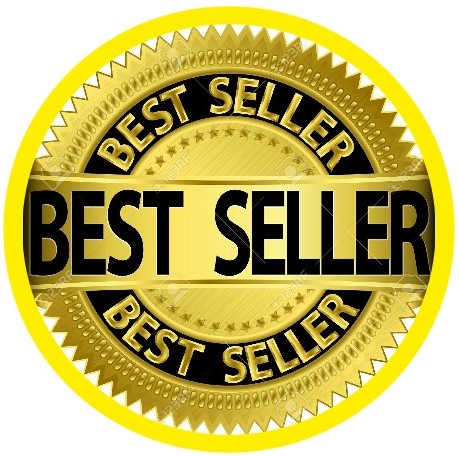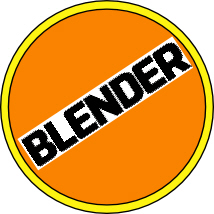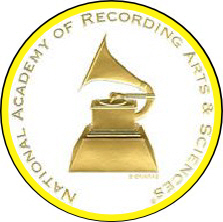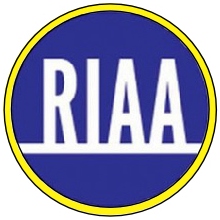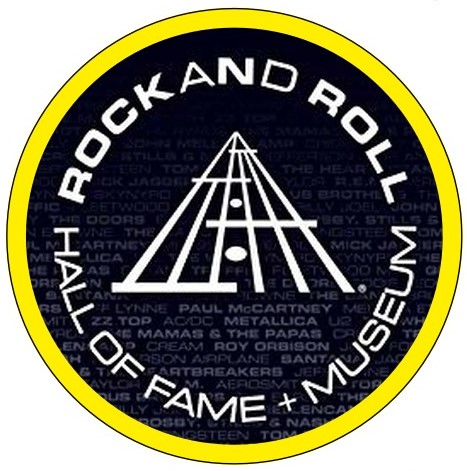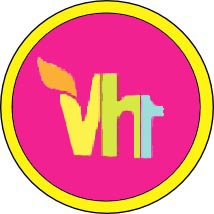 ---