Originally posted October 8, 2012.
image from musicchartheaven.com
---
Release date:
8 October 1980
---
Tracks:
(
Click for codes to singles charts.
) Born Under Punches (The Heat Goes On) / Crosseyed and Painless / The Great Curve / Once in a Lifetime / Houses in Motion / Seen and Not Seen / Listening Wind / The Overload
Sales (in millions): 0.5 US, -- UK, 0.5 world
Peak: 19 US, 21 UK
Rating:

---
Review:
In 1980, "Talking Heads fans were pleasantly stunned to hear
Remain in Light
,"
AZ
"a fuller, funkier sound nobody imagined they had in them."
AZ
"Who knew that geeky former art student had this much soul?"
BL
David Byrne and "Talking Heads were always bursting with nervous energy and interesting ideas,"
BL
but by "adding horns and guest performers to their intellectually based muse"
CL
they "married their new-wave idiosyncrasies to Afro-funk beats and grooves that drew on everything from James Brown to Fela Kuti to disco."
BL
Suddenly "the avant-punk avatars became polyrhythmic pop magicians."
RS500
The "animated David Byrne" CL "chanted and sang his typically disconnected lyrics" AMG "suggesting just enough to create a definite image and occasionally even an interesting sociological point, but never annoying or heavy-handed." JA Meanwhile the group was "held together musically by a mathematically precise rhythm section of Tina Weymouth (bass) and Chris Frantz (drums)." CL Thanks to "the studied adventurousness" RS500 of Brian Eno as both producer and a composer, the Talking Heads "compositions and styles are deconstructed then reassembled afresh." CL "Eno's formula includes choppy funk bass, weird synth noises, dense layers of polyrhythmic percussion, and repetitive song structures that after a while lull the listener into a near trance." JA
Crosseyed and Painless
"The dreamy, energetic Crosseyed and Painless is a great example. Better yet, he recruits whiz kid Adrian Belew to contribute some completely wacky guitar solos (The Great Curve)" JA Those two and Born Under Punches (The Heat Goes On) "are long, layered, full-body dance parties, with incessantly repeated phrases (musical and lyrical), and increasingly catchy melodic hooks that won't let go for days." AZ
Then there are "the bizarre horn arrangment on Houses in Motion" JA and the "Eno-like droner The Overload." AZ Eno had worked earlier on some of David Bowie's records, but the Talking Heads "are an even better foil for him" JA as they go for "full-blown sound collages." JA
That's never more apparent "than on the exquisite Once in a Lifetime," CL "the greatest song Byrne will ever write." RC The song "suggests a pan-international sound without expressing it aurally. Post-modern alienation was never so danceable." CL The single flopped initially, but "a striking video, its inclusion in the band's 1984 concert film Stop Making Sense, and its second single release (in the live version) because of its use in the 1986 movie Down and Out in Beverly Hills" AMG finally led to it scraping the bottom of the American charts.
Once in a Lifetime
The album was a "New Wave watershed" RS500 offering evidence that "Talking Heads were connecting with an audience ready to follow their musical evolution" AMG which was "clear-eyed, detached, almost mystically optimistic." RC
---
Resources and Related Links:
---
Award(s):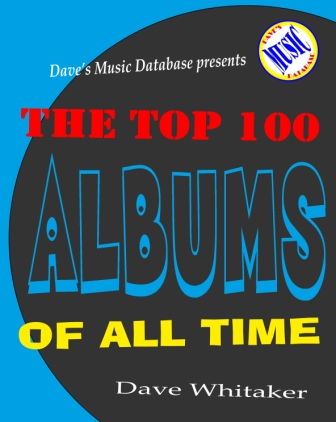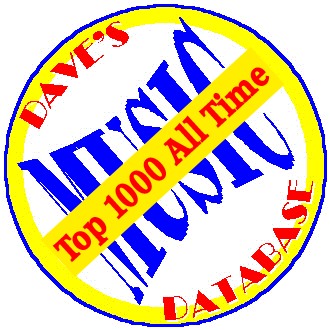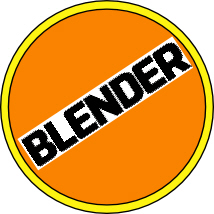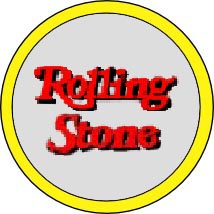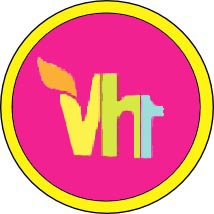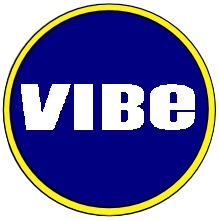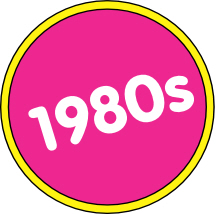 ---