Originally posted 7/25/12. Updated 7/25/13.
image from concertposters.biz
---
Release date:
25 July 1980
---
Tracks:
(
Click for codes to singles charts.
) Hell's Bells (3/28/81, #50 AR) / Shoot to Thrill (4/11/81, #60 AR) / What Do You Do for Money Honey / Givin' the Dog a Bone / Let Me Put My Love into You / Back in Black (12/20/80, #37 US, #51 AR) / You Shook Me All Night Long (9/6/80, #35 US, #38 UK) / Have a Drink on Me / Shake a Leg / Rock and Roll Ain't Noise Pollution (11/29/80, #15 UK)
Sales (in millions): 22.0 US, -- UK, 49.0 world (includes US and UK)
Peak: 4 US, 12 UK
Rating:

---
Review:
With 1979's
Highway to Hell
, AC/DC achieved its first gold album in the U.S.
AMG
and was "poised for worldwide breakthrough success."
AMG
"In the middle of album rehearsals, singer Bon Scott went on a drinking spree; he choked on his own vomit and was found dead in the back seat of a car."
RS
After two days of mourning, guitarist Malcolm Young called his brother Angus and they went back to work. Five months later, the result was "this smoking album with the most prophetic title ever."
ZS
Back in Black
New vocalist Brian Johnson "was as willing to shred the upper end of his voice as Scott had been" TM and "had the same bluesy edge as Scott" AMG but "sang with more power and conviction." AMG He stamped "his own personality, not to mention distinctive rasp, on the record." VH1 He "sings as if he's being tortured – and thoroughly enjoying it." TL
Critics knocked the band for its "testosterone-laden paeans to sex, booze, and more sex and more booze,"
RV
but "AC/DC was never a band to bother with any niceties in their music."
CRS
They charged forward with "completely straight-ahead guitar power chords, brutal beats pounded out in 4/4 time, and blistering vocals on top."
CRS
"The rhythm section gets right near the boiling point and then hangs there, waiting for the schoolboy-uniform–wearing Angus Young to deliver demonically twisted lead guitar that pushes things over the edge."
TM
Meanwhile, producer Mutt Lange "made sure that every walloping rhythm guitar supporting Johnson's tales of lasciviousness…weighed in at industrial strength – and was executed with surgical precision."
TM
"It doesn't get any simpler than this meat-and-potatoes rock and roll."
CRS
You Shook Me All Night Long
The "primo dance-metal banger You Shook Me All Night Long" RS and the "eerie Hells Bells," AMG "are arena anthems of uncorrupted hookiness and sonic quality," TL not to mention "strutting blues-based guitar heat." RS Also included are "such perennial rock anthems as the stomping title track" AMG with its "proud peacock strut," TM "the melodic Shoot to Thrill, [and] the album-closing battle cry Rock and Roll Ain't Noise Pollution." AMG
Hell's Bells (live)
"Coming after years of synthesized disco and overproduced AOR, Back in Black proved once again the resilience of live, loud, and melodic rock, and listeners immediately responded." TB It was one of "the greatest hard-rock album of the decade" RV and "one of rock's all-time classics." AMG "For many, [it is] the essential hard-rock record of the modern era." TB It "is a ten-song feast of tightly wound, enormously disciplined stomp rock" TM infused with "the relentless logic of a sledgehammer." RS
---
Resources and Related Links:
AMG All Music Guide review by Greg Prato
TM Tom Moon (2008). 1,000 Recordings to Hear Before You Die. Workman Publishing Company, Inc.: New York, NY.
CRS Tim Morse (1998). Classic Rock Stories: The Stories Behind the Greatest Rock Songs of All Time. New York, NY: St. Martin's Griffin.
RV The Review "100 Greatest Albums of All Time" by Clarke Speicher (October – November 2001; Vol. 128: numbers 12-23).
RS Rolling Stone 500 Greatest Albums of All Time
TB Thunder Bay (2005). Albums: The Stories Behind 50 Years of Great Recordings. Thunder Bay Press; San Diego, CA. Pages 202-3.
TL Time Magazine's All-TIME 100 Albums by Josh Tyrangiel and Alan Light (11/13/06).
VH1 VH1. (2003). 100 Greatest Albums. Edited by Jacob Hoye. Pocket Books: New York, NY.
ZS Zagat Survey (2003). Music Guide: 1,000 Top Albums of All Time. Coordinator: Pat Blashill. Music Editor: Holly George-Warren. Editors: Betsy Andrews and Randi Gollin. Zagat Survey, LLC: New York, NY. Page 32.
---
Award(s):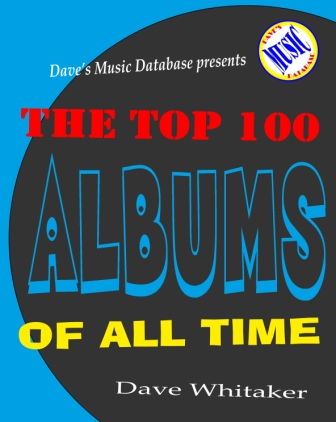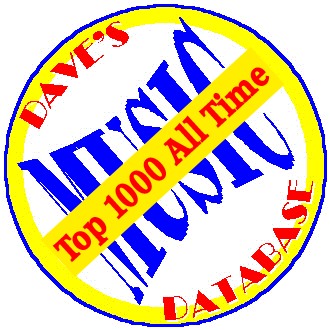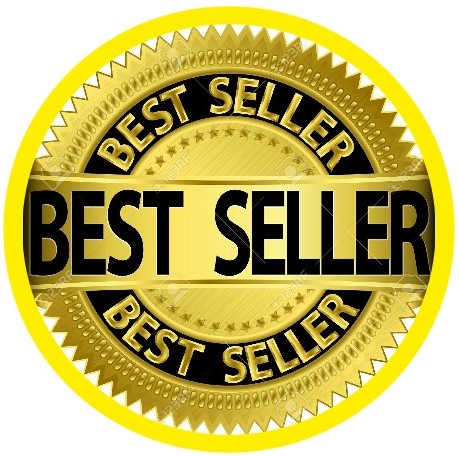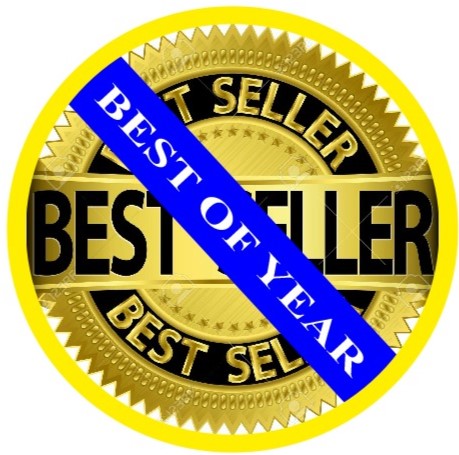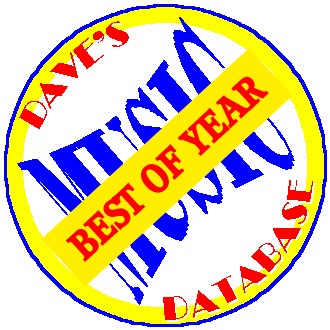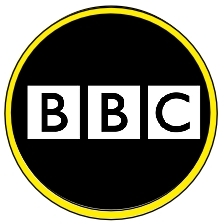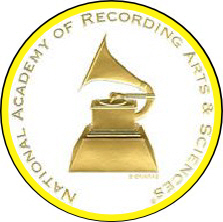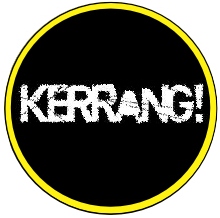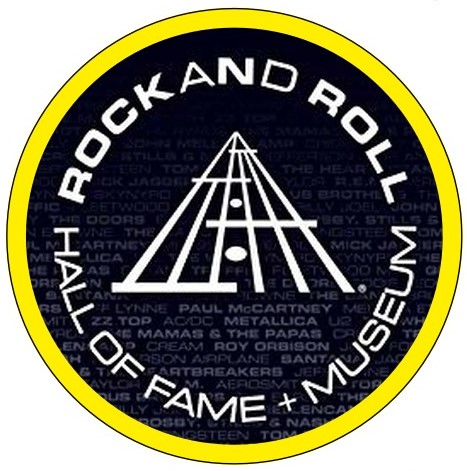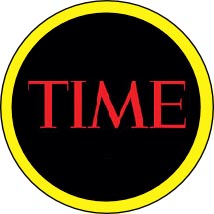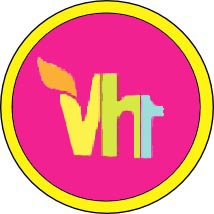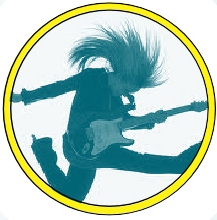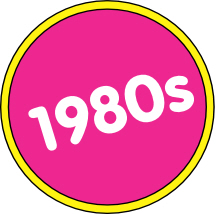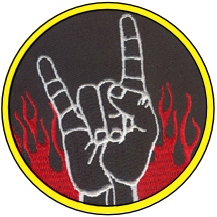 ---