Originally posted 1/12/2015.
image from 991.com
---
Pink Floyd "Another Brick in the Wall (Part II)"
---
Writer(s):
Roger Waters (
see lyrics here
)
Released: 11/23/1979, First charted: 12/1/1979
Peak: 14 US, #42 AR, 15 UK (Click for codes to singles charts.)
Sales (in millions): 2.0 US, 1.08 UK, 3.08 world (includes US and UK)
Radio Airplay (in millions): 1.0 Video Airplay (in millions): 61.17
---
Review:
In Pink Floyd's early years, they released some successful singles in the UK, but gradually became much better known as an album act by their blockbuster 1973 album
Dark Side of the Moon
. This helped establish the progressive and psychedelic group "as a credible group keen to distance themselves from the fads and fashions of the singles market."
HL-143
With their 1979 album, The Wall, Pink Floyd undertook their most ambitious endeavor yet, crafting a double album built around the concept of alienation as shaped by the album protaganist's construction of an imaginary wall to shield him from the outside world.
To everyone's surprise, the band opted to promote the album with their first single in eleven years. TB-185 The song, "Another Brick in the Wall, Part II," was singer/songwriter and bassist Roger Waters' "vicious attack on teachers…inspired by the cruelty of his own schoolmasters." RS500
The unexpected US and UK chart-topper owed its success to guitarist David Gilmour's last-minute suggestion to have the chorus sung by school children. HL-143 While initially intended only for the background, the strong results led to the choir being featured up front in the vocals instead. TB-185
The apartheid regime of South Africa ironically fed right into Waters' message when they banned the song because the black school children were adopting it as a protest against the country's repressive educational system. TB-185
---
Resources and Related Links:
Note: Footnotes (raised letter codes) refer to sources frequently cited on the blog. Numbers following the letter code indicate page numbers. If the raised letter code is a link, it will go directly to the correct page instead of the home page of a website. You can find the sources and corresponding footnotes on the "Lists" page in the "Song Resources" section.
---
Award(s):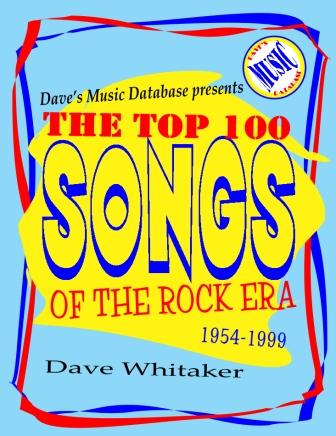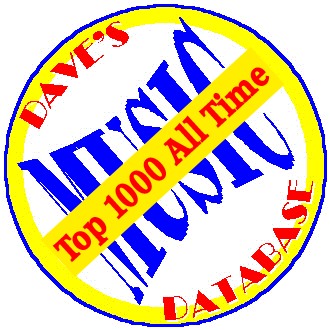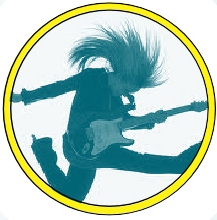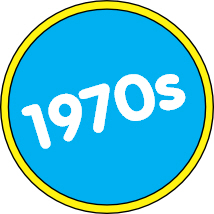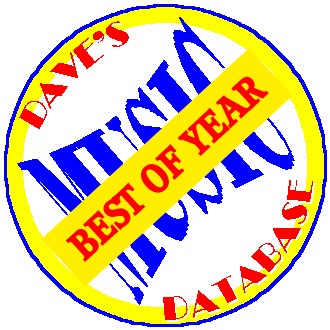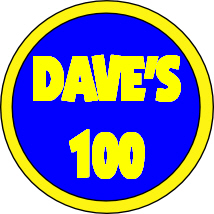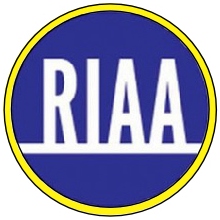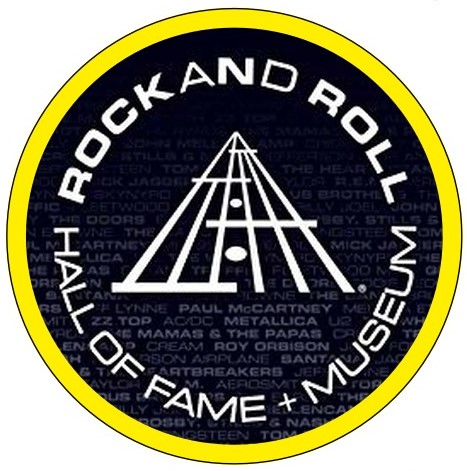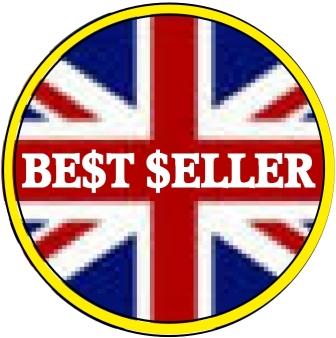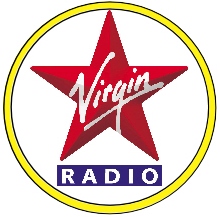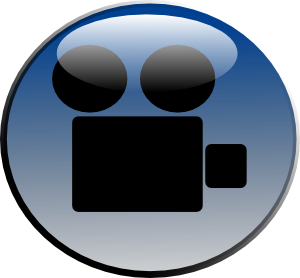 ---