image from onemusic.ph
---
Gloria Gaynor "I Will Survive"
---
Writer(s):
Dino Fekaris, Freddie Perren (
see lyrics here
)
First charted: 12/16/1978
Peak: 13 US, 9 AC, 4 RB, 14 UK (Click for codes to singles charts.)

Sales (in millions): 2.0 US, 1.0 UK, 14.0 world (includes US and UK)

Radio Airplay (in millions): -- Video Airplay (in millions): 144.8
---
Review: With its message of "of defiance and freedom," BR1-498 "I Will Survive" became an anthem for both feminism and gay rights, AMG but for Gloria Gaynor it was a personal statement. Unlike the song's narrator, she was happily married, SF but she was overcoming major obstacles, including the death of her mother, a career in freefall, and a literal fall from the stage. AMG

Gaynor was crowned the Queen of Disco in the wake of her 1974 hit "Never Can Say Goodbye," but subsequent failed singles left her career fighting for survival. In the spring of 1978, a tumble off the stage left her bedridden for nine months with a severe spinal injury. AMG Once out of the hospital, this declaration of resilience was just the kind of recovery she needed. The song is "equal parts dancefloor juggernaut and Broadway show-stopper," AMG so full of "attitude and sass that it veers dangerously close to pure camp" AMG but Gaynor gives it an authenticity that lifts it above its melodramatic qualities.

Originally this was a B-side for what Gaynor said was "the company president's pet project so there was no way I could get the record flipped." KL-246 She persuaded club DJs to play the song and it became a favorite of the famed Studio 54 in New York. TB-179 Polydor Records then promoted the song as "More than a hit – it's a way of life." AMG

The song gained new life when it emerged as a hit again fifteen years after its original release. In 1994, it was featured in the drag-queen comedy The Adventures of Priscilla, Queen of the Desert and topped the charts in Australia, AMG showing that it was truly a song built to survive.
---
Resources and Related Links:
Note: Footnotes (raised letter codes) refer to sources frequently cited on the blog. Numbers following the letter code indicate page numbers. If the raised letter code is a link, it will go directly to the correct page instead of the home page of a website. You can find the sources and corresponding footnotes on the "Lists" page in the "Song Resources" section.
---
Award(s):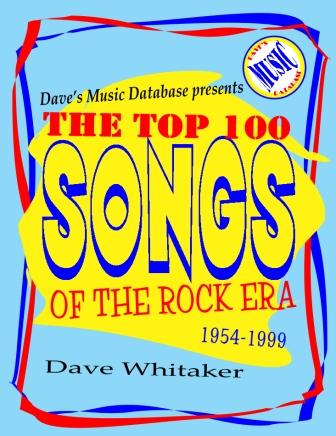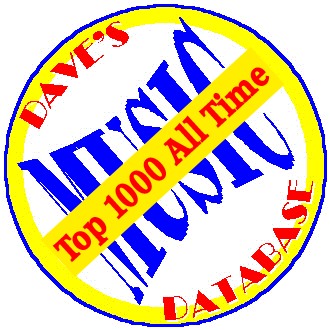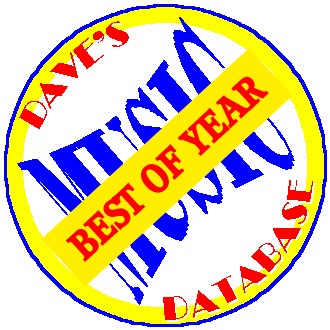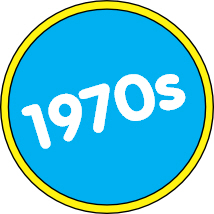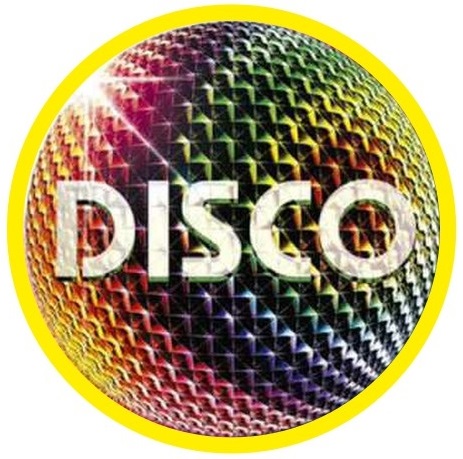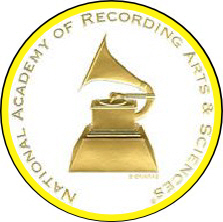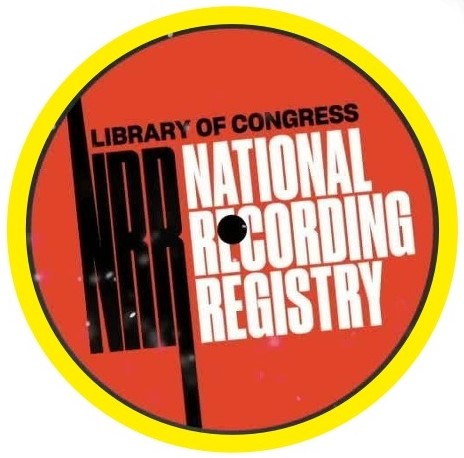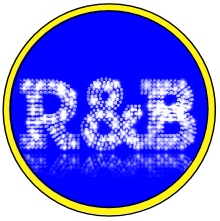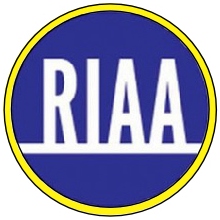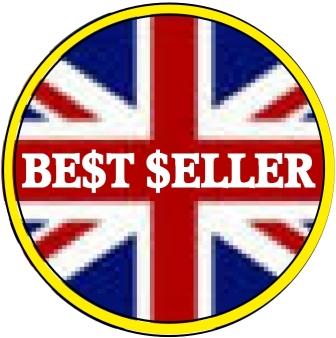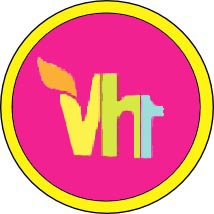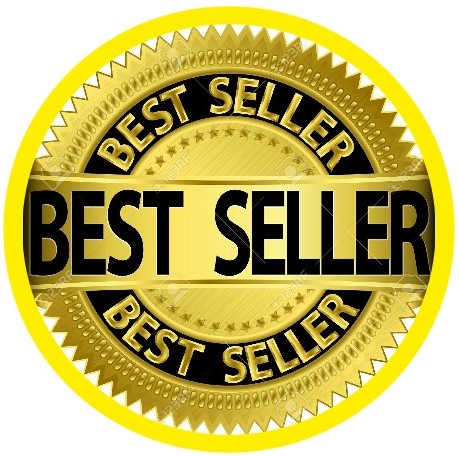 ---