Updated 1/21/2019.
image from combe-do-iommi.blogspot.com
Writer(s): Don Felder, Don Henley, Glenn Frey (see lyrics here)
---
Released: Feb. 1977
---
First Charted: 2/26/1977
---
Peak: 11 US, 11 CB, 11 HR, 10 AC, 8 UK, 12 CN (Click for codes to singles charts.)
---
Sales *: 4.0 US, 0.85 UK, 4.85 world (includes US + UK)
---
Radio Airplay *: 1.0
---
Video Airplay *: 20.43
---
Streaming *: --
---
* in millions
Review:
In the early '70s, the Eagles took wing, rising up from being Linda Ronstadt's backup band to becoming the premiere country rock group. Through four albums, they crafted a sound that de-emphasized the twang just enough to give them widespread appeal. In the process, they landed two #1 songs and three more top ten hits.
By their fifth album, personnel changes meant the Eagles had more muscle with the dual guitars of Don Felder and Joe Walsh. This new direction in sound didn't dampen pop audiences' enthusiasm – the Hotel California gave the Eagles two more #1 songs – "New Kid in Town" and the title track. While the first still treated listeners to a slice of country rock, "Hotel California" established the Eagles as a dominant force in the classic rock arena.
The song's tale of a luxury resort where "you can check out anytime you like, but you can never leave" has prompted multiple interpretations. Theories abound as to song's inspiration although all such rumors have been denied by the band. WK Themes range from heroin addiction to Satan worship, RS500 from being about a cannibal-run hotel, a state mental hospital, or a metaphor for cancer. WK
Singer Don Henley said it was about "'the decadence and escapism of the '70s.'" LW-138 The song is considered an allegory about the music industry and the destructive influence it had on the Eagles. As Henley has also said, "'We were all middle-class kids from the Midwest…'Hotel California' was our interpretation of the high life in Los Angeles.'" RS500
Bandmate Glenn Frey asserts that California was just "'a microcosm for the rest of the world,'" LW-138 a sentiment echoed by Henley's comments that the song explores "'the dark underbelly of the American dream and...excess in America.'" WK
---
Resources and Related Links:
Note: Footnotes (raised letter codes) refer to sources frequently cited on the blog. Numbers following the letter code indicate page numbers. If the raised letter code is a link, it will go directly to the correct page instead of the home page of a website. You can find the sources and corresponding footnotes on the "Lists" page in the "Song Resources" section.
Awards: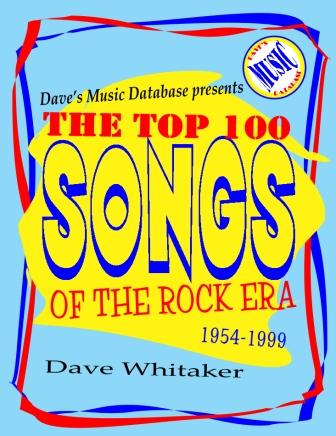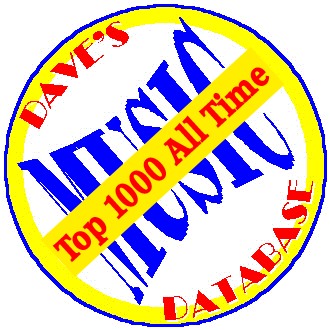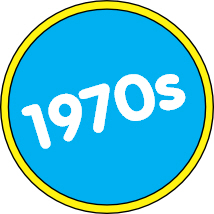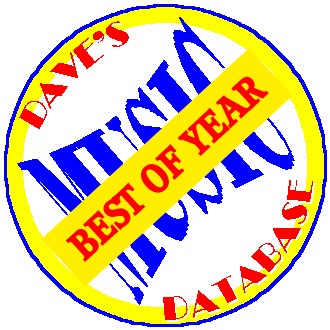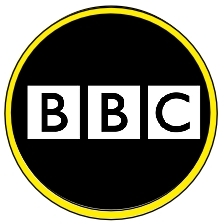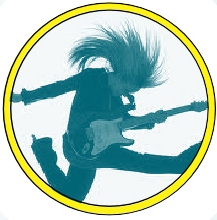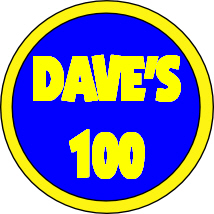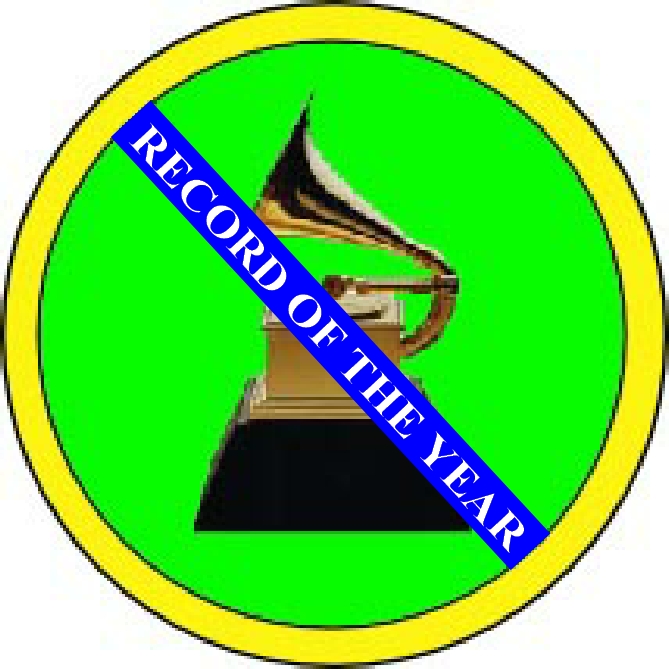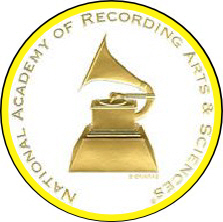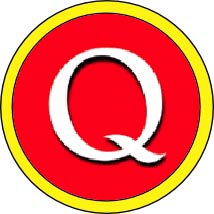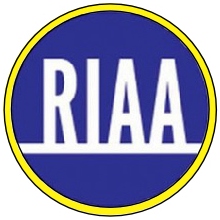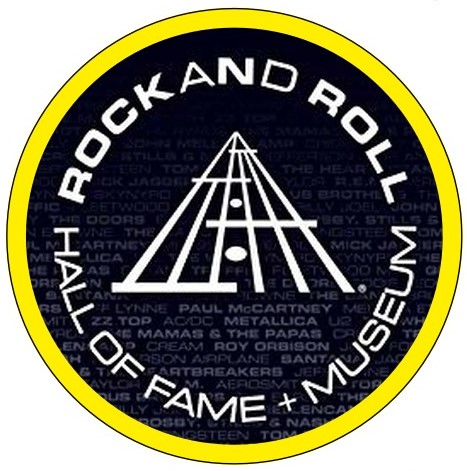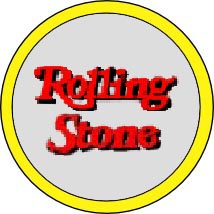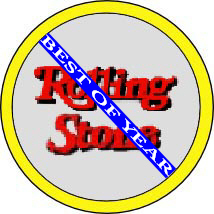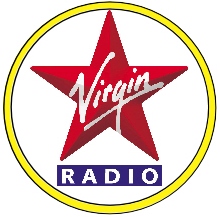 ---