Originally posted 2/8/2012. Updated 3/9/2013.
---
Released:
8 February 1977
---
Tracks:
(
Click for codes to singles charts.
) 1. See No Evil 2. Venus 3. Friction 4. Marquee Moon 5. Elevation 6. Guiding Light 7. Prove It 8. Torn Curtain
Sales (in millions): -- US, -- UK, -- world (includes US and UK)
Peak: -- US, 28 UK
Rating:

---
Review:
Television's
Marquee Moon
didn't even chart in the U.S., but this "classic bit of punk rock from 1977"
PK
is "a trailblazing album,"
AMG
"a sinuous, entrancing and gorgeous debut."
ZG
"It's impossible to imagine post-punk soundscapes without it."
AMG
It "is a revolutionary album, but it's a subtle, understated revolution"
AMG
built on "an incongruous, soaring amalgam of genres."
RS
"Where their predecessors in the New York punk scene, most notably the Velvet Underground, had fused blues structures with avant-garde flourishes"
AMG
and their "peers turned up the distortion, revved up the tempo, and stripped their songs down to tight three-chord anthems, Television did something startlingly different."
PK
"
Marquee Moon
is comprised entirely of tense garage rockers that spiral into heady intellectual territory."
AMG
Television "completely strip away any sense of swing or groove, even when they are playing standard three-chord changes."
AMG
They smartly "avoid the cursory punk snarl"
TM
by employing "a radical rethinking of rock guitar"
TM
which is as "exhilarating in its ambitions as the Ramones' debut was in its simplicity."
RS
Singer/songwriter Tom Verlaine and lead guitarist Richard Lloyd didn't "bludgeon listeners"
TM
with their guitar interplay, but used the two guitars to, as Lloyd himself said, to "play rhythm and melody back and forth"
TM
with "the precise alignment of several contrasting motifs: Verlaine would establish a rhythmic phrase, against which Lloyd would splatter defiant, often deliriously dissonant, melodies."
TM
Verlaine supplied "an excellent set of songs that conveyed a fractured urban mythology unlike any of his contemporaries." AMG The songs "were thought-provoking, memorable, danceable" PK and "sounded as if they might have come from a Mike Hammer pulp detective novel." RS
The rest of the group "flesh out Verlaine's poetry into sweeping sonic epics." AMG via "long, interweaving instrumental sections." AMG "There is simply not a bad song on the entire record." AMG
---
Resources and Related Links:
AMG Stephen Thomas Erlewine, All Music Guide
PK Percy Keegan, Amazon.com
TM Tom Moon 1,000 Recordings to Hear Before You Die
TB Thunder Bay Press (2005). The Stories Behind 50 Years of Great Recordings. Thunder Bay Press: San Diego, CA. Page 189.
ZG Zagat Survey (2003). Music Guide: 1,000 Top Albums of All Time. Zagat Survey, LLC: New York, New York. Page 225.
---
Award(s):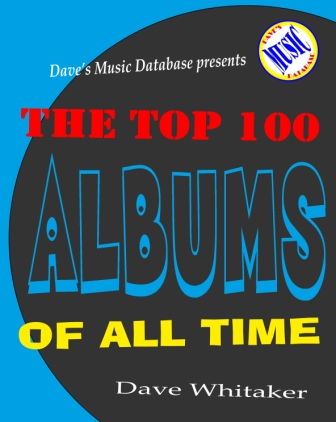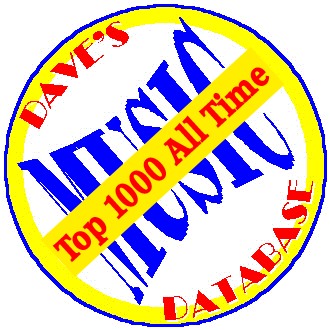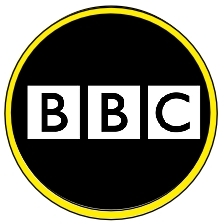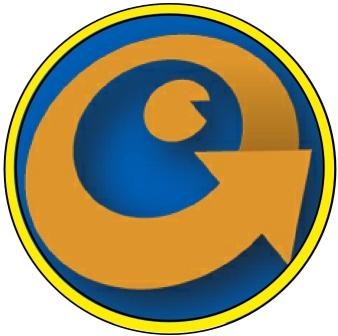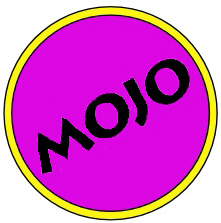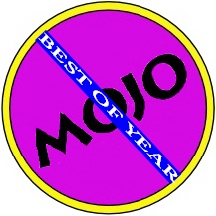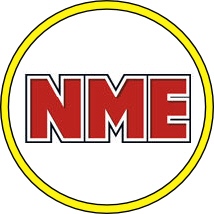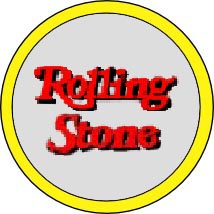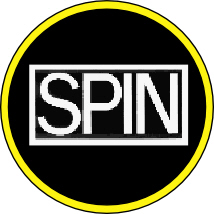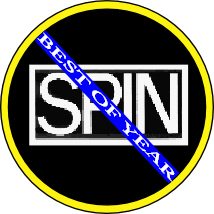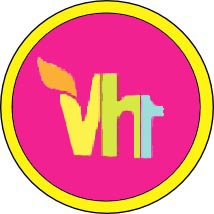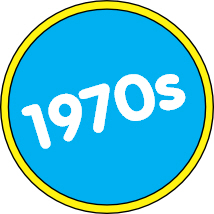 ---