Updated 1/26/2019.
image from radionostalgia.fm
Sweet Home Alabama
Lynyrd Skynyrd
Writer(s): Ed King/Gary Rossington/Ronnie Van Zant (see lyrics here)
---
Released: 6/24/1974
---
First Charted: 7/21/1974
---
Peak: 8 US, 7 CB, 8 HR, 31 UK, 6 CN, 56 AU (Click for codes to singles charts.)
---
Sales *: 3.68 US, 0.6 UK, 4.28 world (includes US + UK)
---
Radio Airplay *: 2.0
---
Video Airplay *: 134.0
---
Streaming *: --
---
* in millions
Review:
This ode to the state of Alabama was written by three non-natives. Ronnie Van Zant and Gary Rossington both hailed from Jacksonville, Florida, while Ed King was born in Glendale, California. According to Rossington, the three of them came up with the tune while waiting for the rest of the band to get to rehearsal. WK
The song was written as a response to Neil Young's "Southern Man" and "Alabama," songs implying that American Southerners were "racist and stuck in the past." SF Lynryd Skynyrd responded with "Sweet Home Alabama," an ode to Southern pride and which included the comment "Well, I hope Neil Young will remember/ A Southern man don't need him around anyhow."
In his 2012 autobiography Waging Heavy Peace, Young acknowledged he deserved the attack in regards to his song "Alabama," admitting the words "are accusatory and condescending, not fully thought out, and too easy to misconstrue." WK Young reportedly loved Lynyrd Skynyrd's song, saying, "'I'd rather play 'Sweet Home Alabama' than 'Southern Man' anytime'…The admiration was mutual; Van Zant wore a Young T-shirt on the cover of Skynyrd's final album, Street Survivors, and according to legend, he is buried in the shirt." RS500
Lynyrd Skynyrd stirred controversy with lyrics misinterpreted as supportive of George Wallace, the Governor of Alabama and noted supporter of segregation. WK A line seemingly dismissing the Watergate scandal has been interpreted as a commentary by the band that the South wouldn't judge all northerners by the failure of their leaders in Watergate and that Southerners shouldn't all be lumped together as contributing to racial problems. WK
---
Resources and Related Links:
Note: Footnotes (raised letter codes) refer to sources frequently cited on the blog. Numbers following the letter code indicate page numbers. If the raised letter code is a link, it will go directly to the correct page instead of the home page of a website. You can find the sources and corresponding footnotes on the "Lists" page in the "Song Resources" section.
Awards: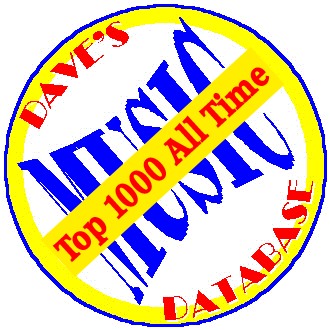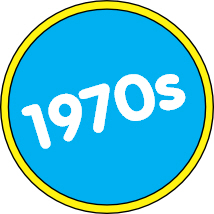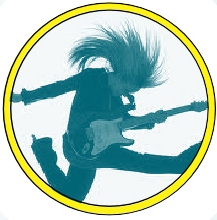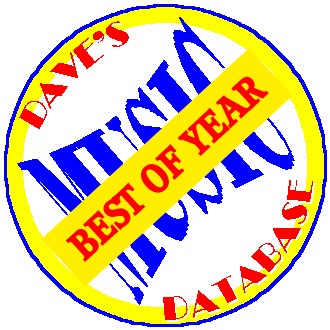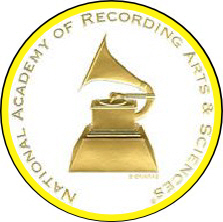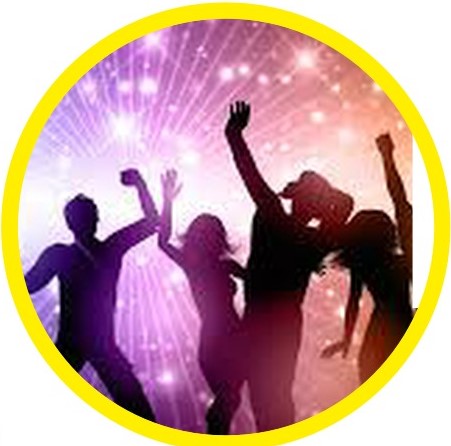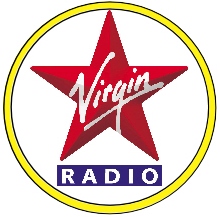 ---