Originally published October 5, 2012.
image from myq105.cbslocal.com
---
Release date:
5 October 1973
---
Tracks:
(
Click for codes to singles charts.
) Funeral for a Friend / Love Lies Bleeding / Candle in the Wind (3/2/74, #6 US, #5 UK, #2 AC) / Bennie and the Jets (2/16/74, #1 US, #37 UK, #15 RB. sales: 1.0 m) / Goodbye Yellow Brick Road (9/29/73, #2 US, #6 UK, #7 AC. sales: 1.0 m) / This Song Has No Title / Grey Seal / Jamaica Jerk Off / I've Seen That Movie Too / Sweet Painted Lady / The Ballad of Danny Bailey (1909-34) / Dirty Little Girl / All the Girls Love Alice / Your Sister Can't Twist But She Can Rock 'N' Roll / Saturday Night's Alright for Fighting (7/7/73, #12 US, #7 UK) / Roy Rogers / Social Disease / Harmony
Sales (in millions): 7.0 US, 0.3 UK, 15.0 world
Peak: 18 US, 1 2 UK
Rating:

---
Review:
Goodbye Yellow Brick Road
is Elton John's "commercial and creative apex."
ZS
It "plays like a greatest hits album, overflowing with classic songs"
RV
which "remain standards more than 30 years later thanks to Bernie Taupin's sharpest lyrics, John's propulsive keyboard skills and vocals that leap into falsetto without losing any of their power."
TL
This "flamboyant tour de force"
ZS
is "a recap of all the styles and sounds that made John a star"
AMG
although this was also where his "personality began to gather more attention than his music."
AMG
He "achieved superstardom with this effort and never matched its mastery again."
RV
The was recorded in a mere 12 days in Europe after a failed effort to record in Jamaica. CRS It "demonstrates the ease with which John and Taupin could write not only the hit singles, but the outstanding album tracks." ZS While it has been called "Elton's White Album" ZS and a "stunning song cycle with no filler" ZS this double album also can be said to suffer from being "overstuffed." TL Nonetheless, it "holds claim to a lot of brilliant, very pop-savvy music" AZ and is "considered the high watermark of Elton's reign of popularity." CRS "Its individual moments are spectacular and the glitzy, crowd-pleasing showmanship…pretty much defines what made Elton John a superstar in the early '70s." AMG
The opening kick-off of Funeral for a Friend and Love Lies Bleeding has been called both a "prog rock epic" AMG and a "Wagnerian-operalike combo." RS500 The album quickly announces that it will be "all over the map" AMG by immediately careening into the balladry of Candle in the Wind," AMG which pays tribute to Marilyn Monroe and, more than 20 years later, was revamped as a memorial to Princess Diana.
Candle in the Wind
There's also "the ready-made nostalgia of The Ballad of Danny Bailey" AZ which features "Bernie Taupin's literary pretensions," AMG, "the downbeat melodicism of Harmony," AZ "novelties [like] Jamiaica Jerk-Off…and everything in between." AMG
Saturday Night's Alright for Fighting
Elton shows off his rock side with "the fairground jive of Your Sister Can't Twist" TB and "the strutting rock and roll" RS500 of "the Stonesy rocker Saturday Night's Alright for Fighting." TB Meanwhile Bennie and the Jets "was a nod in the direction of Bowie's Ziggy." TB
Bennie and the Jets
Songs like "This Song Has No Title and Grey Seal had gospel-tinged melodies and progressions" TB and "the title track harnesses the fantastic imagery of glam to a Gershwin-sweet melody." RS500
Goodbye Yellow Brick Road
---
Resources and Related Links:
album page on DMDB website (even more in-depth look at album)
AMG All Music Guide review by Stephen Thomas Erlewine
AZ Amazon.com review by Rickey Wright
CRS Tim Morse (1998). Classic Rock Stories: The Stories Behind the Greatest Rock Songs of All Time. New York, NY: St. Martin's Griffin.
RV The Review "100 Greatest Albums of All Time" by Clarke Speicher (October – November 2001; Vol. 128: numbers 12-23).
RS500 Rolling Stone 500 Greatest Albums of All Time
TB Thunder Bay (2005). Albums: The Stories Behind 50 Years of Great Recordings. Thunder Bay Press; San Diego, CA. Page 162.
TL Time Magazine's All-TIME 100 Albums by Josh Tyrangiel and Alan Light (11/13/06).
ZS Zagat Survey (2003). Music Guide: 1,000 Top Albums of All Time. Coordinator: Pat Blashill. Music Editor: Holly George-Warren. Editors: Betsy Andrews and Randi Gollin. Zagat Survey, LLC: New York, NY. Page 134.
---
Award(s):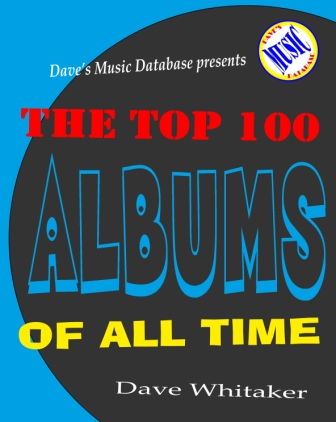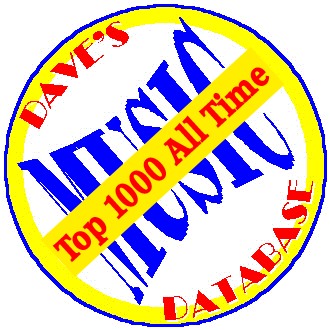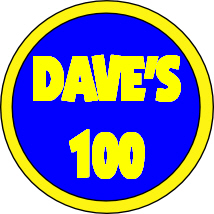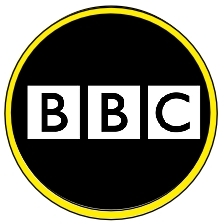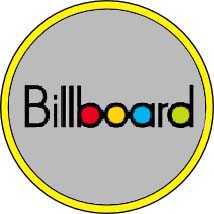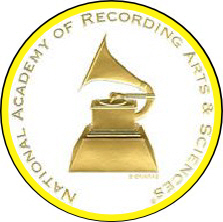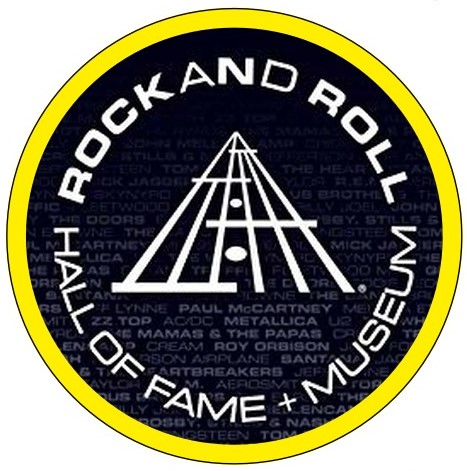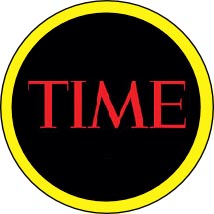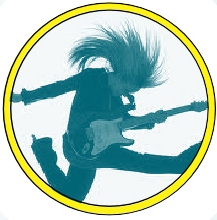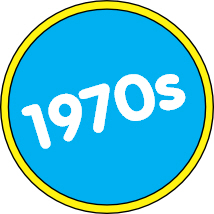 ---