image from lossless.site
---
Stevie Wonder "Superstition"
---
Writer(s):
Stevie Wonder (
see lyrics here
)
First charted: 11/11/1972
Peak: 11 US, 38 AC, 13 RB, 11 UK (Click for codes to singles charts.)
Sales (in millions): -- US, -- UK, -- world (includes US and UK)
Radio Airplay (in millions): -- Video Airplay (in millions): 86.7
---
Review:
Discrepancies abound regarding this song's origin. One version says Wonder wrote it while at the drums, first playing the beat and then humming the melody.
AMG
Blues-rock guitarist Jeff Beck was planning a 1971 album with Motown
MA-165
but when the project was abandoned,
MA-165
Motown opted to release a version by Wonder.
LW-133
It became his first #1 hit in nearly a decade.
RS500
Another account suggests that when Wonder began his Talking Book album, Beck was a principal collaborator TB-137 and that "Superstition" grew out of the pair jamming in the studio TB-137 with Beck coming up with the drum groove while Wonder crafted the distinctive riff on clarinet. TB-137 In this more selfish version of the story, after initially offering the song to Beck, Wonder opted to keep it for himself as a single release to the dismay of Beck's label. TB-137
Regardless of its origins, the song "was a rock/ funk crossover" AMG that furthered soul and pop music's modern studio recording techniques MA-165 via "early use of synthesized keyboards" JA-185 and "one of the most copied and influential riffs ever written." LW-133 When Beck finally released his own version on Beck, Bogart, Appice, it was a drum-driven rock song aided by Carmine Appice, AMG which was "nothing more than bluesy light jazz." MA-165
After label-mate Marvin Gaye's success with the themed album, What's Going On, in 1971, he renogitiated his Motown contract for more royalties and artistic control. LW-133 Wonder followed suit with the company's most lucrative contract in their history and was guaranteed complete artistic control – at only 21 years old. LW-133
---
Resources and Related Links:
Note: Footnotes (raised letter codes) refer to sources frequently cited on the blog. Numbers following the letter code indicate page numbers. If the raised letter code is a link, it will go directly to the correct page instead of the home page of a website. You can find the sources and corresponding footnotes on the "Lists" page in the "Song Resources" section.
---
Award(s):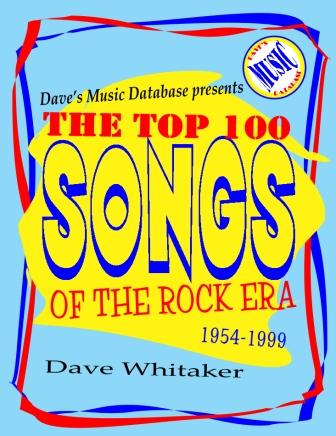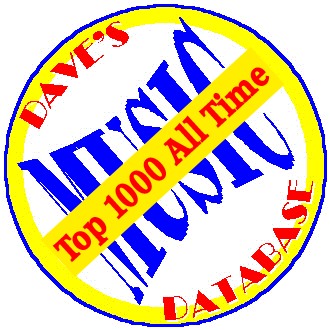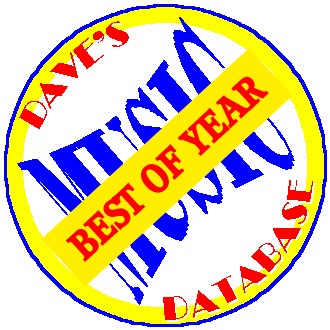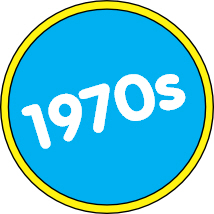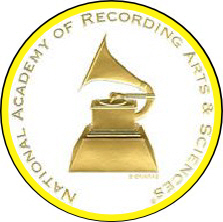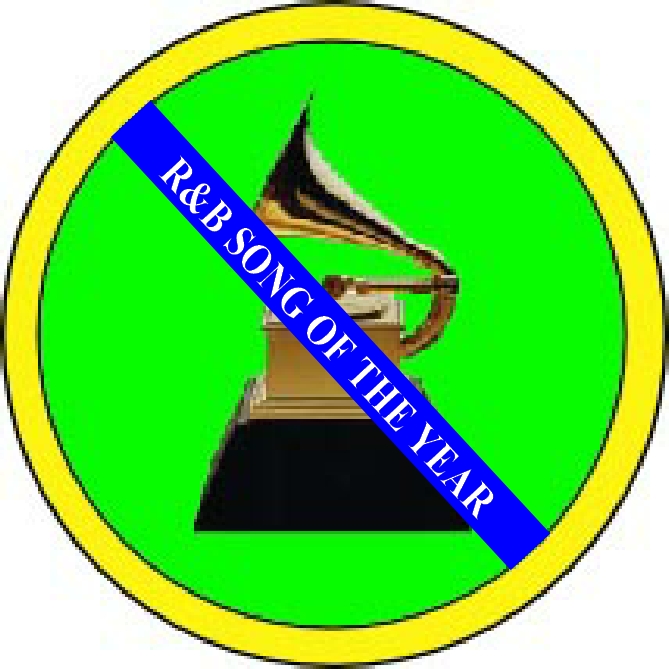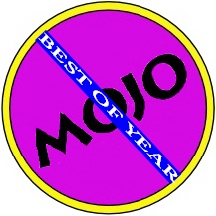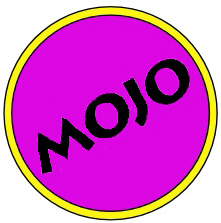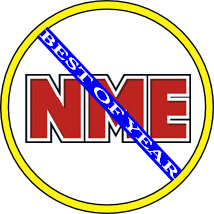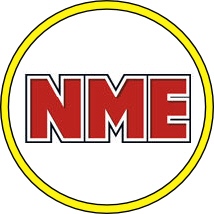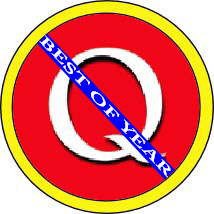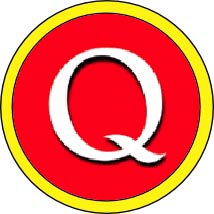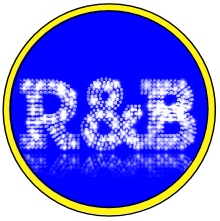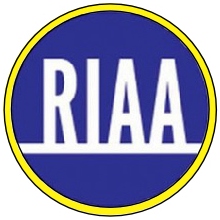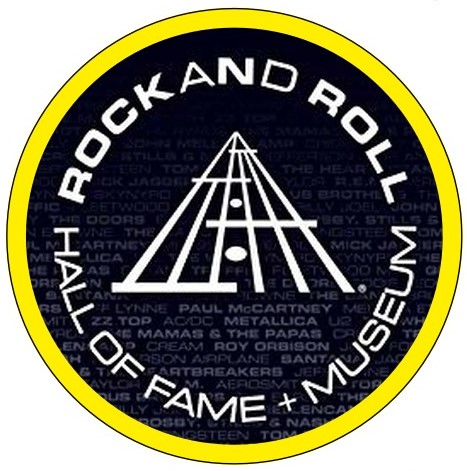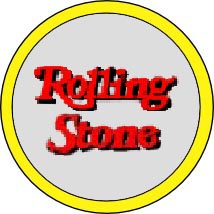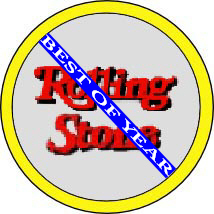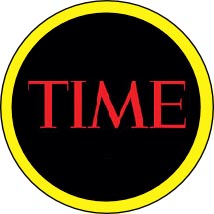 ---