Updated 1/21/2019.
image from americansongwriter.com
Layla
Derek and the Dominos
Writer(s): Eric Clapton, Jim Gordon (see lyrics here)
---
Released: 1971
---
First Charted: 3/20/1971
---
Peak: 10 US, 14 CB, 12 HR, 8 AC, 9 AR, 4 UK, 9 CN (Click for codes to singles charts.)
---
Sales *: -- US, 0.2 UK, 0.2 world (includes US + UK)
---
Radio Airplay *: 6.0
---
Video Airplay *: 117.57
---
Streaming *: --
---
* in millions
Review:
One of the great classic rock songs was inspired by Nizami, a twelfth-century Persian poet, who told the story of a love affair gone wrong in The Story of Layla and Majnun. HL In Eric Clapton's version of the tale, the source of unrequited love was Patti Boyd, the wife of his best friend, George Harrison. Clapton never again sounded as tortured as he does here, even on 1992's "Tears in Heaven," which Clapton wrote about the death of his four-year-old son. AMG Oh, and Nizami's version missed a key ingredient of its musical counterpart — "the most recognizable guitar riff in history." BBC
Derek and the Dominos was a short-lived ensemble comprised of Clapton, members of Delaney and Bonnie's band, and guitarist Duane Allman, who adapted the "incendiary, fiery riff that fuels the first section" AMG from Albert King's "The Years Go Passing By." CR-484
Also notable was Jim Gordon's "serene, piano-based coda." RS500 He was a multi-instrumentalist, but was best known for his drumming. This, however, was a piece he'd been working on for years, finally finding its way into "Layla" two months after the recording was supposedly finished. CR-484
The original U.S. single peaked at #51 in 1971. The next year, a longer version went to #10 in the U.S. and #7 on the UK charts. A decade later, it hit the UK charts again, going to #4. In 1992, the song emerged in a slower, live version from Clapton's Unplugged album and hit AC and album rock. "It was an admirable reworking, but...[the] original recording remains one of the towering moments in rock & roll history." AMG
---
Resources and Related Links:
Note: Footnotes (raised letter codes) refer to sources frequently cited on the blog. Numbers following the letter code indicate page numbers. If the raised letter code is a link, it will go directly to the correct page instead of the home page of a website. You can find the sources and corresponding footnotes on the "Lists" page in the "Song Resources" section.
Awards: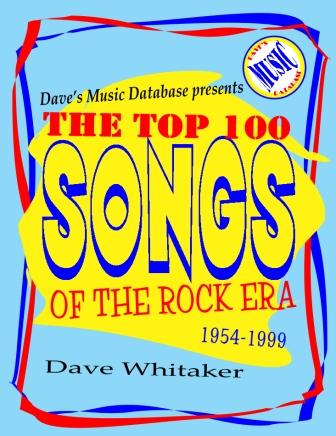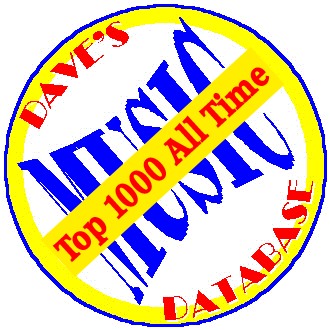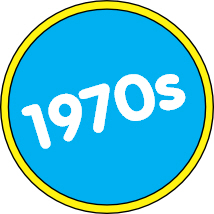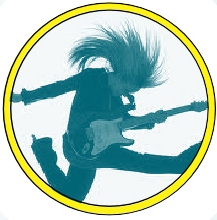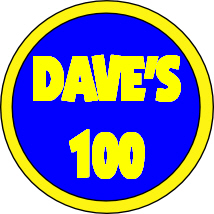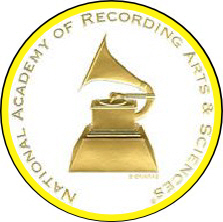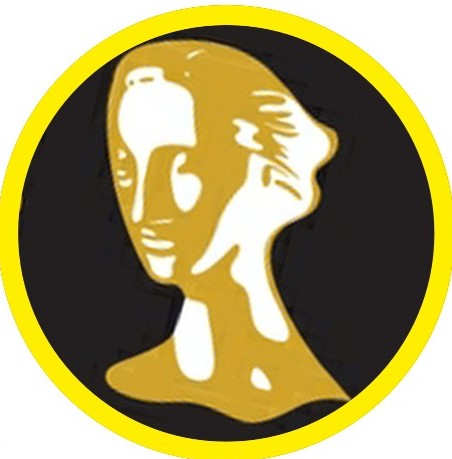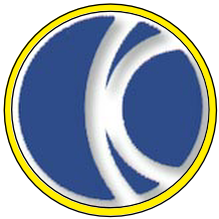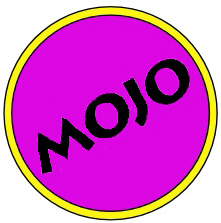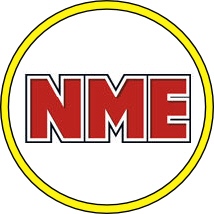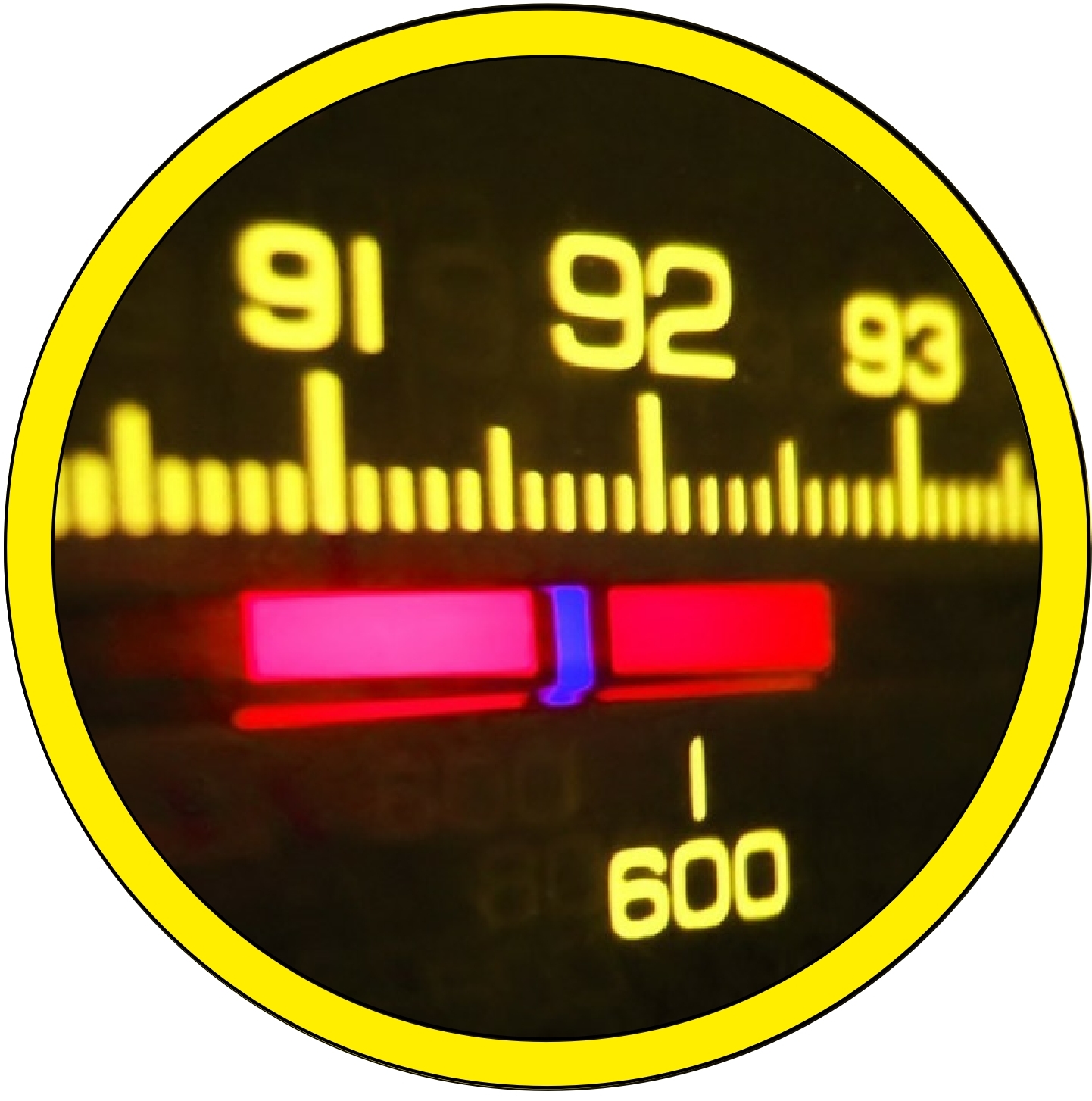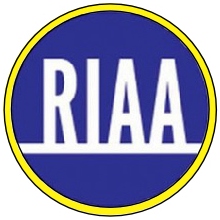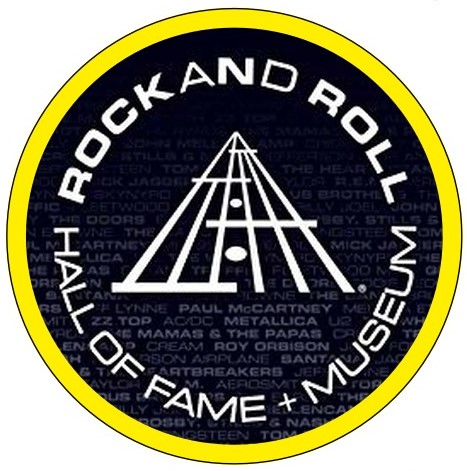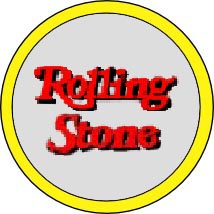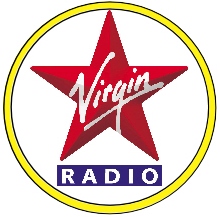 ---