Originally posted 7/13/2014.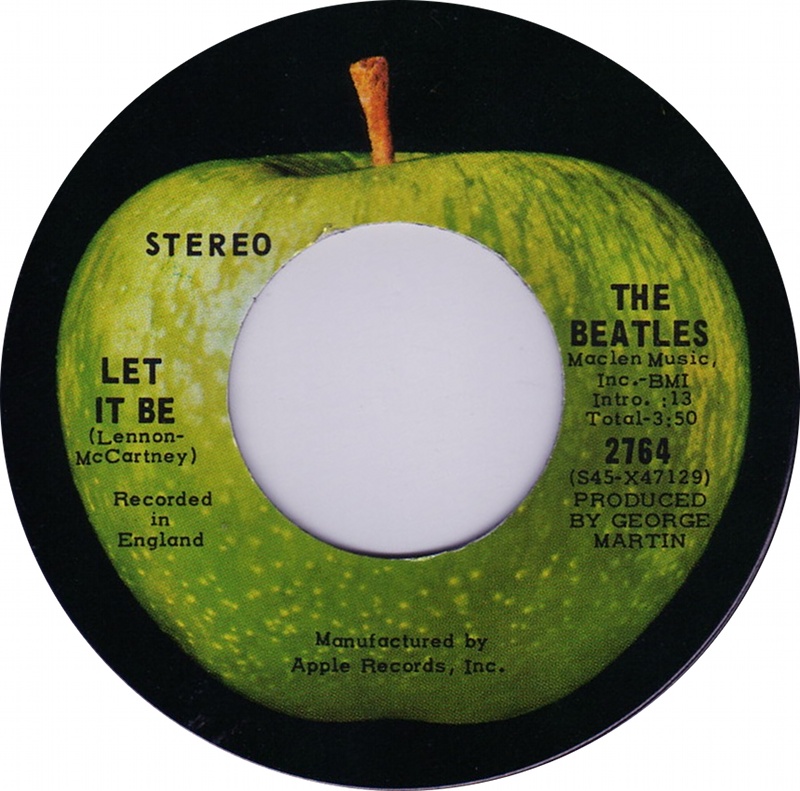 image from moneymusic.com
---
The Beatles "Let It Be"
---
Writer(s):
John Lennon/Paul McCartney (
see lyrics here
)
Released: 3/6/1970, First charted: 3/14/1970
Peak: 12 US, 14 CB, 14 AC, 2 UK (Click for codes to singles charts.)
Sales (in millions): 2.0 US, -- UK, 7.0 world (includes US and UK)
Radio Airplay (in millions): 5.0 Video Airplay (in millions): 14.07
---
Review:
Debuting at #6 on the Hot 100, "Let It Be" was that chart's highest debut to date. It became one of the Beatles' most enduring ballads. Although credited to Lennon-McCartney, it was solely a Paul McCartney effort.
AMG
The song was inspired Aretha Franklin's "church-born soul,"
RS500
giving it a spiritual quality. Between that and its mix of elements of rock, pop, and gospel, the song tread similar ground as Simon & Garfunkel's "Bridge Over Troubled Water,"
AMG
the song it knocked off the top of the Hot 100.
McCartney initiated writing during the contenious White Album sessions in 1968 RS500 and unveiled a bare-bones version in January 1969, during the rehearsals for the Let It Be album. RS500 Misinterpreting Paul's "secular humanism for self-righteous piety," RS500 John Lennon reacted with brutal dismissiveness. RS500 For whatever reason, that song and others from those sessions sat on the shelves unreleased until after the Beatles' Abbey Road album. When finally released in 1970, the song hit #1 the same week that the Beatles broke up, a coincidence which has spurred speculation that the song was intended as "an unofficial, subtle epitaph to the Beatles' career." AMG
Indeed, McCartney crafts a song of consolidation during times of darkness, a message which could certainly be viewed as a statement to Beatles' fans. AMG However, it was Paul's mother, who died of cancer when Paul was fourteen, who inspired the opening lines, "When I find myself in times of trouble/ Mother Mary comes to me." WK Paul had a dream in which his mother came to him to offer comfort, saying, in his words, "It will be all right, just let it be." WK
1>
---
Resources and Related Links:
---
Award(s):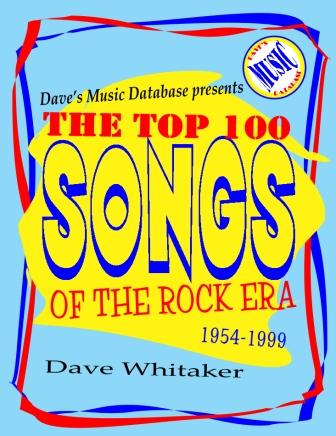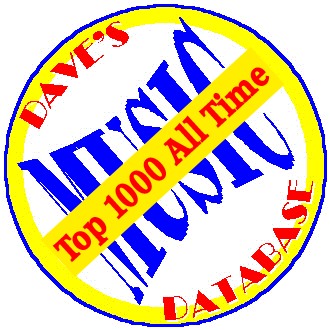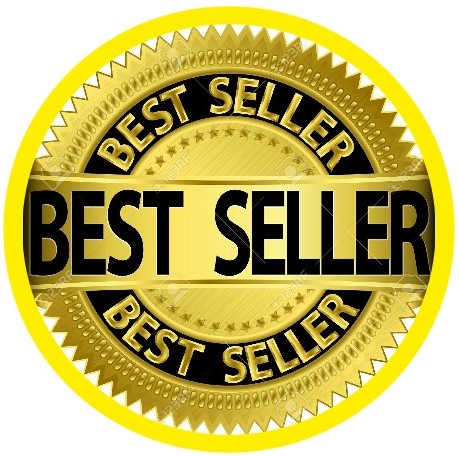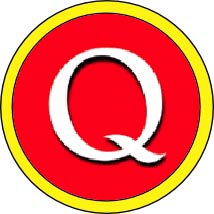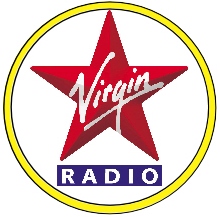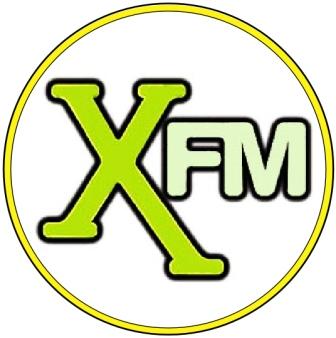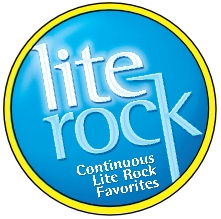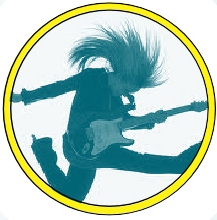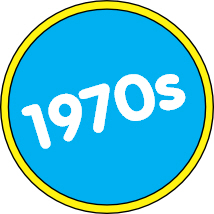 ---